Special
Projects
Collaborative projects between Remake Learning and community partners.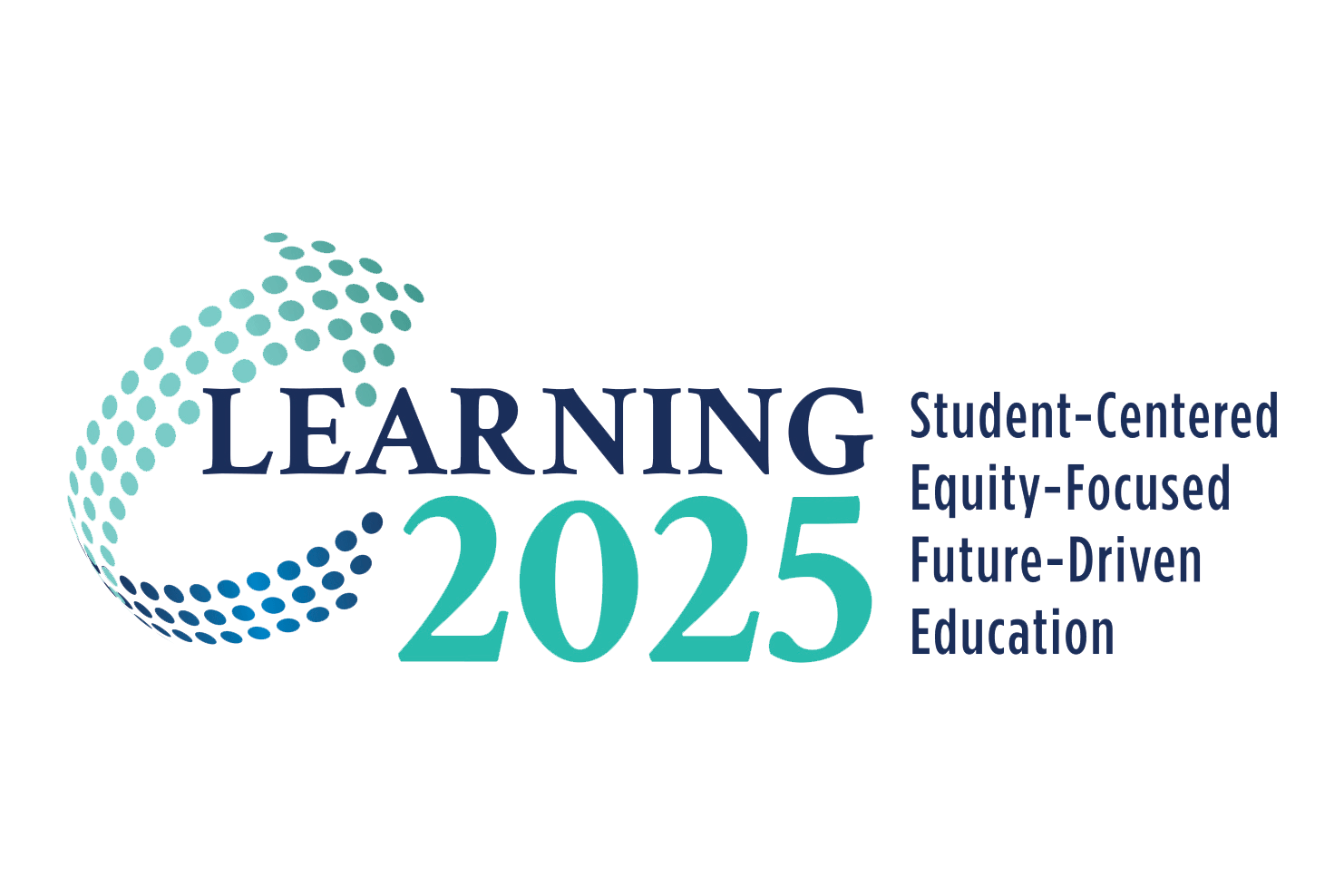 Western PA Learning 2025 Alliance
A cohort of 34 school districts working to prepare Pittsburgh-area students for tomorrow.
About the Alliance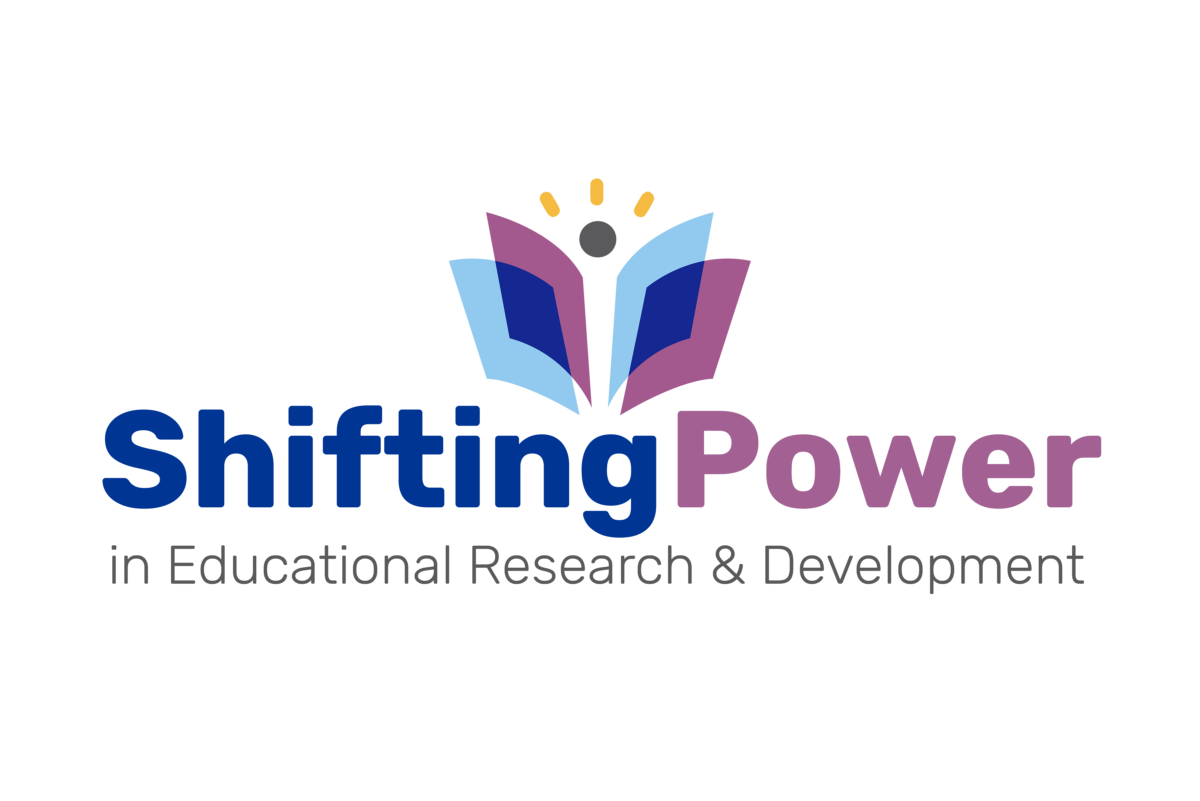 Shifting Power in Educational Research & Development
A special initiative working to center the voices, knowledge, and skills of Black and Latinx educators in educational research.
About Shifting Power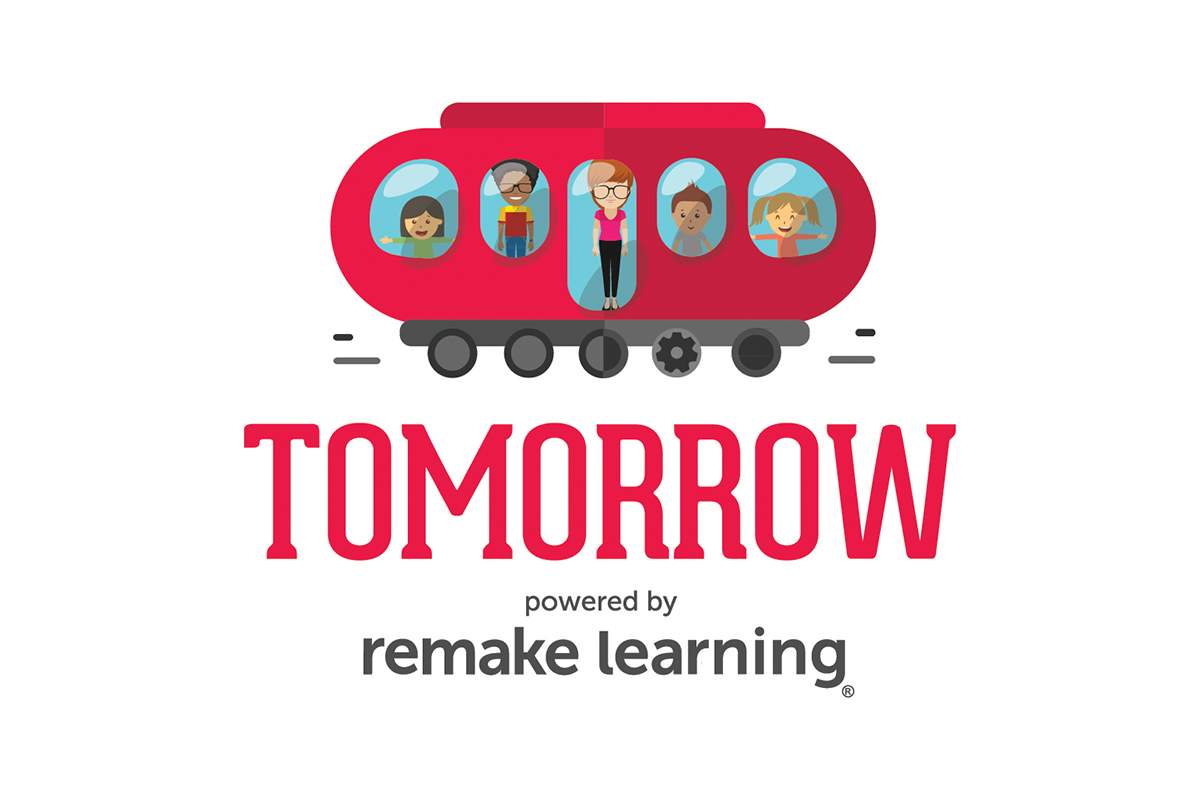 Tomorrow, Powered by Remake Learning
A special campaign that explores what we can do today to make tomorrow a more promising place for all learners.
About Tomorrow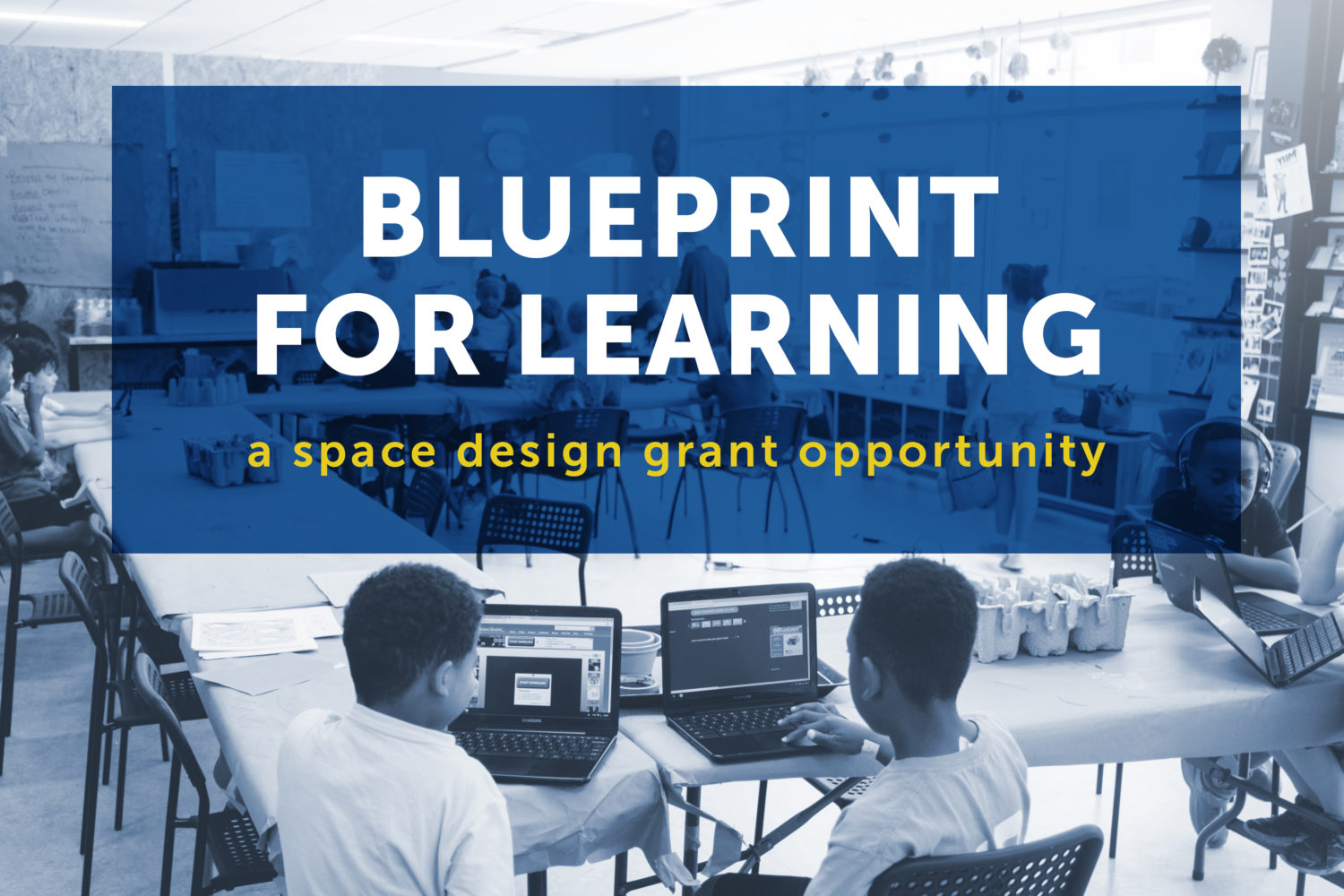 Blueprint for Learning
A grant opportunity to help schools and organizations across the region redesign learning spaces to better engage 21st-century learners.
About Blueprint for Learning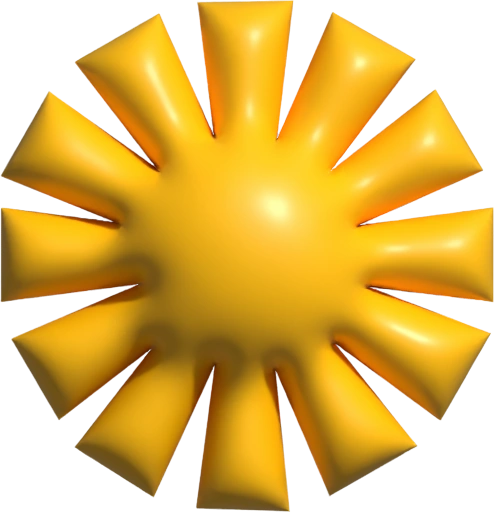 Get Involved
Remake Learning network members participate in special projects to help shape the future of learning in the greater Pittsburgh region. You can get involved by becoming a member of Remake Learning.