Opportunities

Events, grants, connections, and jobs advancing education innovation across the Pittsburgh region
Events
Upcoming networking events, professional development sessions, workshops, conferences, and more.
View Full Calendar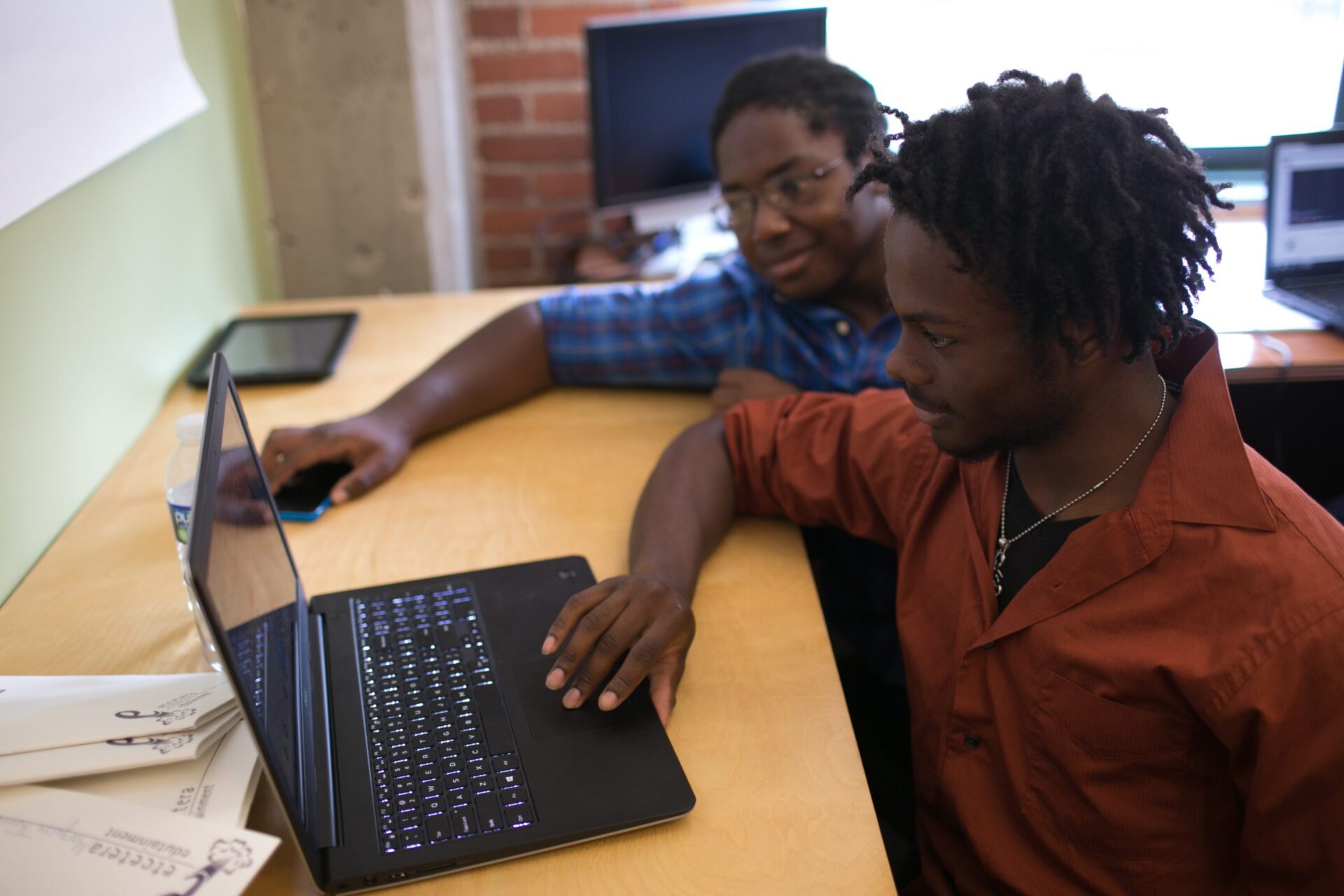 Powered by Remake Learning
Event
A comprehensive overview of the Games For Change Student Challenge and the various professional development offerings available.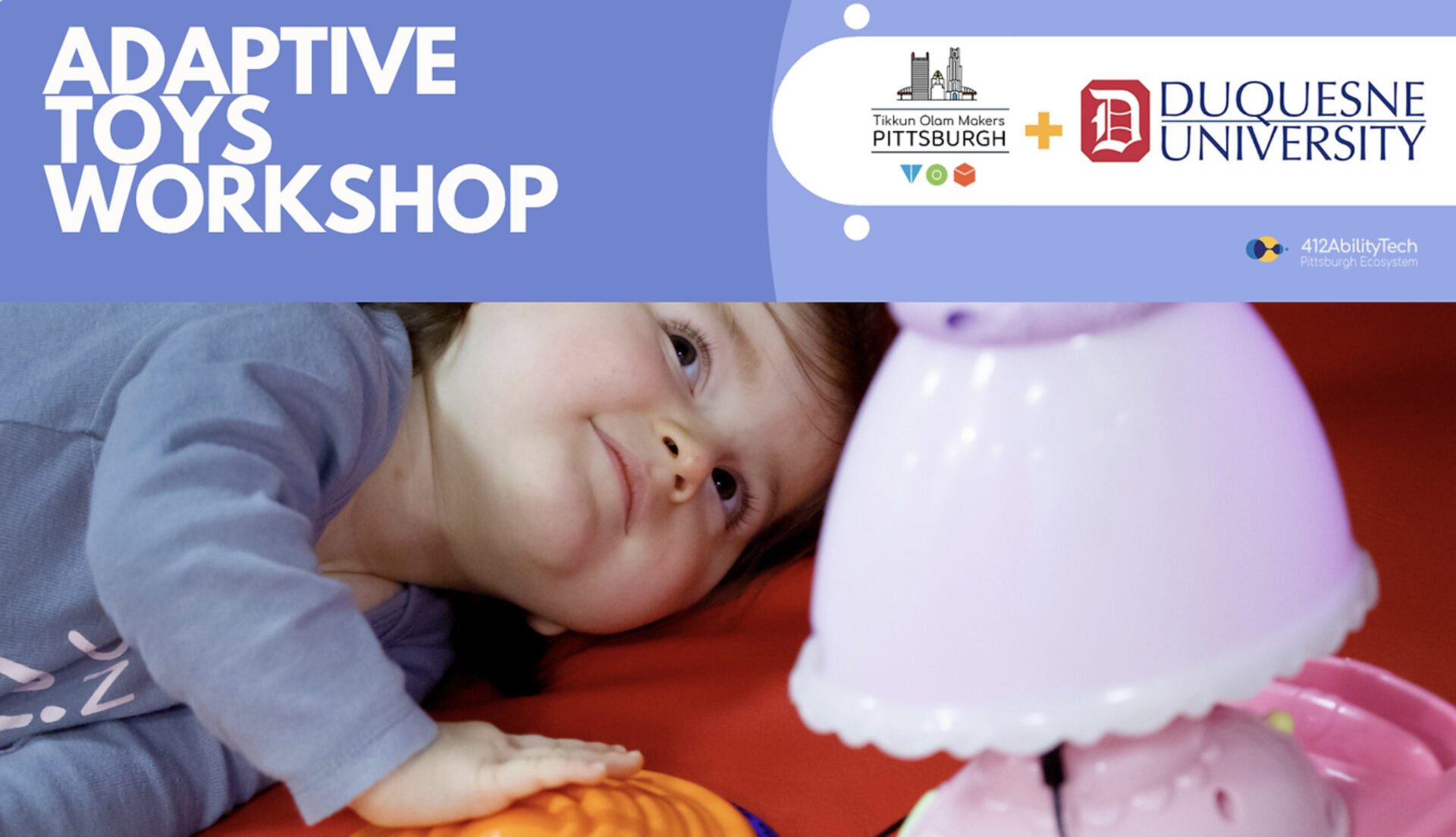 Picture this: Pizza, music, and a room filled with enthusiastic folks coming together to craft adaptive toys! 🍕🎶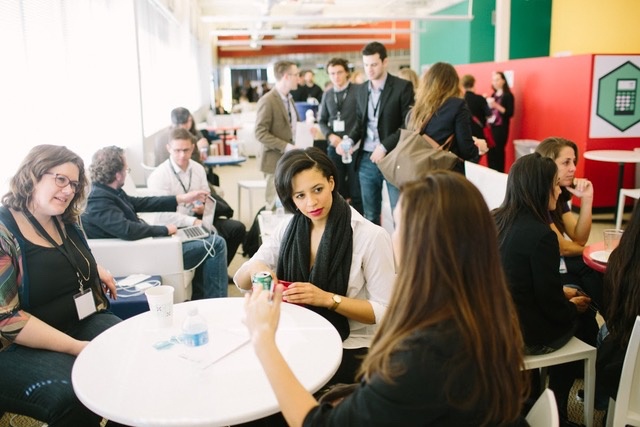 A forum for leadership learning, collaborative dialogue, and supportive networking
The Department of Children Initiatives (DCI), on behalf of Allegheny County, intends to invest in supporting the growth of OST programming in communities that are underserved to fill gaps in programming for children and families.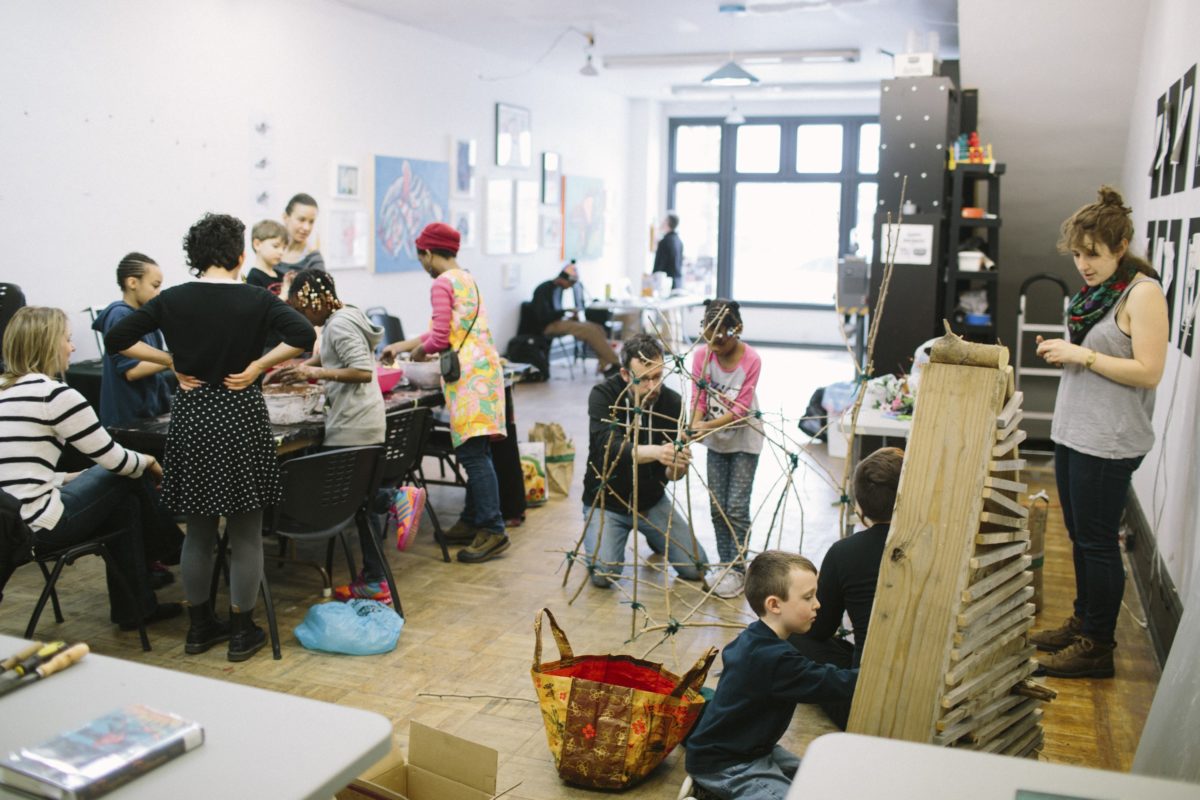 Through this RFP, DCI intends to increase the number of available summer programming slots in Allegheny County for children completing Kindergarten (K) through Seventh (7th) grade by identifying and funding proposals that build new, or strengthen current, partnerships between LEAs and community-based organizations.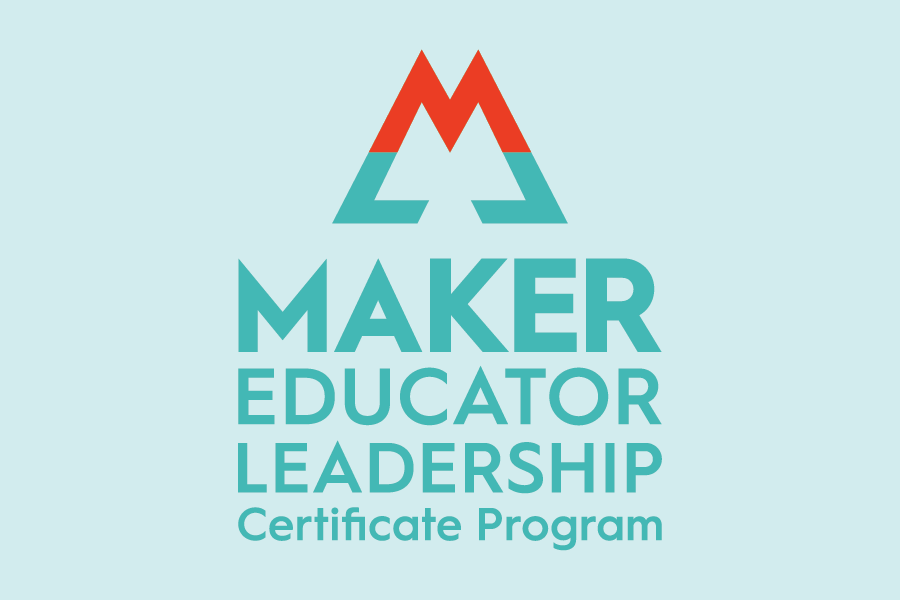 An opportunity for educators to connect with a global cohort of leaders to deepen your understanding of maker-centered teaching and learning.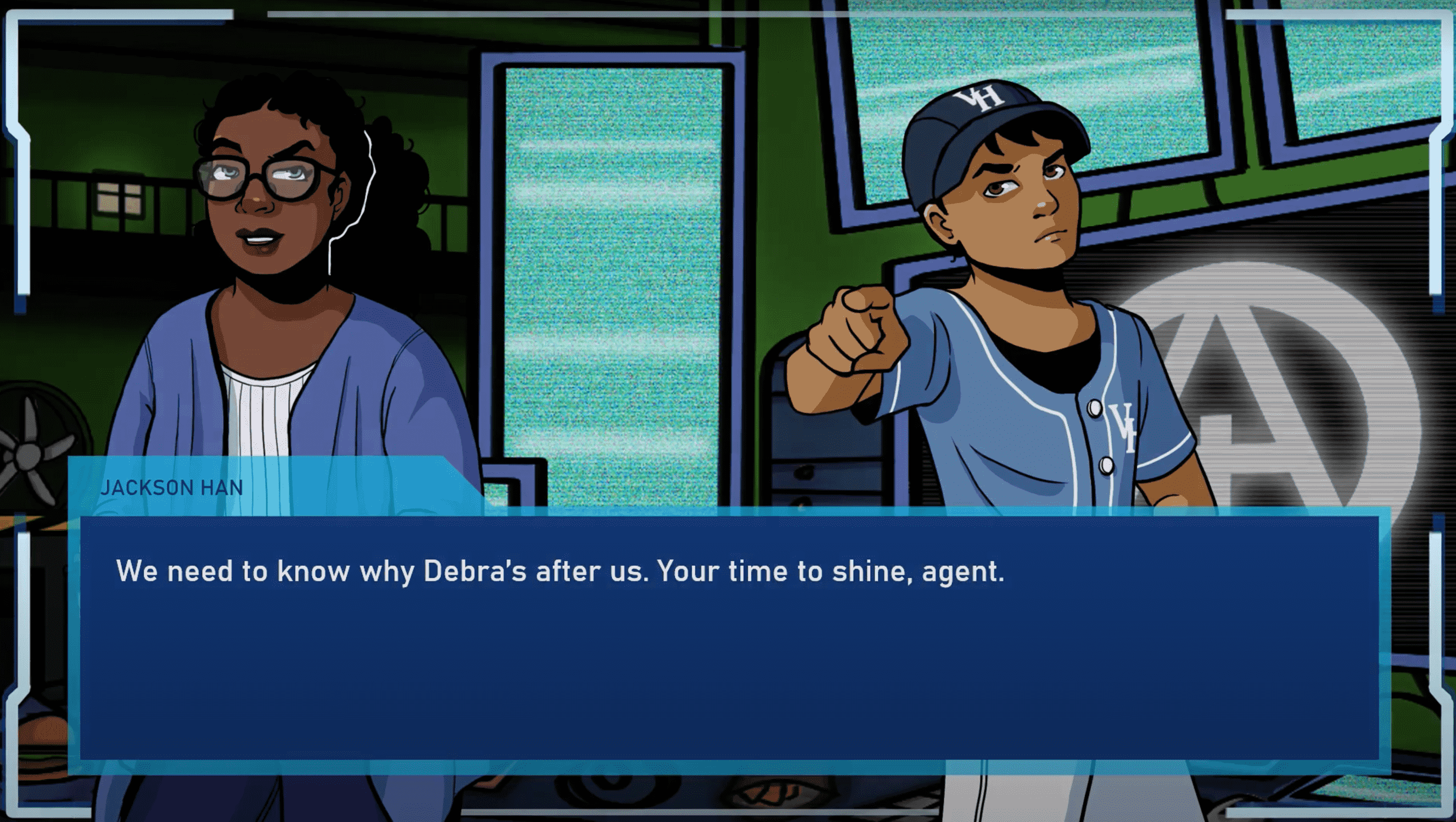 Help playtest a spy game that teaches middle and high school students digital literacy skills.
Seeking local professionals, educators, students, and those with an interest in environmental literacy.  Come together to share, to support, and to join forces to make environmental literacy accessible to all!
Transform ideas to action Transform ideas to action Transform ideas to action Transform ideas to action
Share an Event
Add your event for educators and innovators to our calendar
Share an Opportunity
Add your grant, connection, or job opportunity to our website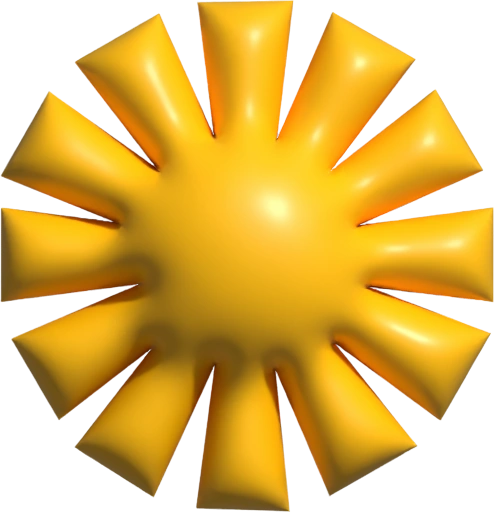 Explore Remake Learning's offerings
In addition to the opportunities hosted by organizations across the network, Remake Learning offers regular meetups, networking events, grant opportunities, special connections, and more!