Remaking
Tomorrow
A podcast featuring the leading thinkers, practitioners, and experts navigating the future of learning.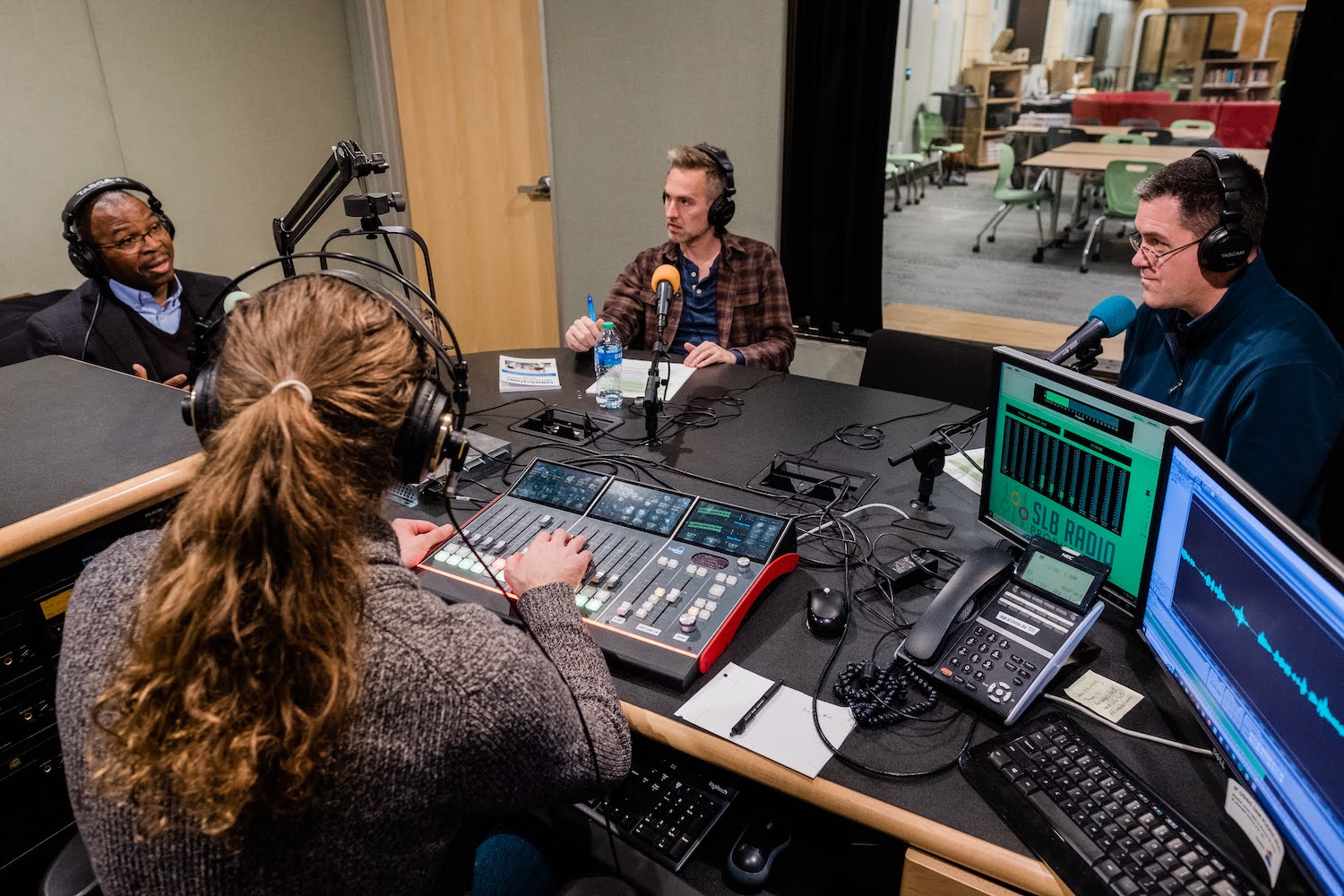 REMAKE LEARNING'S WEEKLY PODCAST
Every Tuesday, you're invited to join Gregg Behr and Ryan Rydzewski, co-authors of When You Wonder, You're Learning, as they engage in conversation about what comes next for learning with visionary leaders and educators.
Listen Now
Recent Episodes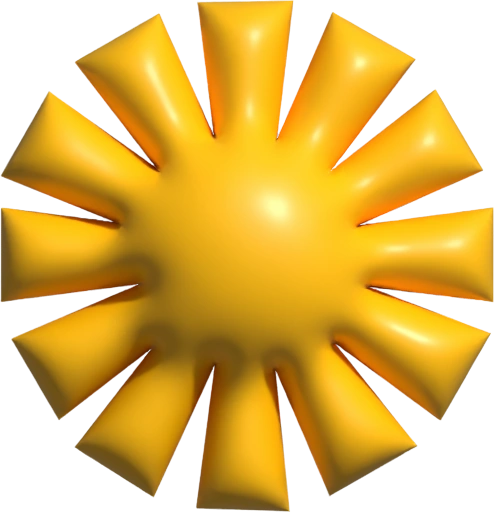 Beyond the podcast
The Remaking Tomorrow podcast is powered by Remake Learning, a free, peer network for educators and innovators in the greater Pittsburgh region.