Presence on this directory does not constitute or imply endorsement, sponsorship, or recommendation by Remake Learning.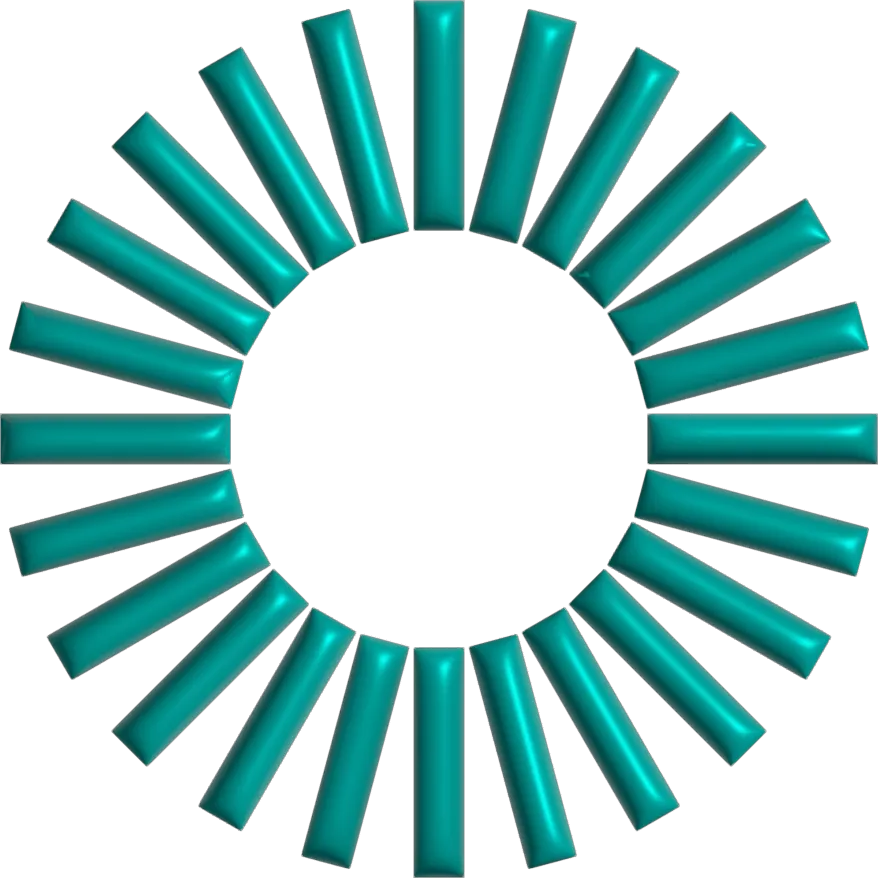 Be a part of our network
Remake Learning connects our network members with people, organizations, best practices, new ideas, funding opportunities, and professional learning focused on engaging, relevant, and equitable learning. Educators and innovators in southwestern Pennsylvania and northern West Virginia are invited to join in!