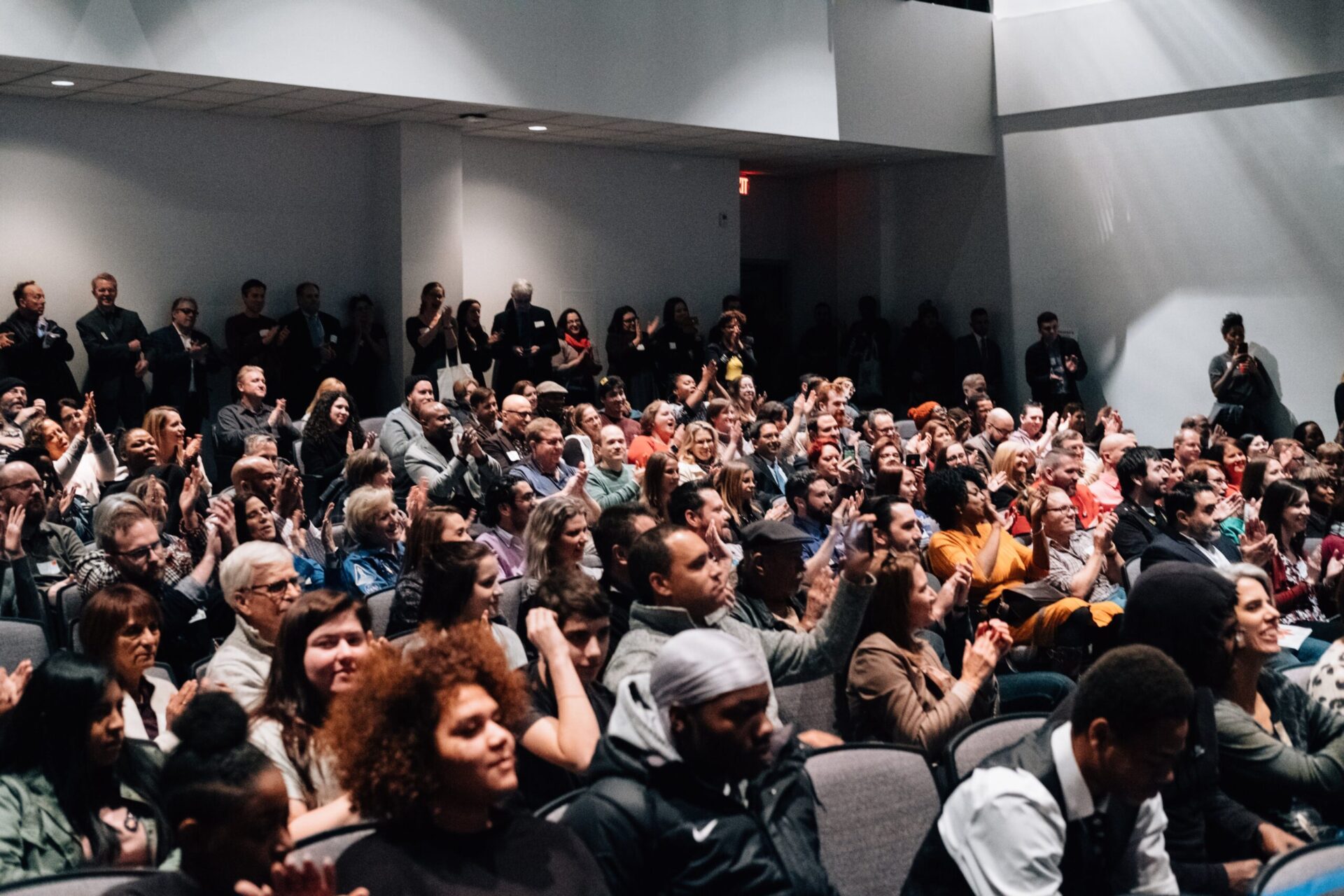 Our Network
Remake Learning is a free, peer network for educators and innovators that powers the greater Pittsburgh region's learning ecosystem. Our members are a cross-sector group of people, projects, and organizations invested in transforming learning. We are artists, designers, classroom teachers, learning scientists, early learning educators, administrators, principals, mentors, professional learning facilitators, out-of-school time programs, universities, libraries, museums, nonprofits, edtech startups, and more.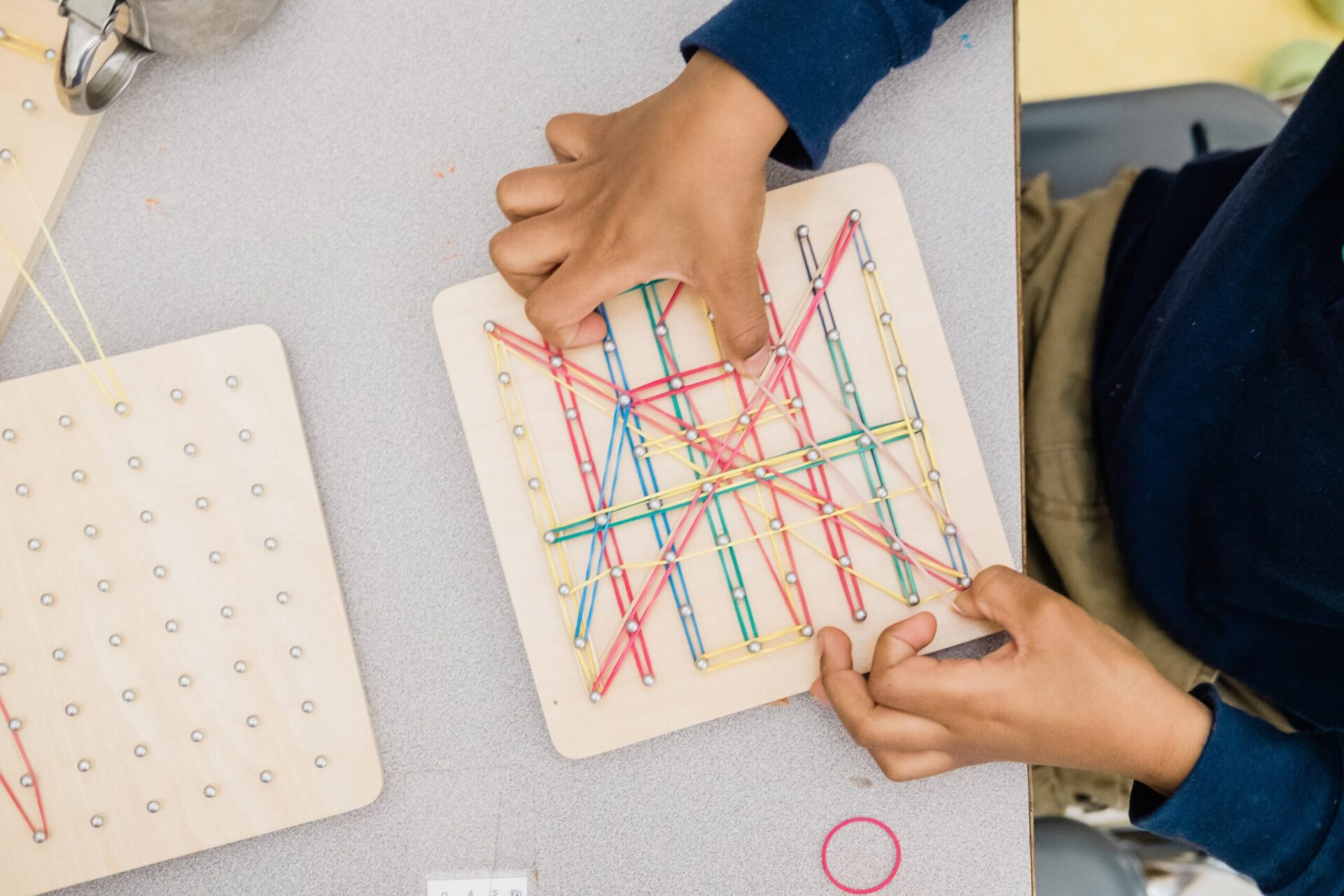 Member Directory
Meet the people and organizations of Remake Learning. Search and filter by sector, working group, and engagement in the network to find the connection you're looking for.
Member Directory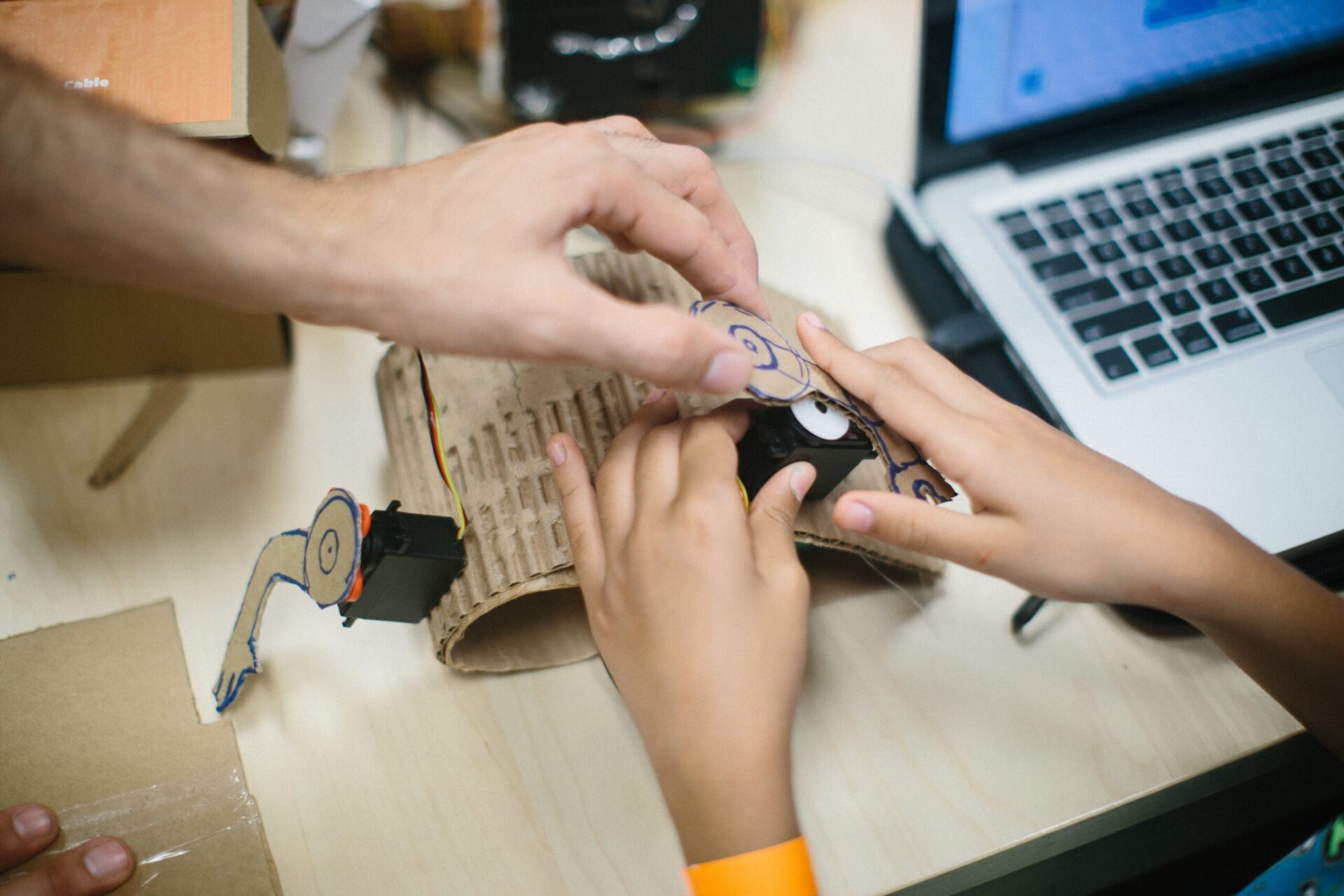 Working Groups
See how our working groups bring together diverse network members to focus on specific topics, reduce duplication, and advance innovation through collaboration.
Working Groups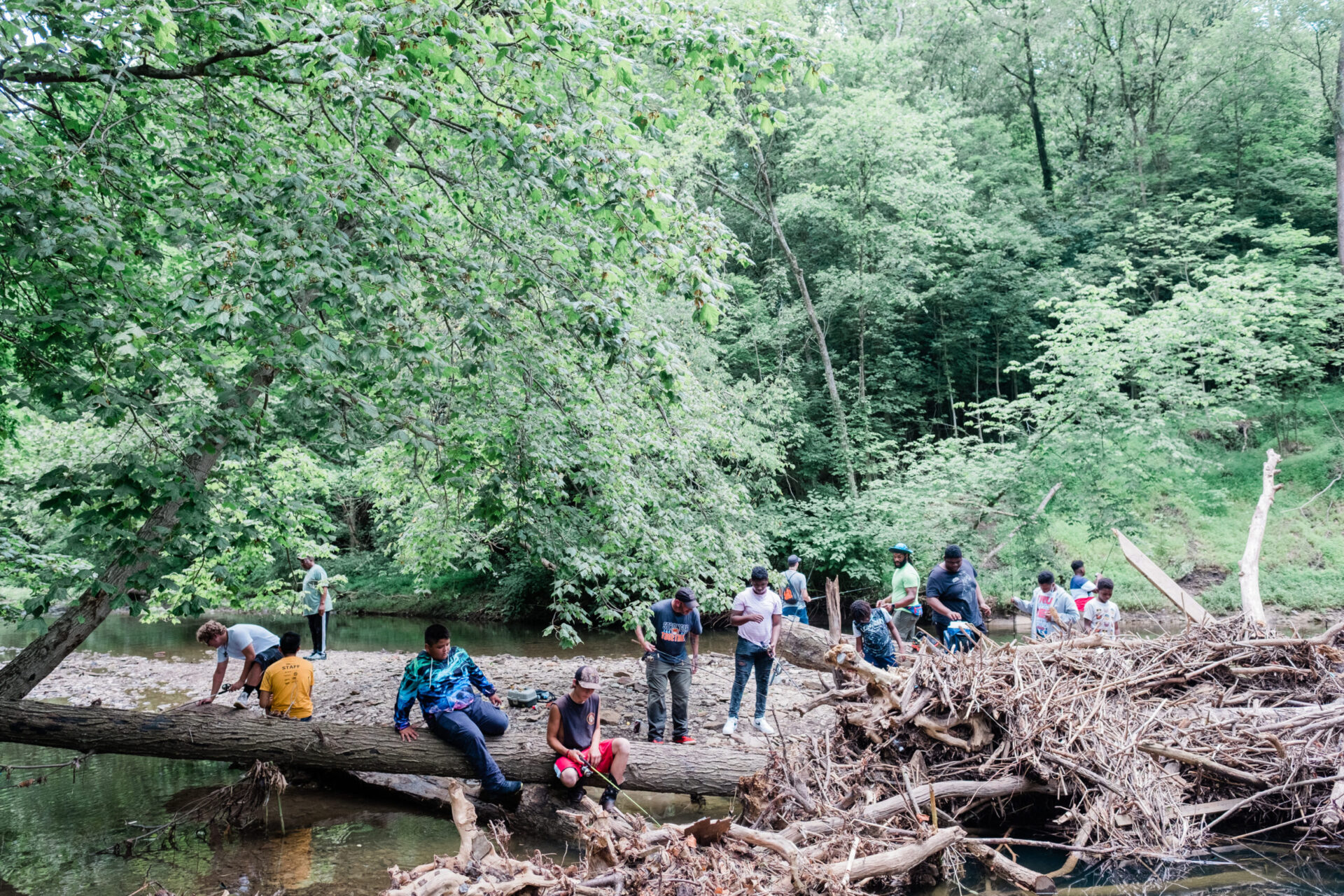 Special Projects
Learn about the new ideas, best practices, and powerful innovations that have emerged from the greater Pittsburgh region's learning ecosystem
Special Projects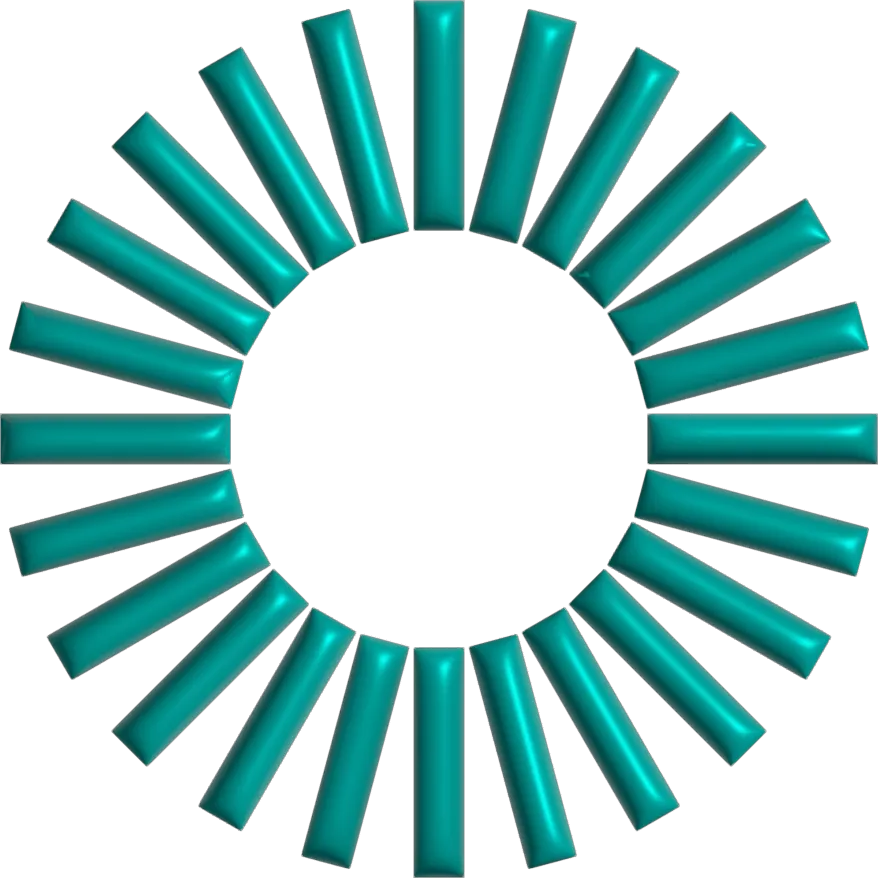 Ready to join in?
Remake Learning connects our network members with people, organizations, best practices, new ideas, funding opportunities, and professional learning focused on engaging, relevant, and equitable learning. Educators and innovators in southwestern Pennsylvania and northern West Virginia are invited to join in!