From Hancock County, WV to Indiana County, PA, my time with rural communities has consistently left me with the following questions: How did we not know about this? Why don't more people know about the work happening outside of the city?
The "this" is the breadth of programming, curriculum, and projects happening across rural ed spaces.
While rural districts and out-of-school learning spaces are an integral part of our larger learning ecosystem, they often face unique challenges: far-flung geographies, limited budgets, and spotty connectivity, to name a few.
Despite these challenges, schools and organizations across southwestern Pennsylvania and northern West Virginia are reimagining and redefining what it means to teach and learn in rural communities.
Here are just a few of the standout people, projects, and organizations I've had the pleasure of working with: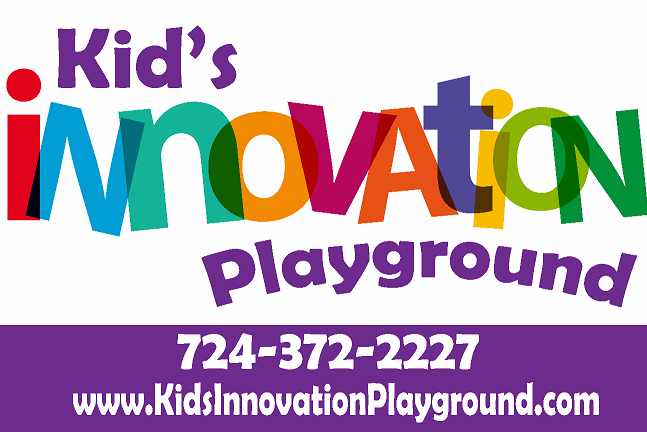 A few weeks into my role as Rural Outreach Coordinator, I found myself on the living room couch of Lorraine Shaffer, a new network member and former classroom teacher from Butler County. She was in the process of forming her nonprofit, which now offers a vital place for children, teens, parents, and educators to experience the latest robotics, practice coding, and experiment with technology. KiP bridges a vital gap in STEAM learning for pre-K through grade 8 students in rural western Pennsylvania through summer camps, out-of-school programming, partnerships, and more.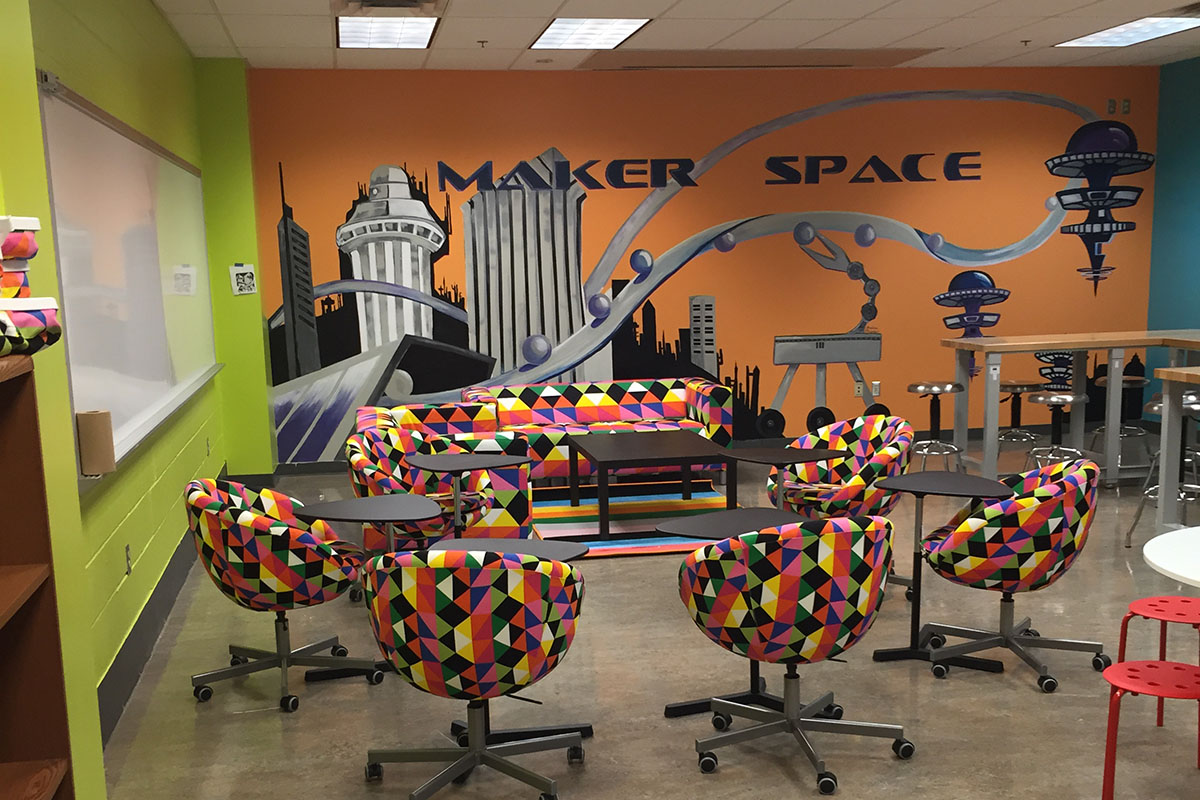 Both boast intricate robotics classrooms, giving suburban students access to advanced robotics design, construction, and competitive team experiences.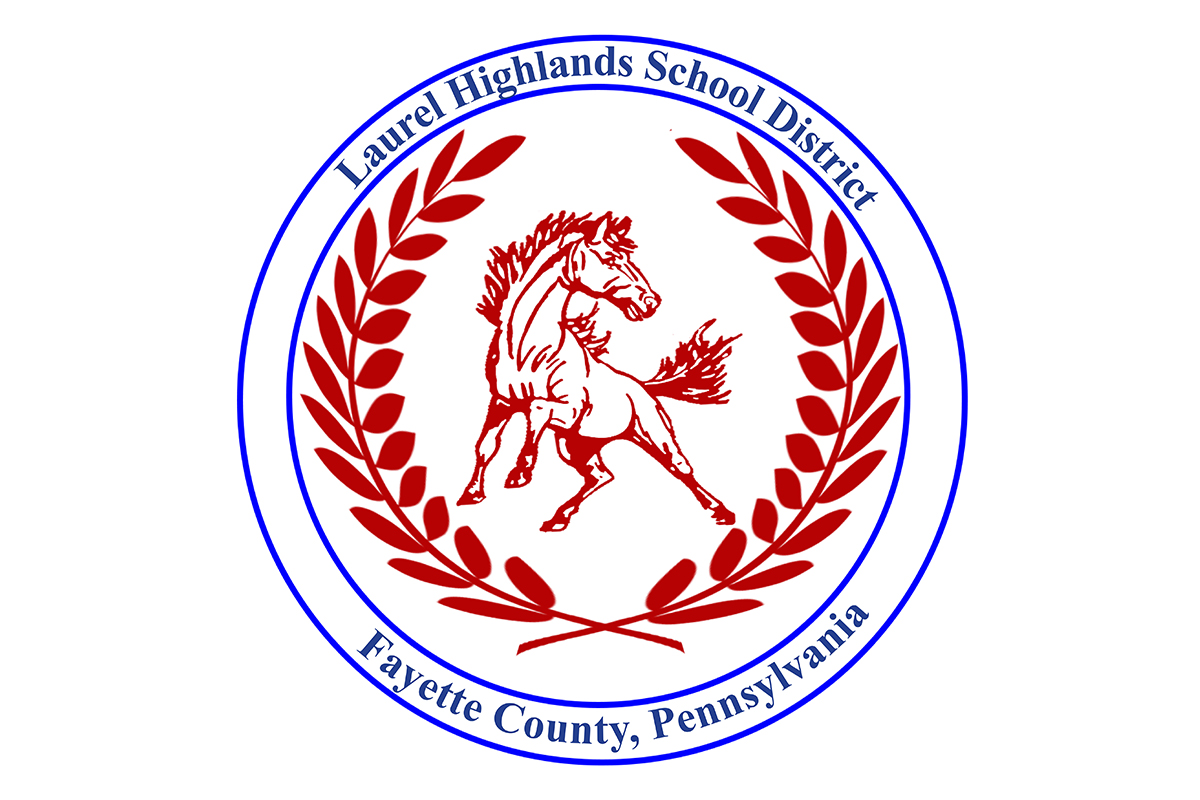 Are equally impressive! They both offer extensive design, entrepreneurial, and early learning programs.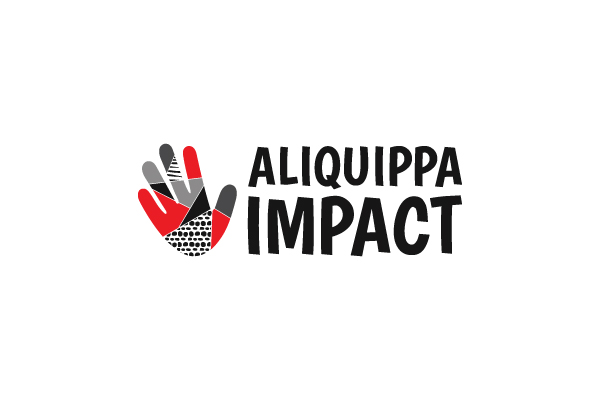 They have each leveraged impressive community partnerships to bring new learning opportunities to learners in Westmoreland and Beaver Counties. Rewind-Reuse Center hosts workshops and a space for people of all abilities to make and tinker, while Aliquippa Impact offers after-school programs, summer day camps, and community-based mentoring and cohort learning to help young people in their city discover new interests and achieve their goals.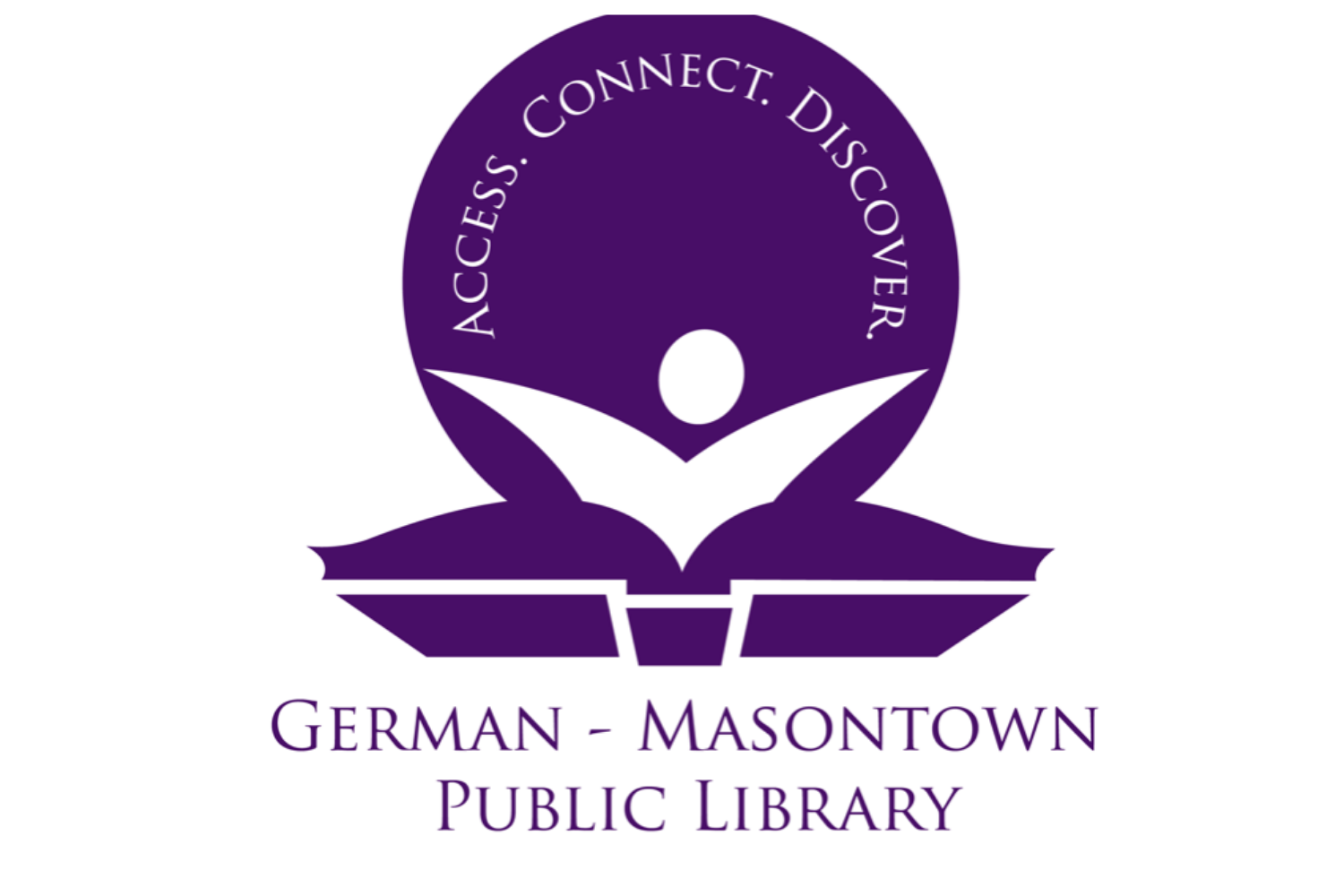 They use innovative goal-setting, relationship building, and resource pooling to create big impact in rural ed spaces.
In the last three years, I have immersed myself in the incredible innovations and conversations taking place across our region. I have learned so much from these rural community members (and others), and leaders in periphery networks. Today, as I prepare for new adventures and endeavors, I am honored to call many of you colleagues and friends. I cannot wait to see how you continue to develop equitable, engaging, and relevant learning in each rural community in SWPA and northern WV. Your work inspires me.
I owe a big thank you to the leaders on our Rural Committee, Race in Rural Spaces event planning team, the region's Intermediate Units, and all rural community members. I am also thankful to Remake Learning's team for all your work and collaboration over the past three years: to Ani and Sunanna for guiding me in this work, and Jackie, LaTrenda, Dorie, Erin, Yu-Ling, Allyce, Nick, and Tyler for all you do to keep our network thriving in the region.
Looking ahead, the Remake Learning network will continue to bring together rural educators and leaders for community building, idea sharing, and storytelling, staying true to the work of uplifting rural communities and helping rural learners thrive.
Feel free to contact me anytime on Twitter at @AllieKMullins.