In schools around the U.S., students with exceptionalities move through their days with support from Individualized Education Plans. These IEPs are designed with the specific student in mind: What are their strengths and challenges? How do they learn best and how can their school encourage them to thrive while also keeping them smoothly integrated in classes with their peers?
This is personalized learning in action. And it inspired the Remake Learning Moonshot grant project that's now unfolding at California Area School District.
"We accept the fact that we all are variable in our learning approaches," says California Area superintendent Dr. Laura Jacob. "Why not take the best of that IEP process and apply that to all students?"
That's what Jacob and her team have been doing since August 2021. They began with a pilot group of about two dozen elementary and middle school students. The district worked with each child and their parents to help set personal goals and discuss how they learn. They also talked about the child's interests and sought ways to leverage those interests as they created something new: Individual Learning Plans, or ILPs.
"It's been a challenge," Jacob says. "But again, it gets back to my core belief in education. We need to be student-centered."
What better way to do that than co-designing curriculum with students themselves?

Who
To make this ambitious project happen, the district has added new roles: Jacob's Moonshot team now includes two learning coaches who serve as hands-on mentors for the students: Rachel Sawyers (focused on middle schoolers) and Heather Nicholson (focused on elementary schoolers).
Sawyers and Nicholson bring years of experience as classroom teachers to these new coaching/mentoring roles, along with enthusiasm for the experimental nature of their Moonshot program.
They work each day with Moonshot cohort students – kids who have asked to be a part of the program, with full buy-in from their parents – and they partner closely with classroom teachers to thread each child's independent projects in with the work they're doing in conventional classes.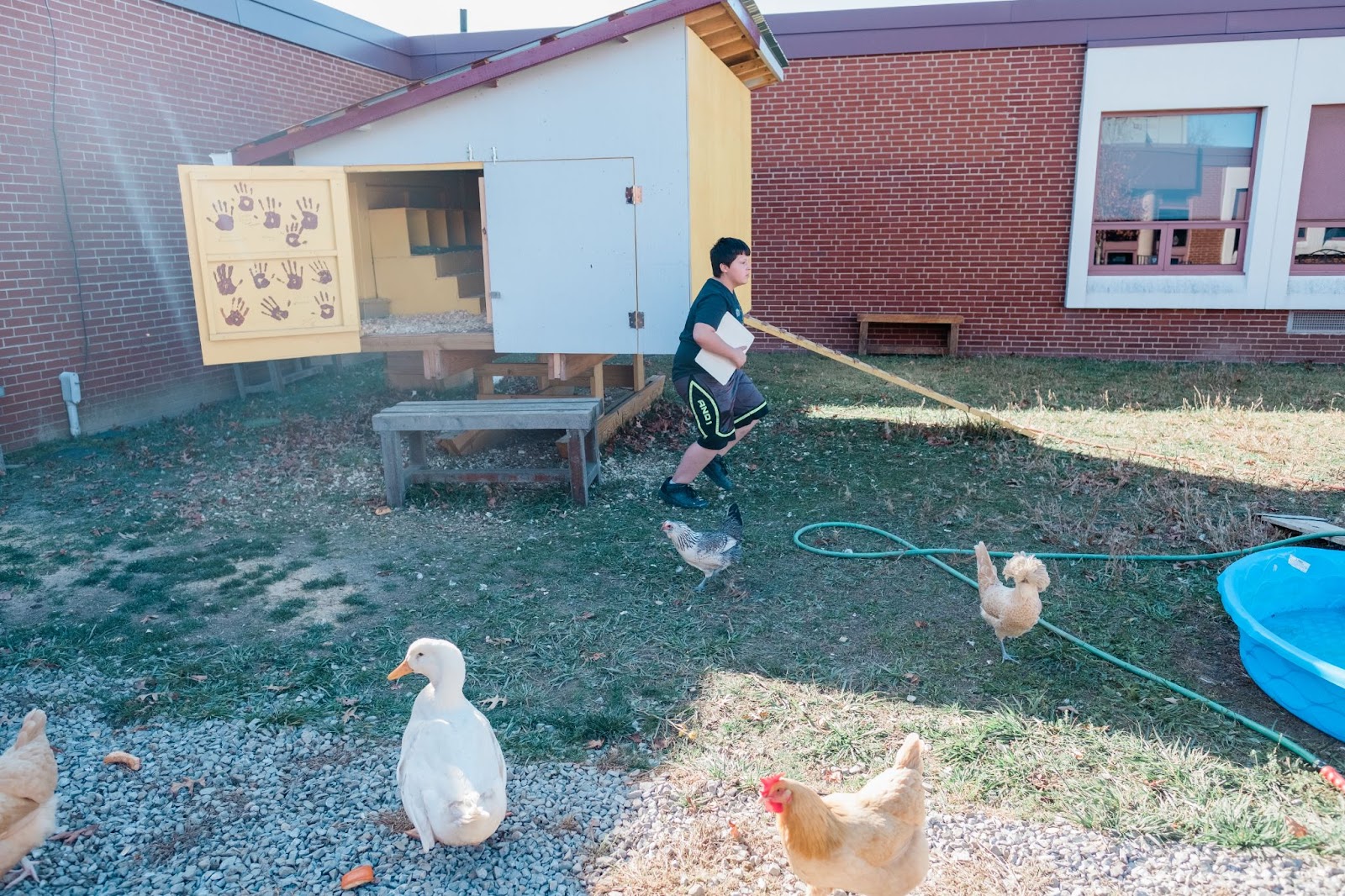 Why
In the small, close-knit community of California Area, no one is anonymous. From the school buses to the classrooms to the football field, teachers and administrators find moments to connect with kids. They take pride in really knowing their students. That bond helped inspire this project, and it has served as a valuable foundation.
If you know your students well and genuinely care about them, it seems only logical to deepen the personalization of their learning by truly involving them in the process. It's also clear that good relationships and face-to-face interaction with caring teachers are central to effective learning.
But the early months of the pandemic had shown educators that digital learning could be combined with classroom learning in unexpected ways. So Jacob and her team knew that strategic use of digital learning could open doors for their kids.
By combining real personal connection and mentoring with digital tools and with traditional classroom teaching, the team at CASD believed they could meet the needs of each learner as an individual. They could provide diverse instructional experiences and diverse measurements of success to all students.
In the process, they could prioritize whole-person development, allowing flexibility and time for each student to build skills, develop confidence and grow as people who will be ready for the unpredictable future that awaits the next generation.
They could also provide a culturally relevant, flexible curriculum that honors who each child is, how they learn and what they dream of contributing to society. And they could do all of this without an enormous budget.
To those who say real personalized learning is too complicated or too expensive, Jacob offers hopeful news: "Over half of our kids are low-income and we're still pulling it off," she says. And "it can be done in other schools."

What
Kids in CASD's Moonshot program spend much of their day in traditional classes. But throughout the day, they also spent time with the mentor teachers.
Just one example: A student may be doing an independent art project, so rather than going to a conventional art class, they go to the middle school library to meet with Rachel Sawyers. There, the student might be digging into research about the art traditions of a country they are fascinated by, or they might be using online resources to learn a particular art technique.
At the same time, Moonshot cohort students from other grades may also be in the library working on their own independent projects, and Sawyers will be checking in on each of them as needed during that period.
One might be using Duolingo to learn a language that the school doesn't traditionally teach. Another might be studying science by analyzing data from the behavior of the bees in the school's beehives.
So although these students are working independently, they are connecting with kids from other grades and encouraging one another. It's a sort of modern one-room schoolhouse, fueled by digital access and filled with curiosity.
This work also happens outdoors: Along with beehives, the school has added a group of chickens which are cared for by students. This has a positive effect on students' stress levels, and it's also opened up so much learning:
Students designed and built the chicken coop
They collect eggs and honey, measuring and studying what they collect and learning about math, science and animal behavior in the process
CASD's life skills students use the eggs and honey in cooking classes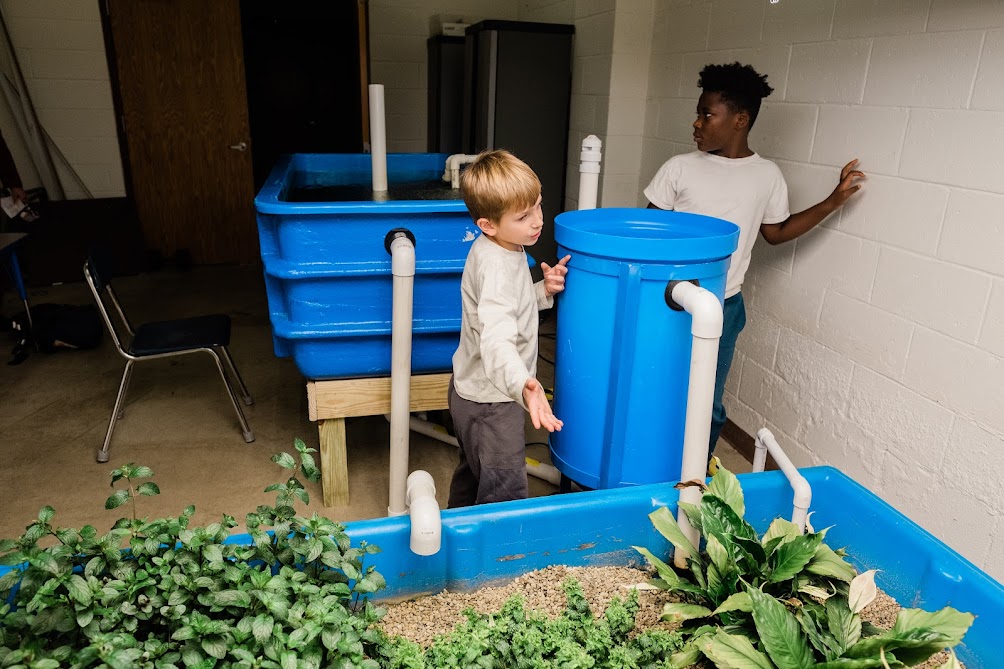 One Moonshot cohort student with a strong interest in cooking and baking has been learning math and science, and also history and world cultures, through the lens of foods.
As the weeks pass, the Moonshot mentors and the classroom teachers are in constant communication, checking in to see how these students are doing and keeping their parents informed. Is each child mastering new concepts? Are they demonstrating that they are learning?
These students do take tests and participate in other types of assessments in their core classes. But this is where CASD's Moonshot program takes some people by surprise: Students and their parents are not shown any grades. Instead, they are given written feedback about how their learning is progressing.
The school does see things like test scores and quarter grades as markers of learning progress. And the constant communication with the mentor teachers lets them know whether a given child is learning.
But students and their parents keep their focus on learning, not on week-by-week grades and the constant focus on how many points a given assignment earned a child toward their GPA.
This policy has been hugely helpful – and also very challenging for some students and their parents.
Shifts
Many of the Moonshot students are visibly more confident. As they take ownership of their own learning, seeking new knowledge and new ways to demonstrate that knowledge to themselves and others, some are showing new leadership skills.
Teachers have noted seeing the "aha" moments among the Moonshot cohort students as they see the importance of their ideas and take pride in new discoveries.
Families are also becoming more involved in their child's learning, and even working together on projects. And students are spending more time outdoors, activating the entire campus as a place of learning.
This excitement and ownership of learning has also rippled out throughout the school in myriad ways. One example: When one student began pursuing learning about the performing arts, the Pittsburgh Cultural Trust agreed to do an afternoon of improv, play writing and acting workshops that included many students.
And because of all these visible, positive shifts, the project is growing organically. From an initial cohort of about two dozen, the Moonshot group has grown to more than 80 students, with more asking to join each month.

Why It's Working
Students are genuinely excited about learning and are taking responsibility for seeking out new knowledge and skills.
The project has full support from the administration, so teachers and students who are iterating and evolving this new approach have space to experiment and solve problems knowing that support is there.
The increased communication between the school and the Moonshot students' families powerfully connects those families to the school. Along with interaction during the school year, the Moonshot mentors meet with each student and their parents during the summer to build a solid plan for the school year ahead.
Classroom teachers are getting training in giving written and verbal feedback, and interacting with students in more individualized ways.
The school board has embraced this work and they are looking to adapt school policies to ensure Moonshot students are in compliance in terms of grade levels, GPAs and honor society requirements.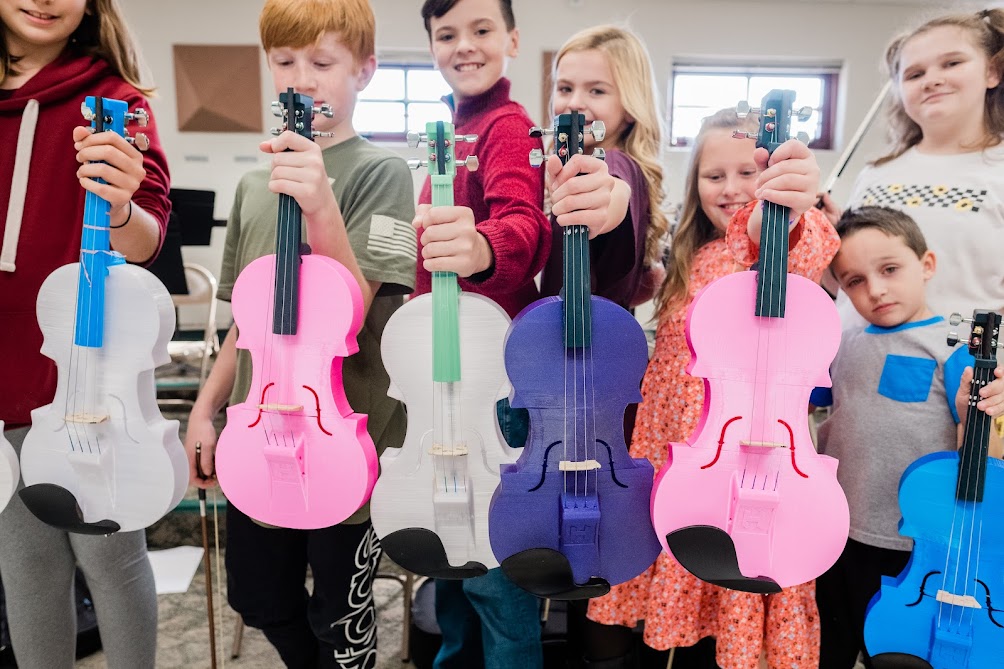 Barriers Encountered
The traditional school system, complete with a rigid bell schedule and grading periods, is deeply ingrained. Developing this system has required pushing against traditional systems and a commitment to incremental change.
The freedom and flexibility of this program is wonderful for many kids. It energizes them and drives them to commit deeply to their learning. But some students need more structure. So those students have opted to stay with a more traditional school day.
Some parents found the "no grades" policy too difficult. Although they understood its purpose – that students ideally should be focused on learning rather than a granular measurement of their day-by-day GPA – it was a bridge too far for some families.
The absence of sharing grades with students and families also gets complicated for high schoolers. When do you begin giving high schoolers an accurate GPA so they know where they stand for college applications?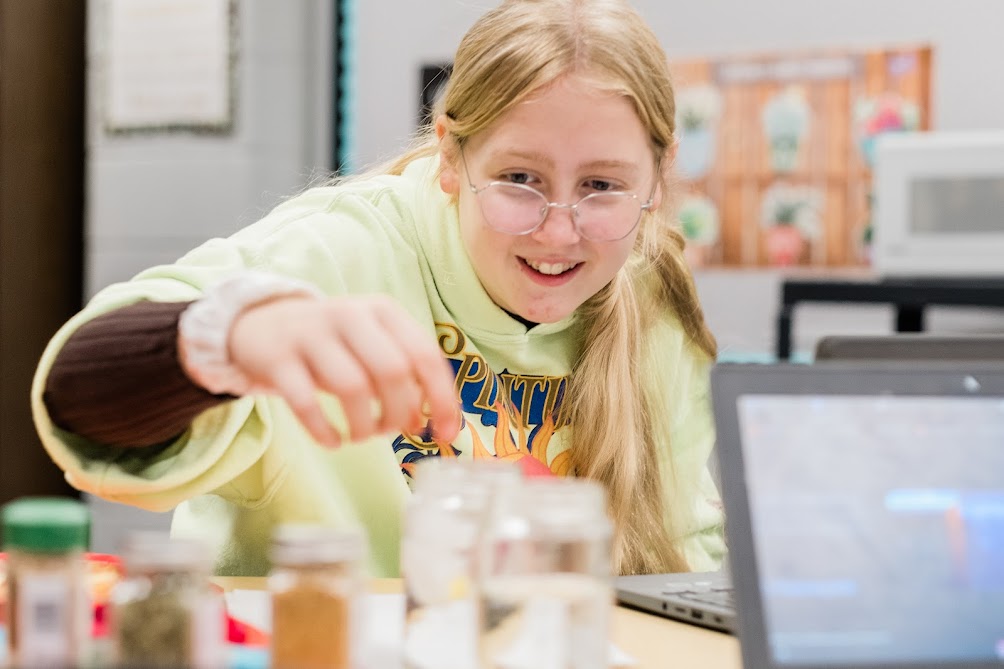 Advice From This Project for Like-Minded Efforts
Children can thrive as self-driven learners, and this doesn't require an enormous budget. But it does require a mindset shift, and that shift will likely come slowly. So seek incremental change, and be patient.
The built environment of most schools is designed for each teacher, by grade level, to work uniformly with an entire group of students. A move toward Individual Learning Plans for all students will require a repurposing of learning spaces within a school building, and a new approach to using outdoor spaces.
By focusing on student voice and celebrating the individual interests, culture and personal history of each student, you can promote equity and justice in your school community.

Authored by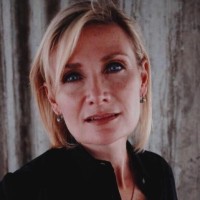 Melissa Rayworth
Melissa Rayworth has spent two decades writing about the building blocks of modern life — how we design our homes, raise our children and care for elderly family members, how we interact with pop culture in our marketing-saturated society, and how our culture tackles (and avoids) issues of social justice and the environment.
Authored by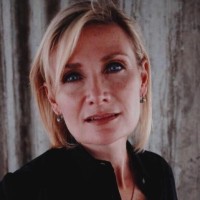 Melissa Rayworth
Melissa Rayworth has spent two decades writing about the building blocks of modern life — how we design our homes, raise our children and care for elderly family members, how we interact with pop culture in our marketing-saturated society, and how our culture tackles (and avoids) issues of social justice and the environment.