For many young people, technology is second nature. They have used devices for their entire lives and they know tech will continue to morph and change around them. That unique challenge of working with digital natives is part of what makes Dr. Lisa Abel-Palmieri and Christine Nguyen so excited about Computer Science (CS).
Lisa and Christine work at the Boys & Girls Clubs of Western Pennsylvania (BGCWPA). Lisa serves as President and CEO and Christine is BGCWPA's STEM Director. In the time they've been with BGCWPA, they have focused on building their CS offerings and are proud to be recognized nationally for their efforts.
Given their commitment to STEM and CS, Christine and Lisa are the perfect pair to step into the role of CSforPGH co-leads. As they prepare to take over for LaTrenda Sherrill (now Remake Learning's Working Group Strategist), this dynamic duo sat down with us to discuss their shared passion for CS and what they hope to achieve with CSforPGH.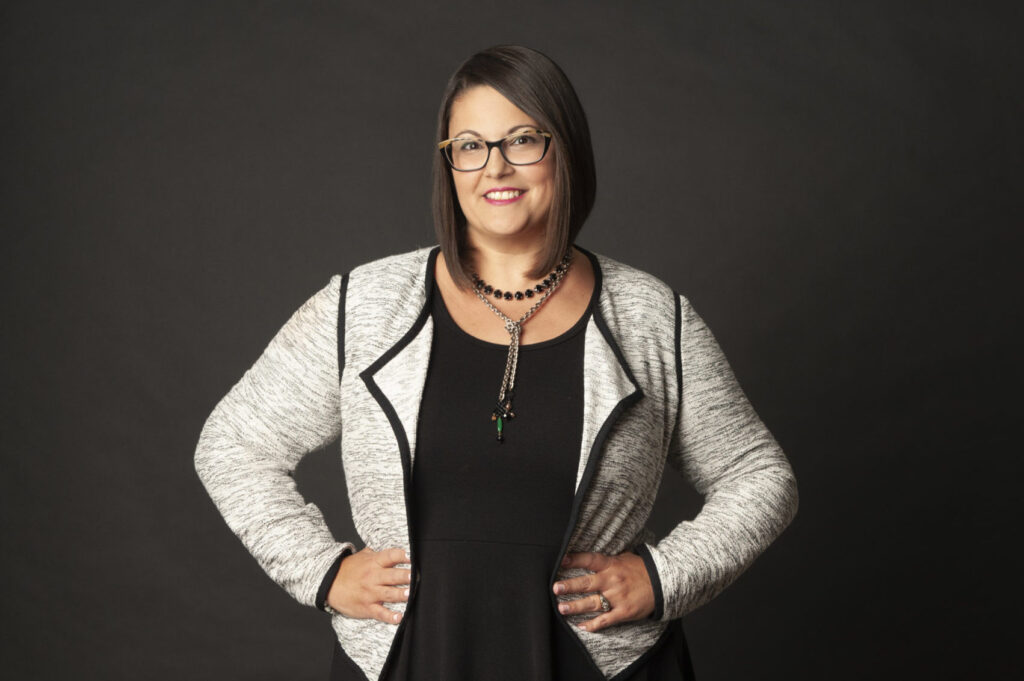 Q1: What inspired you to work in computer science or makes you passionate about this work?
A1: Lisa Abel-Palmieri (LA): My career first shifted toward STEM education after an experience I had working for a government contractor of the U.S. Navy. There were very few women, and even fewer people of color, in the field. One day, I found myself frustrated as I was trying to work on an instructional design of a training module. It was very clear that it wasn't built for somebody who is 5 feet and 4 inches tall. Someone looked at me and said 'Well, it's because there is no diversity in STEM.' And I knew what I had to do. I went back to school and got my Masters in instructional technology and a Doctorate in education. Fast forwarding to today, I'm honored to be part of the conversation about increasing equitable access to CS and STEM.
Christine Nguyen (CN): I love seeing CS open doors for students. I could tell you about many students who may not have had the opportunities they have today if they hadn't had access to STEM and CS programs which allowed them to find a love for something that they wouldn't have known existed. Not everybody is going to be a computer scientist – and that's okay – but everyone should have access to the field.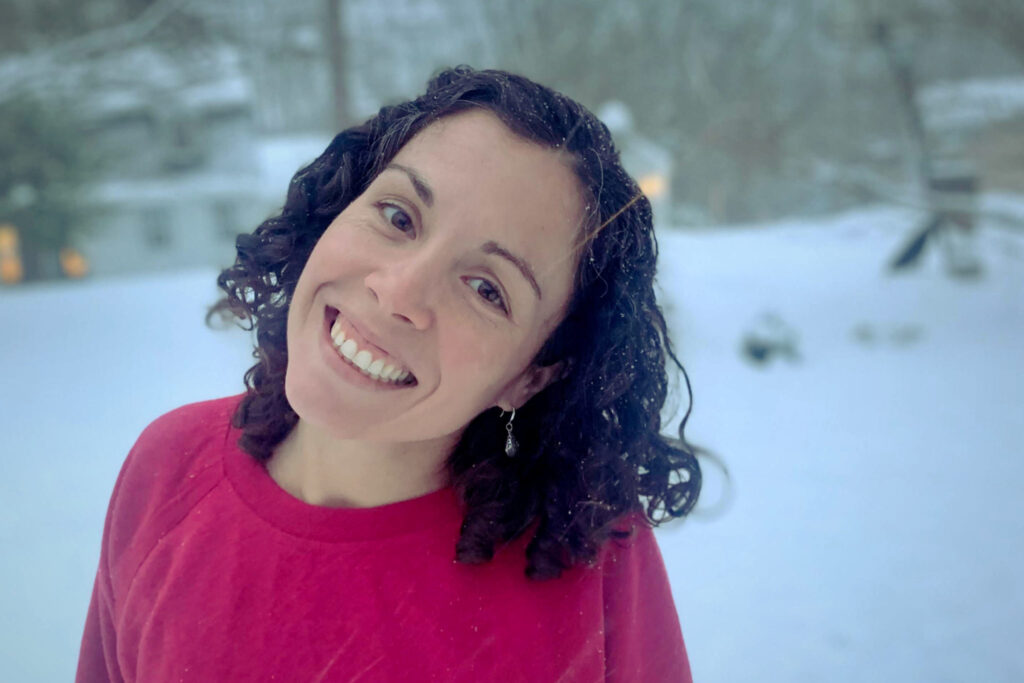 Q2: How will your past experiences, including your work at Boys & Girls Clubs, help guide you in this new role?
A2: LA: A significant benefit is how comfortable we are with connecting virtually. While nothing can replace face-to-face conversations, utilizing the technology we've had to adapt to over the last few years will help us reach more people, have more consistent checkpoints, and will continue to make meetings more accessible as many educators spend so much of their day in a classroom. As Christine and I determine how we can best serve the group as co-leads, we also look forward to listening. We want to use the tools we have in our toolbox of technologies, but we want to hear what people need and be that conduit between the group and the people who are writing policy and funding at the state level and beyond.
CN: The pandemic really highlighted all of the gaps and showed what students were missing. I'm talking about where they were falling behind academically and what they had access to at home, in terms of resources and technology. This work is another opportunity to identify the gaps related to CS and shore up those holes related to access. By growing and working together, we can create a culture of learning; a place where students have the opportunities to lead their own futures with the tools that have been developed by amazing professionals. We can do that by making those connections and working together.
Q3: What do you hope to accomplish as you lead Remake Learning's CSforPGH?
A3: LA: I have a decade of history with Remake Learning so this is personal! For me, it's about bringing people to the table – intentionally bringing people to the table who aren't aware that there's a group like this out there. If we're really democratizing things like computer science, artificial intelligence, and robotics, we need to build the structure to be there for our students and be prepared to teach them. I'm really passionate about making sure we get the word out that everyone has an opportunity to lend their voice to the conversations around how to engage young people in CS.
CN: I'm excited to rekindle communications between members and return to the inspiration that comes when we're bouncing ideas and sharing with each other. We need that time and space to engage with others who are doing this work. Like anything, it will take a large group of committed individuals to make a difference and we're ready to issue the call and expand the group.
---
With their enthusiasm for CS, determination to increase access to high-quality programming, and mission to grow CSforPGH, we are thrilled for Christine and Lisa to lead this work into its next chapter.
Learn more about CSforPGH or connect with Lisa at lpalmieri@bgcwpa.org and Christine at cnguyen@bgcwpa.org