Remake Learning network member Dr. Tom Lauwers is the founder of BirdBrain Technologies, maker of the Finch Robot and Hummingbird Robotics Kit. Tom received a Ph.D. from the Carnegie Mellon Robotics Institute's CREATE lab in 2010 for "Aligning Capabilities of Interactive Educational Tools to Learner Goals," a work focused on the process of designing hardware and software to support learners and educational environments. Tom's bachelor's degree is in Electrical Engineering, and circuit design and embedded systems are his core engineering competencies.
From professional successes to becoming a father, Dr. Tom Lauwers is no stranger to change. In honor of Remake Learning's 15th anniversary, Tom reflected on his experiences and shared insights, including how membership in the Remake Learning network has strengthened his business.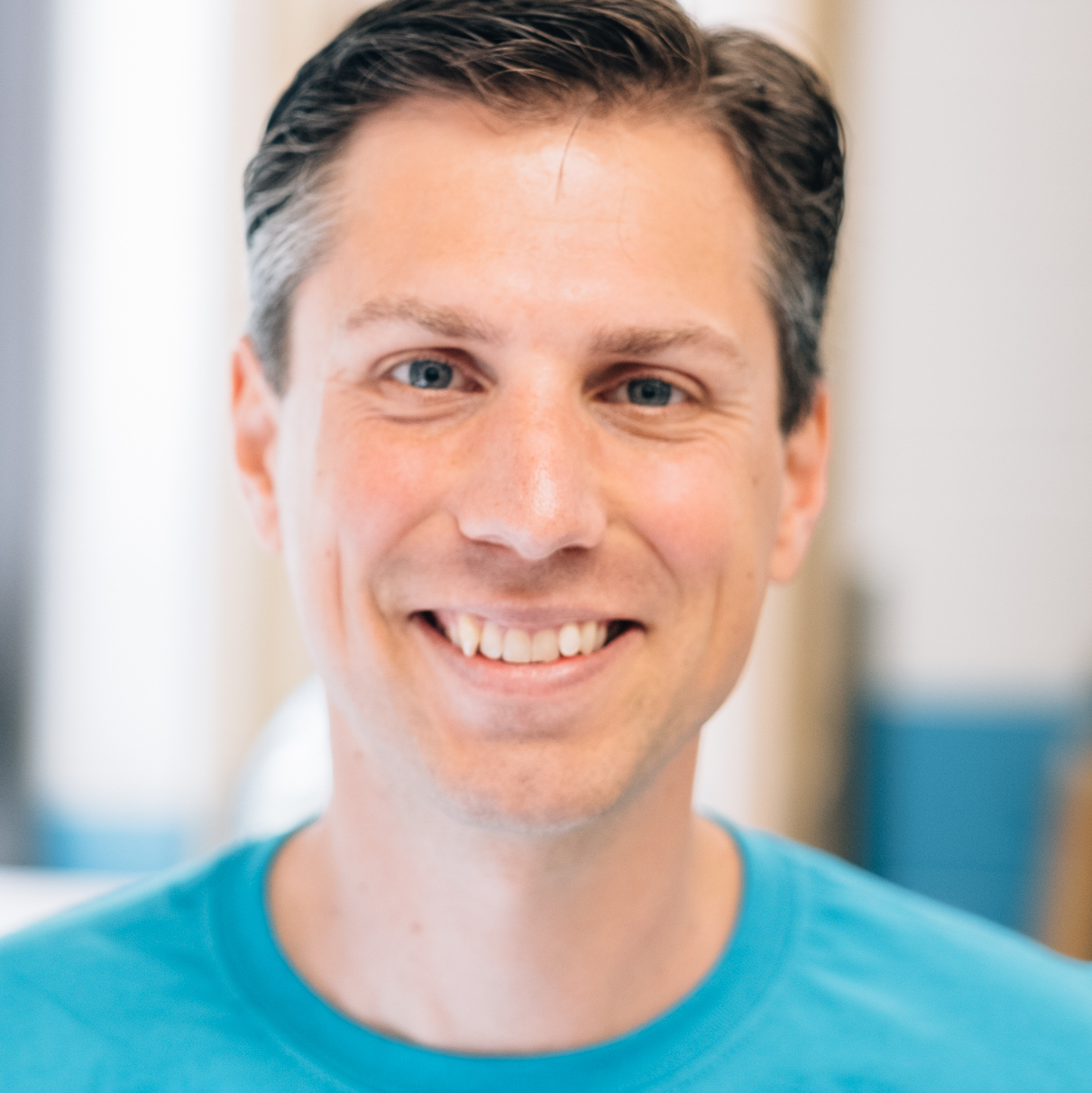 I've been proud to call myself a Pittsburgher since 1999 and I've been working on educational products since 2005. Back then, I was at the Carnegie Mellon Robotics Institute's CREATE lab (though it wasn't named that yet) working on educational robotics as part of my Ph.D. research. By 2010, I was graduating and starting BirdBrain Technologies, a research-based company that promotes gender equality and diversity in computer science, engineering, and robotics.
My life's research, and hence, BirdBrain, was founded on engaging all students, regardless of background, in robotics and engineering. I wanted to design educational tools that could catalyze positive making, coding, and engineering learning experiences in the classroom.
It was during that time of meteoric change as the business was taking off that I first became aware of Remake Learning and the network they were building. Though the network was still in its infancy, it was an incredible opportunity for me to connect with educators, invite them to pilot or purchase our Hummingbird Robotics Kit, and get real classroom feedback. To put it lightly: it was a priceless opportunity. We learned so much and gained a better understanding of how our products were being used as a direct result of these relationships.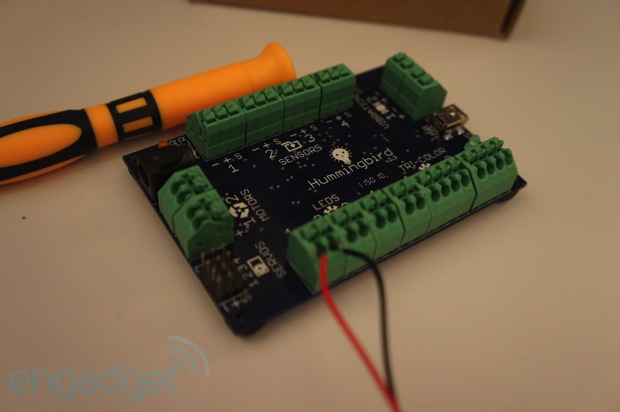 More than allowing me to meet people and make connections, Remake Learning was also awarding grants and providing funding that allowed districts and organizations to purchase our Hummingbird Kits and educate their teachers on how to use the tools.
In the years since then, both Remake Learning and Birdbrain have continued to grow and I've continued to rely on the people I've met and relationships I've built through the Remake Learning network.
One year, BirdBrain participated in the Remake Learning Days festival and invited teachers to our office just to play around with the Hummingbird Kits and Finch Robots – experience them hands-on. We rented a popcorn machine and it was all so fun, but educational underneath it all.
Through the twenty-teens, STEAM education began to pick up, well, steam, again and that momentum has never slowed. I've seen some educators start from essentially a zero comfort level with things like coding and then, over the course of four or five years, go all the way to teaching it like a pro.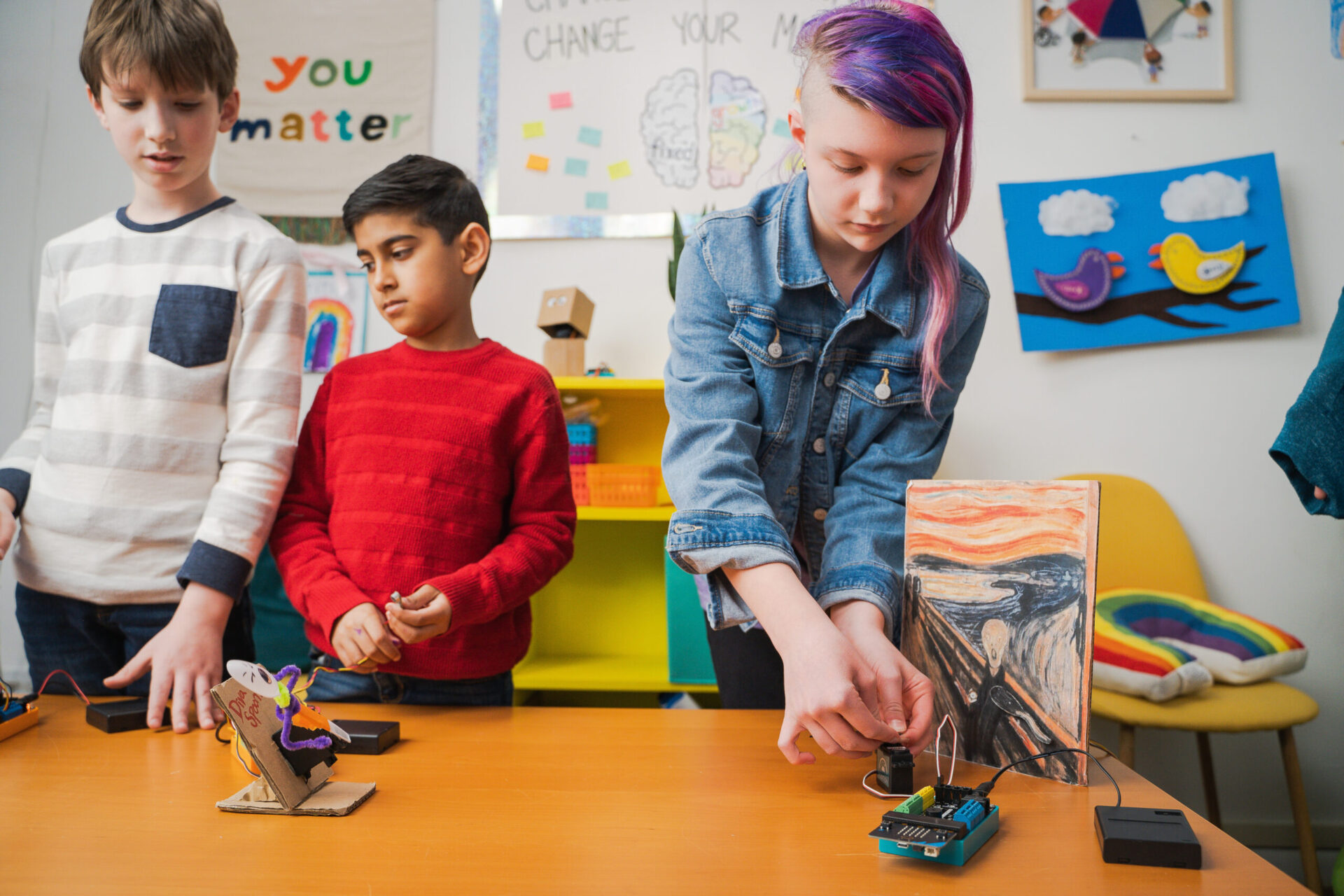 It was in 2020 that BirdBrain launched the second version of the Finch Robot, Finch 2.0. Little did we know how the world was about to change. Though the COVID-19 pandemic impacted so much of our daily lives, education – and innovation – has no choice but to forge forward.
Like so many, I watched my own children transition to virtual learning and, as the situation went on, I worried about the impact it would have on their education. However, I also watched their teachers do everything they could to make it easier; routinely going above and beyond to connect with and support students.
Though nothing is certain, most students are back in the classroom currently and it goes without saying that engaging learning opportunities are critical at this moment. The key for teachers today is to view their students' educational experiences with a 21st-century skills mindset. Because the jobs of tomorrow are still being created, we must be teaching children to learn and problem solve with creativity.
By the time today's students enter the workforce, the tools of the trade will be different from what we're using to teach them right now and whatever they've learned for standardized testing will likely be unimportant. But, with a strong foundation in self-directed learning, permission to fail and try again, and trust in themselves, we can prepare them nonetheless.
My advice to anyone learning new pedagogy or practicing with new tools is simple: try and try again. It is so rare to get something exactly right on the first try, but the trick is not giving up. Don't allow yourself to get discouraged, and you'll be amazed at what you can accomplish.
Cheers to Remake Learning and 15 valuable years of service to our learning ecosystems and technological communities. I look forward to what's to come in the next 15 years.