This month, we're taking a close look at two subjects close to the work of many Remake Learning members: STEAM and Computer Science (CS). In the last two decades, these disciplines have become clear pathways to career readiness and community development. From climate change and food access to space travel and artificial intelligence, those skilled in STEAM and CS will help us tackle many of the challenges and opportunities facing our world. Even for those not working directly in the field, STEAM and CS skills will help prepare them to think critically and work collaboratively in almost any profession.
But despite these big social, educational, and workforce demands, the benefits of STEAM and CS are only available to those who can access high-quality learning. Many students don't end up in the STEAM workforce, and disproportionately, they are students of color, students from low-income families, or girls.
So how can we help make our current STEAM and CS workforce—plus our future pipeline—more diverse? It starts in our schools, classrooms, and learning spaces, and we've collected 17 resources to help educators engage those most marginalized in our CS and STEAM learning spaces.
Something missing from this rundown? Email info@remakelearning.org to let us know!
---
GIRLS IN STEM
According to the Bureau of Labor Statistics, CS research jobs will grow 19% by 2026. Yet, women only earn 18% of CS bachelor's degrees in the United States. CS remains a male-dominated field, while the number of women working in CS professions has only declined since the 1990s. But educators and parents can help reverse this trend by removing negative connotations around women in CS and STEAM fields.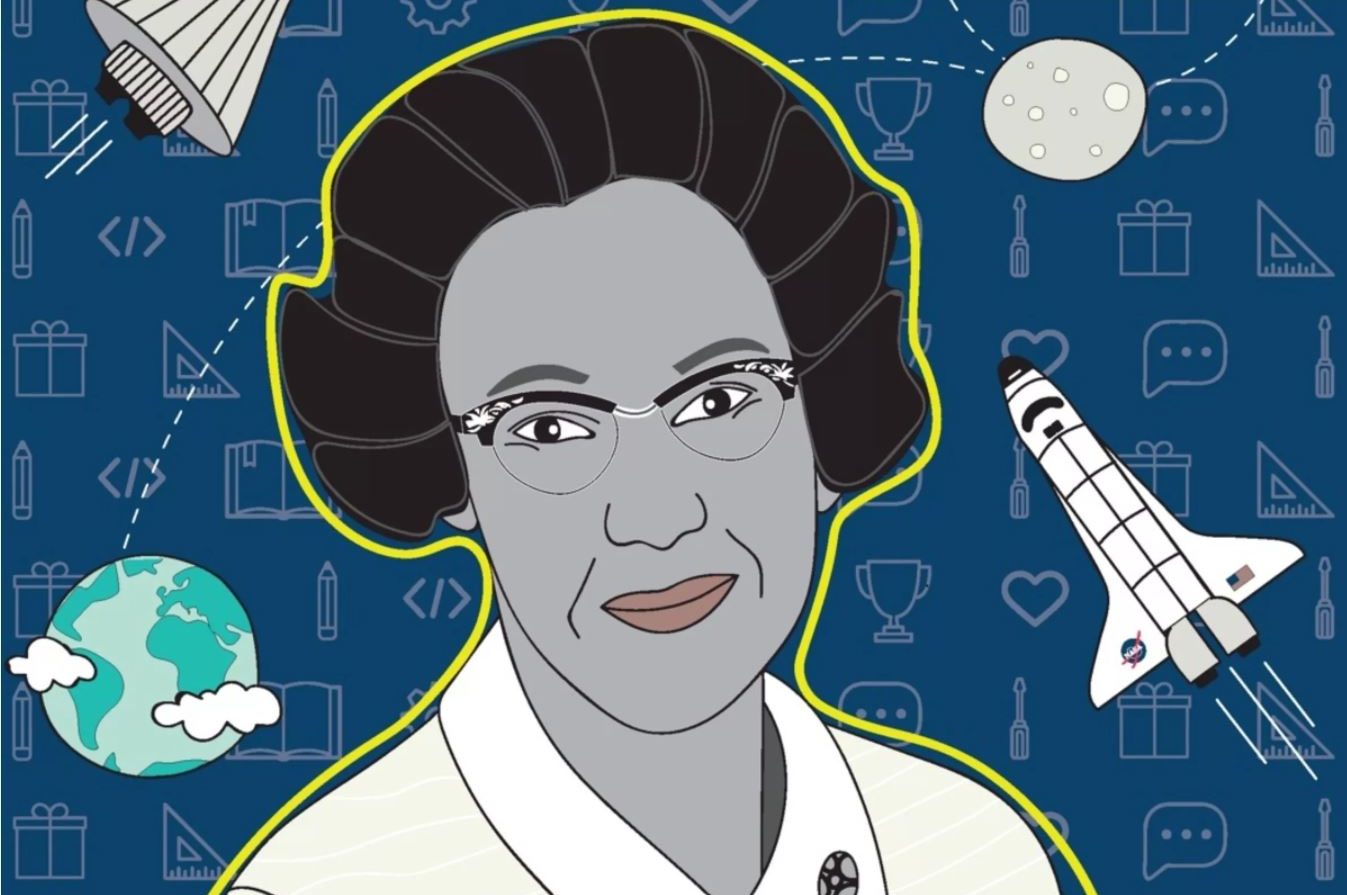 Girls Who Code created free lesson plans featuring women in tech, which can be used by teachers wherever they see fit—from math class, to history, to CS courses. Enter your email address at girlswhocode.com to download.
This educational podcast interviews female K-12 educators from around the world, sharing how they are making a STEM-based impact on girls of every ability. Each episode also offers a digital toolkit of resources that can help educators provide accessible and equitable STEM learning experiences.
Research shows that around age 12 both boys and girls have a similar level of interest in CS, but women are only half as likely to be encouraged to explore their interest. This lack of encouragement can have a lasting impact, as students who are told by a parent or teacher that they'd be good at CS are up to three times more likely to be interested in learning the subject in the future. The AP CS Exam offers a major opportunity for encouragement and growth; women who had the opportunity to take the AP exam were 46% more likely to indicate interest in a CS major.
To support CS educators, College Board offers this curriculum framework and principles document.
Educators can use this resource from Girlstart to launch their own STEM-based afterschool program, full of meaningful and relevant activities for girls (and boys). You can preview the guide's contents here or complete this form to download it in full. Girlstart also offers handy weekly activities and a virtual summer camp for girls.
ProjectCSGIRLS hosts the nation's oldest and largest CS competition for middle school girls, in addition to hosting workshops and regional chapters. The competition is designed to challenge girls to actively use CS and technology to develop solutions to pressing social problems.
Mentoring is one of the most effective levers to propel and support women and girls on STEM pathways. Through partnerships with major STEAM-based corporations, Million Women Mentors offers a premier network of professionals dedicated to encouraging girls and women around the world to pursue, persist, and succeed in STEM careers.
---
LEARNERS OF COLOR
In the Pittsburgh region, the current CS workforce and future pipeline desperately lack diversity; according to a 2016 study, only 1% of the local IT workforce is Black, compared to 7% nationally. At the college level, Black students are 50% less likely to be enrolled in CS and other STEM majors than all other students, while at the high school level, only 37 African American students in the entire state took the AP CS exam.
A hybrid engineering and CS curriculum blending design-based thinking with basic coding skills and fundamentals of engineering. The curriculum was designed by Stanford University's team of former science teachers who are now examining how to improve science teaching and learning in urban contexts.
A project of The Kapor Center focused on improving equity in CS education through a culturally relevant and responsive K-12 curriculum.
An EdSurge article from the director of the STEAM Lab at Boston Arts Academy, on combining CS learning with culturally relevant activities like freestyle rap, dancing, drawing, and painting.
A roundup of funding support from computerscience.org, including several for minority students.
Additional scholarships offered by the National Action Council for Minorities in Engineering.
---
LEARNERS WITH DISABILITIES
The national demand for STEM workers creates a unique opportunity for educators to develop coding and STEM activities for special education students
Conceptual guidelines designed to transform CS from a subject for the "fortunate few" to an opportunity for all. Developed by the Association for Computing Machinery, Code.org, Computer Science Teachers Association, Cyber Innovation Center, and National Math and Science Initiative, in collaboration with states, districts, and the CS education community.
Carnegie Science Center's workshop for makers on the autism spectrum or those who have sensory sensitivities returns August 16-18, 2021! This workshop includes a carefully designed curriculum, sensory-friendly tools and resources, and an atmosphere welcoming to all.
A guide that provides context and concrete steps to build and expand inclusivity in CS, developed by Microsoft Philanthropies in partnership with the National Center for Women and Information Technology (NCWIT), CSForALL, the Computer Science Teachers Association (CSTA), Code.org, the Technology Education and Literacy in Schools (TEALS) program.
Educators can also access a recording and slides from their introductory webinar.
Contains hundreds of case studies, promising practices, and Q&As regarding accessible technology, computing education, and computing careers for individuals with disabilities.
During Computer Science Education Week, anyone can try an Hour of Code! Here, event organizers give suggestions for adapting Hour of Code for students with disabilities.
A District Administration article offers eight smart practices for teaching CS in special ed classrooms.