To Pittsburgh artist Jessii Marie, art is essential to everyone, because "we all need to be able to be unapologetically ourselves…and with art, you get to do that."
Her words come as part of a testimonial for the #ArtIsEssential campaign, recently launched by Pittsburgh's Level Up Studios.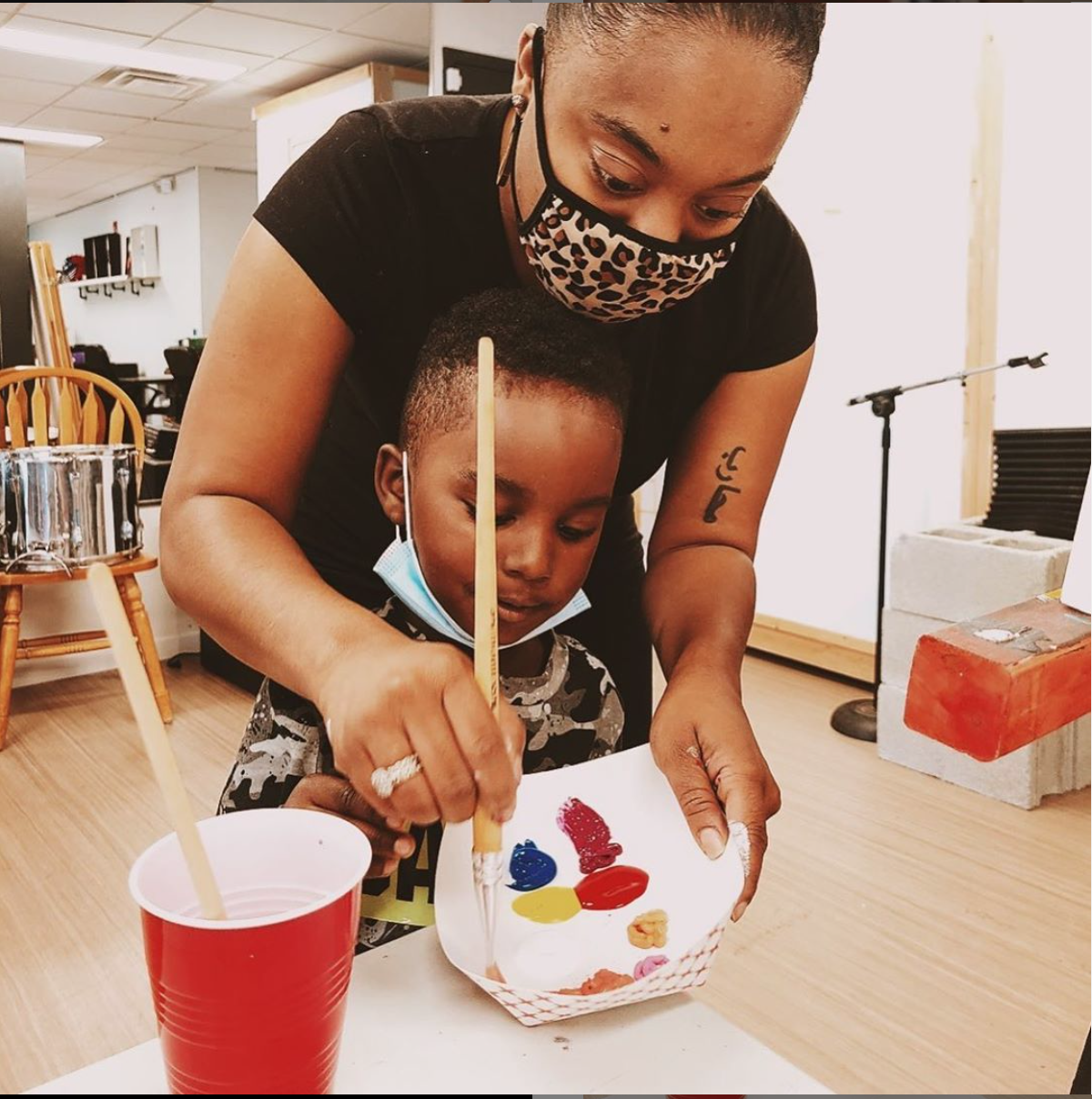 For the last four years, this Remake Learning member has curated a multifaceted art studio and all-around creative playground for learners of all ages.
Though arts education has long shown its ability to help learners develop vital skills in creative problem-solving, critical thinking, language mastery, and more, schools have consistently cut arts programming for over a decade, and more often than not, these decisions disproportionately impact students of color.
Helping to balance the scales, Level Up Studios offers programs that enrich the educational and artistic experiences of Black youth in the city's Garfield, Bloomfield, and East Liberty neighborhoods. They use a range of creative disciplines—including Hip Hop dance and martial arts, creative writing, studio production, and visual arts—to bring another dimension to learning for children and teens growing up amidst social disenfranchisement and challenging environments.
"We were created out of a passion for community reinvestment, and our aim is to make art, music, and movement accessible in life, not just the classroom," said Mario Lyles, Level Up Co-Founder, and Executive Director.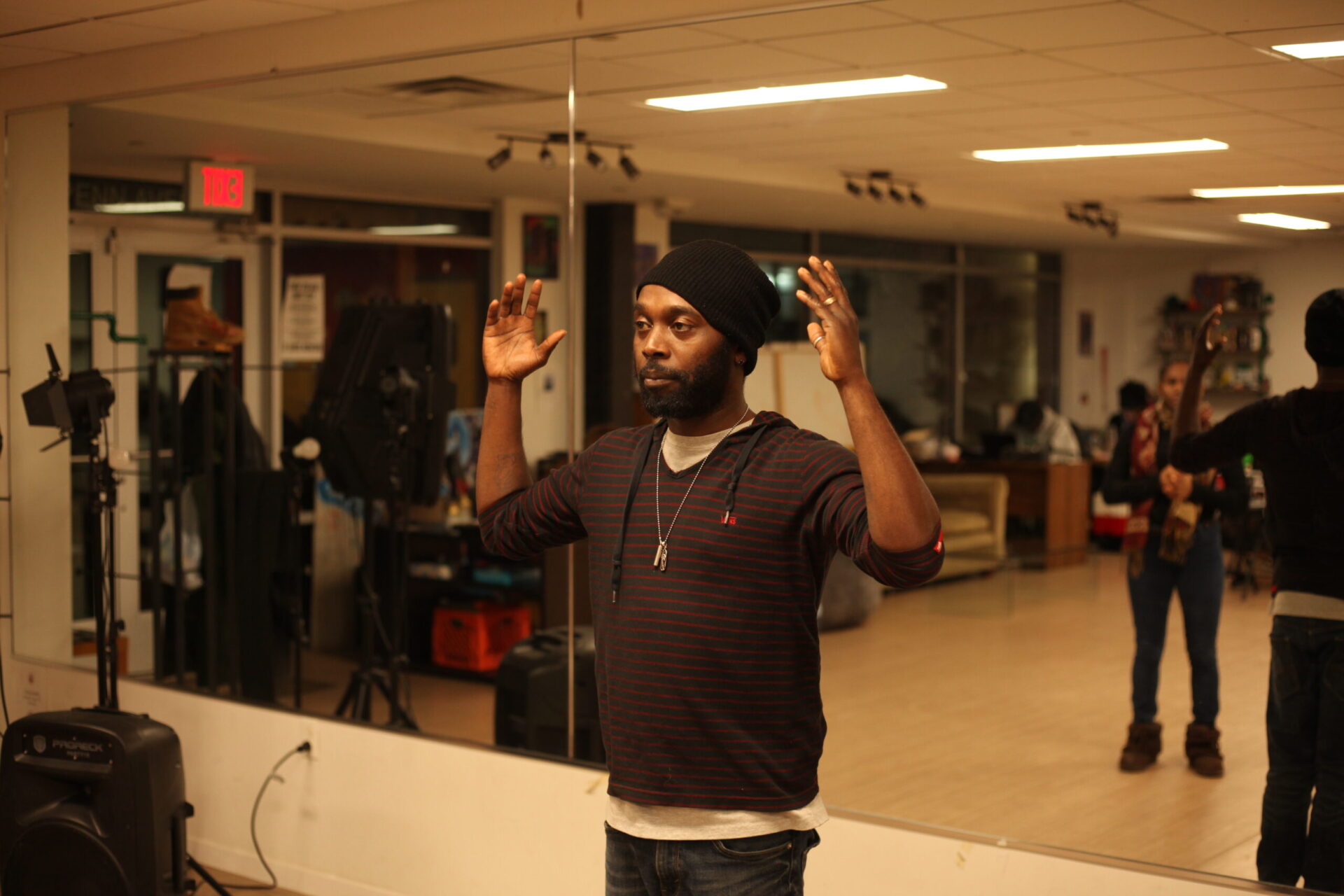 In addition to the studio's cultural programming, they offer summer camps, after school programming, and teen workshops. Their approach elevates the voice and power of youth participants, by encouraging students to explore their own ideas through artistic experimentation while building career interests, self-confidence, and cultural awareness.
"We help schools strengthen their culture through dance, in order to increase confidence and academic achievement among the students they serve," said Lyles.
In 2019, Level Up partnered with the After-School Academy (ASA) of Pittsburgh Public Schools and Allegheny Partners for Out-of-School Time (APOST). As part of the ASA, they hosted programming at Helen Faison Arts Academy once a week, engaging about 40 4th- and 5th-grade students in hip hop choreography, history, and music.
In the past, Level Up developed similar programming that offered dance lessons, music workshops, and visual arts classes in Propel Schools and Pittsburgh Public Schools' Linden, Arsenal, and Woolslair Elementary Schools.
Recently, Level Up launched #ArtIsEssential to capture the importance and impact of this work in a concise, social movement—but to also support their teaching artists and studio infrastructure, which is struggling during ongoing impact of COVID-19.
"Art is essential [because] it is a powerful form of expression and connection with our own and each other's humanity," said Level Up patron Erika Gold Kestenberg. "It's healing, provoking, educational, fun, painful, thought-provoking, joyous, lifesaving, life-affirming, and life-giving, and means so many things to so many people in so many ways. … Level Up Studios is a vital space to have in the world, always, and especially now."
To learn more about how Level Up continues to serve youth and adult learners, visit leveluppgh.com. To support #ArtIsEssential, make a direct donation, purchase from the campaign's artist-designed clothing shop, or share with the hashtag on social media.