On Saturday, May 20, teachers throughout the Pittsburgh area can treat themselves to a day of fun and learning at camp. They're invited to frED Camp, a free three-hour workshop exploring the many ways Fred Rogers' wisdom can inspire educators of all kinds.
More than 50 years after the world met Mister Rogers, today's teachers and parents are realizing that the methods he used in the Neighborhood can help every learner thrive.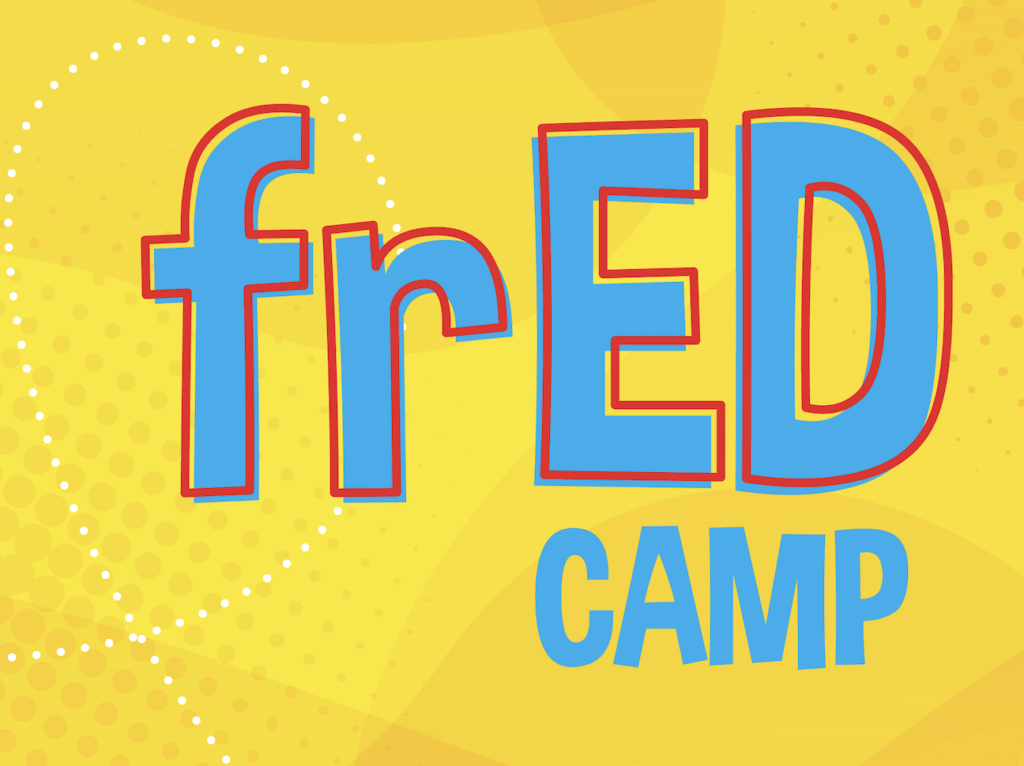 This workshop at Avonworth Primary Center, led by the authors of "When You Wonder, You're Learning" and a range of guest speakers, will ask some intriguing questions: What would it take to make classrooms, libraries, early learning centers and other learning sites a little bit more like the Neighborhood? How might teachers build belonging and joy using Mister Rogers' blueprints? And how can "the Fred Method" help every learner become the best of whoever they are?
K-12 teachers, afterschool educators, childcare professionals and anyone else who works with (or is raising) children can register here for this day at "camp." It's just one of many free professional development events happening during the Remake Learning Days festival, which kicks off on May 4 and runs through May 23.
Many of the 200+ hands-on learning events happening in our region during the festival were designed with families in mind. But Remake Learning Days also includes a range of free workshops and events made for teachers and out-of-school-time educators.
Along with frED Camp, additional professional development events during Remake Learning Days include:
For more details about Remake Learning Days, check out Kidsburgh's festival guide.