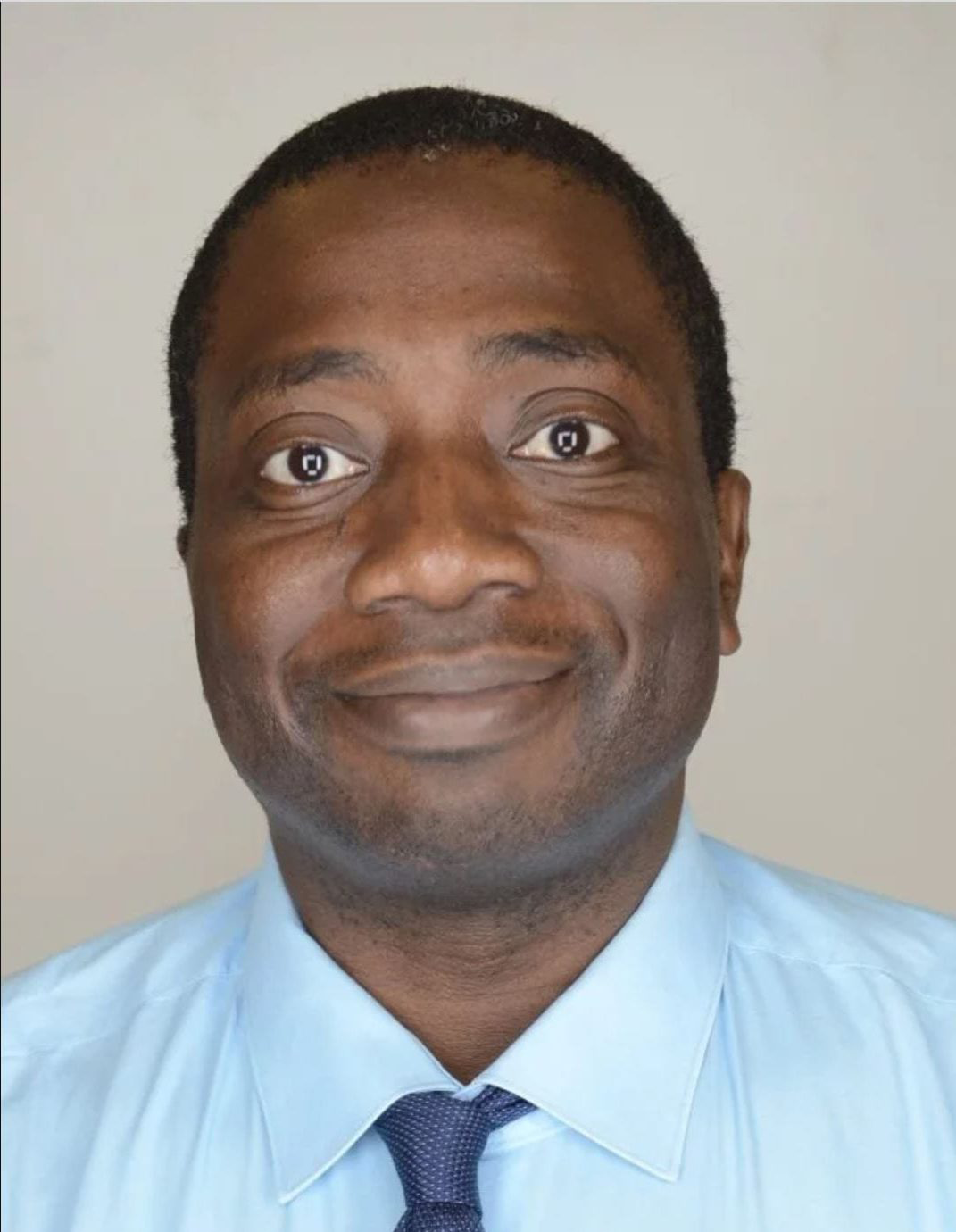 Today's students learn by doing. As part of our Maker Learning celebration this month, we're highlighting Makers who help learners take their education into their own hands. We chatted with Damola Idowu, CEO and co-founder of Toyz Electronics, on his work to empower students through STEAM and Maker Learning.
Enrolling as a dual mechanical engineering and economics major at Syracuse University at age 16 and winning a design competition at Howard University at age 18, Damola has had a lifelong career in engineering and design, starting his work with the hip-hop community and the creation of Super Hero Rap. He and his son Wole, a Carnegie Mellon graduate and Thiel Fellowship 20 Under 20 finalist, created Toyz Electronics in 2014 to inspire students to learn by telling their own stories, creating content, and making and selling their own 'TOYZ'.
---
What inspired you to start Toyz Electronics?
I wanted to interview auto designers and game creators to learn from them and inform a whole new generation. I remember growing up with GI Joe and Transformers and imagined a world where every kid could be a TOYZMAKER and put their own products on the marketplace. We want to prepare students for the future of work by giving them the tools, inspiration, and support to be themselves. As a parent, I wanted to be able to share with others what I was able to share with my son.
How have you adapted your programs over the past year?
Since the pandemic began, we have been building our learning management system, TOYZSTEAM. The challenge has been creating new, digital tools that would be accessible and widely available, especially to the kids of color in the Pittsburgh region. With a goal of helping underprivileged kids enter the tech workforce, we worked with the Entertainment Technology Center at Carnegie Mellon University to develop Dah-Varsity, a mobile app that allows students to explore automotive, math, music, literature, design, and prototyping.
Why is Maker Learning so important for young learners of all backgrounds?
Maker education is project-based and student-driven. Students can use Maker education to accelerate their learning, but they need to be inspired. So many of these kids have been marginalized and feel like they aren't being seen. At Toyz Electronics, we're empowering students to design their own superhero action figures, creating toys that represent them, while Super Hero Rap allows students to create their ideal selves. Their villains are their obstacles, and they use STEM for their superhero powers to overcome obstacles and create their ideal worlds. Giving them a marketplace to sell these action figures also provides them with the economic incentive to help break the bonds of their current circumstances.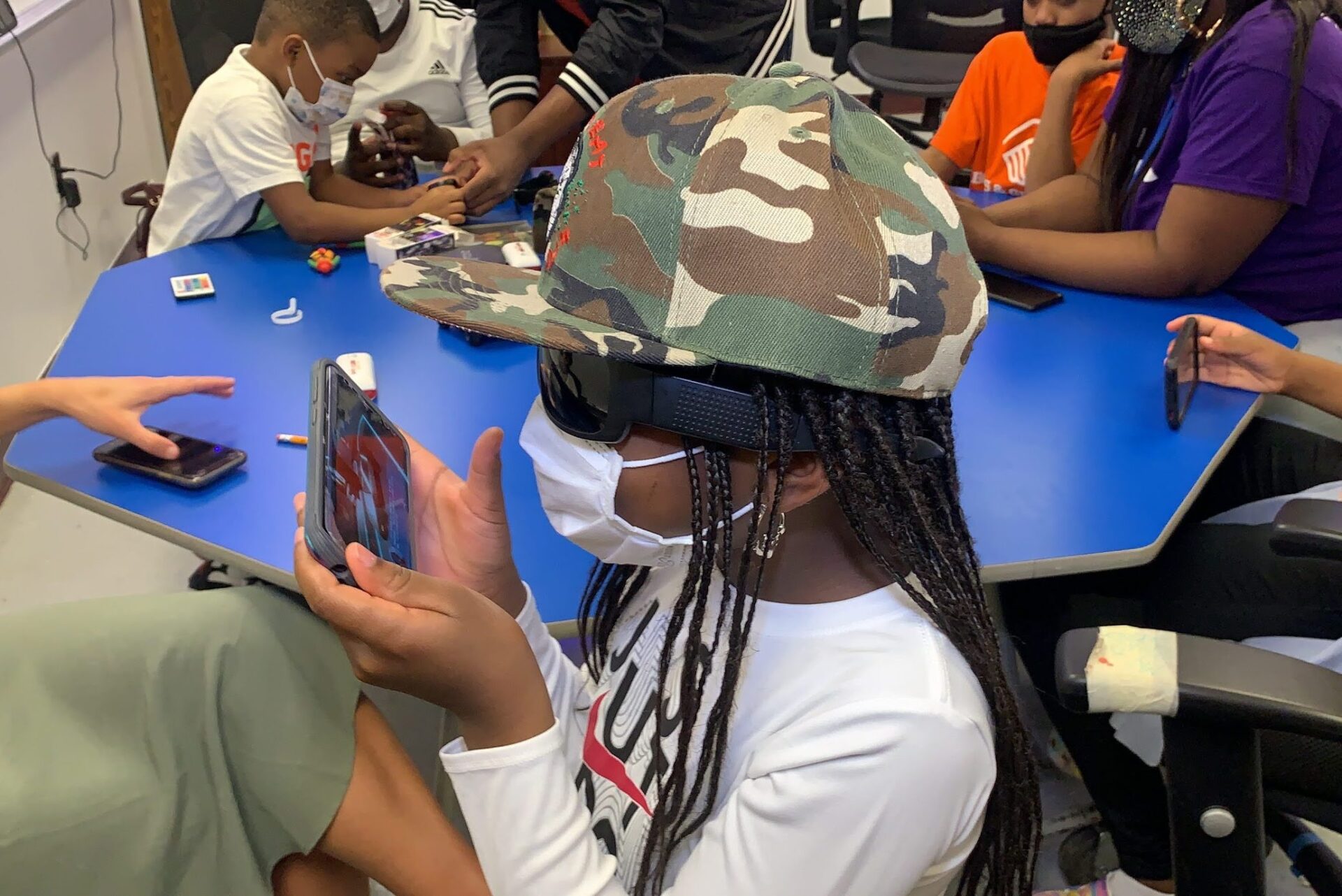 How can educators foster Maker education in their classrooms? How can parents be more involved and bring Maker Learning home?
Any classroom can be a Maker space. We offer a variety of courses through TOYZSTEAM that allow educators to bring Making into the classroom. Even parents can participate at home with our Dah-Varsity app. You don't need to have a background in Making to be involved in your children's learning. Without parental support, it is extremely difficult for educators to communicate what students need. It is incumbent on us to show parents how Maker education can help get their children to their next destination, whatever that may be.
We frequently talk about the importance of community collaboration in educating the whole learner. How have you seen this through your work?
What is great about Pittsburgh is the sense of community. In addition to Carnegie Mellon, we've worked with organizations like BNY Mellon, The Art Institute, Boys & Girls Clubs of Western Pennsylvania, and Girl Scouts to bring these experiences to all types of learners. Collaboration ultimately helps to build the workforce of our communities. If you can train students to get into different careers, you boost the median income of these areas. Imagine what that would mean for neighborhoods like McKeesport or Homewood. We have to ask ourselves, "how do we open the opportunities, resources, and learning to anybody who has a dream?"
---
Damola and Wole are doing important work to break barriers in Maker education. If you're interested in working with Toyz Electronics, reach out to damola@toyzsteam.us. The eight-week Introduction to TOYZSTEAM course and Dah-Varsity mobile app are both free for download to bring Making to classrooms everywhere.
Catch up with Damola and Wole in this conversation with Remake Learning's Maker Learning Collaborative Lead Nick Schiner for the first installment of our Making It Happen live conversations.
Stay tuned as we highlight more incredible Makers throughout the month! Is there a Maker educator in your life that deserves a shout-out? Share their story on social media and tag @RemakeLearning.