Matthew Crutchman never imagined he'd be learning to sew with a room full of middle schoolers, but earlier this year, that's exactly where he found himself.
As a 4-H educator, Matthew helped the sewing club at Pittsburgh Urban Christian School (PUCS) purchase nine sewing machines, and he visited the club to learn alongside the mostly male membership.
"I was there to learn with the kids, to help them connect and relate," he said. "I'm not a sewing person, but I tried!"
It's one of the many activities Crutchman has spearheaded in the last two years, as head of Allegheny County's 4-H youth development program, offered through Penn State University's extension system that oversees 4-H of Pennsylvania.
In the spirit of his sewing lesson, Crutchman is helping turn the traditional perception of 4-H on its head, one project at a time. And STEM plays a major role.
From Rural Roots to Robotics
4-H grew from deep roots in farming and agriculture education. But in recent years, those roots have intertwined with areas of 21st-century learning, technology, and economic development, among others.
"If there's something you're interested in, 4-H usually has resources to offer that can help you master your skills," says Crutchman.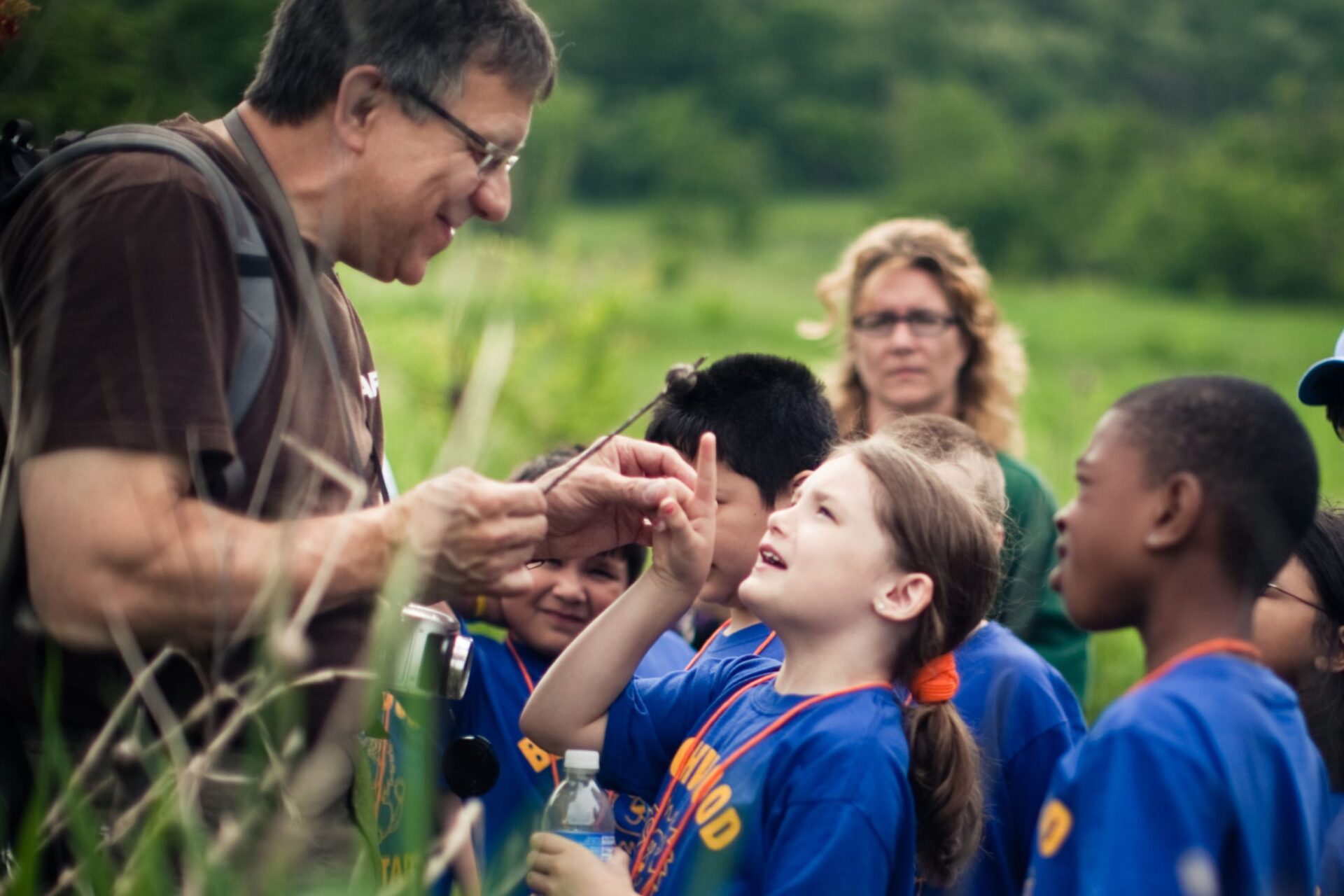 Allegheny County 4-H offers learning opportunities through community-based clubs, summer camps, and both in-school and out-of-school enrichment.
In-school enrichment first brought Crutchman to PUCS. Students at the school can complete a 4-H project as an elective course, and Crutchman provides support and technical training to teachers, in addition to working alongside students during certain classes. Student projects range from traditional 4-H subjects, like plant science and cooking, to creative arts and sciences, like photography, public speaking, and computer science.
This level of student agency sparks passion in youth, one that benefits their learning and the teaching experience.
"When kids enjoy what they're learning and what they're working on, it makes everything so much easier–it's easier for them to learn because they want to learn more, and that makes it easier to teach," he explained.
In the Woodland Hills School District, 4-H coordinates out-of-school enrichment time in the form of an afterschool program. There, Crutchman teams up with another volunteer to teach "junk drawer robotics."
Students learn engineering concepts and practice through hands-on activities (like building a marshmallow catapult), and they ultimately learn to build a robotic arm out of everyday items they can find around the house.
Last year, the Woodland Hills club participated in 4-H's regional engineering design challenge. Over several months, students worked as a team to build a simple Rube Goldberg machine and had opportunities to learn more about the engineering process and related careers. The challenge culminated with an in-person competition, where teams from around the region come together to demonstrate their machines.
PUCS hosted the regional competition last fall, welcoming the Woodland Hills team and others from districts in Armstrong, Fayette, Washington, Greene, Westmoreland, and Butler counties.
Sharing Strengths across the System
Allegheny County 4-H STEM initiatives are supported by the many leaders in science, technology, engineering, and the arts who call southwestern Pennsylvania home, including those in Pittsburgh's Regional STE(A)M Ecosystem.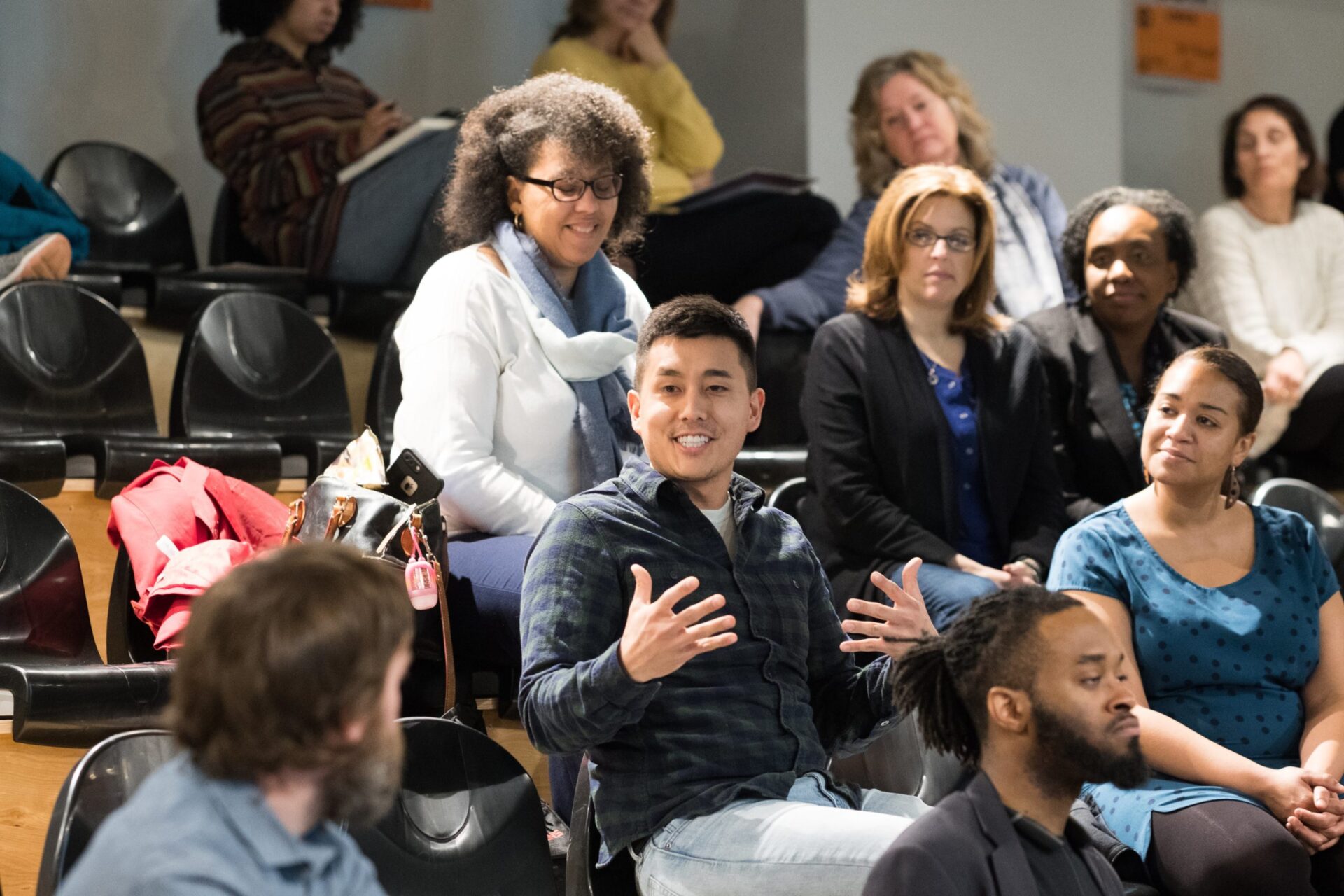 "Not everyone has a STEM ecosystem like we do," said Crutchman.
That's why Allegheny County 4-H was planning to host 4-H STEM specialists from around the country in Pittsburgh this spring, at their STEM Summit. Due to COVID-19, they have postponed the summit to 2021, but their goal remains the same: to bring together 4-H educators for a big-picture conversation on STEM programming and learning.
"We wanted to expose our STEM specialists from other states, as well as local educators, to Pittsburgh's ecosystem and start talking about equity, growth trends in STEM and computer science…and quality programming," Crutchman said.
Visitors will attend workshops and a STEM showcase, plus explore local organizations, like the Carnegie Science Center and the Energy Innovation Center. They'll even get a special taste of Pittsburgh with a ride on the Gateway Clipper. While aboard, Rivers of Steel will take the helm to demonstrate lessons in water quality.
These different experiences are designed to help 4-H leaders generate new ideas they can take back to their state.
Ultimately, 4-H hopes to emerge from the summit with an action plan for future program development.
Looking even further ahead, more big-picture conversations and evolution are on the horizon for 4-H. Leaders are talking about how to better serve communities not currently represented across the organization, including students in urban areas and LGBTQIA+ youth.