When you think about agriculture, what first comes to mind? Do you picture rolling fields and rows of corn? Or start humming the tune to "Old MacDonald Had a Farm?"
Modern agriculture is much more than our nursery rhymes would have us believe: It impacts everyone, everywhere, on a daily basis, whether we realize it or not! Agriculture supports all of the food we eat, the clothes we wear, and the natural resources that enhance our everyday lives.
Similarly, agricultural education introduces students to more than farming, food, and natural resources. "AgEd" helps learners build a wide variety of skills across subjects, including science, math, communications, leadership, management, and technology, often blending interconnected elements of classroom and laboratory instruction, experiential learning, and leadership education.
And for rural learners, it can provide a place-based access point to STEM learning and in-demand careers.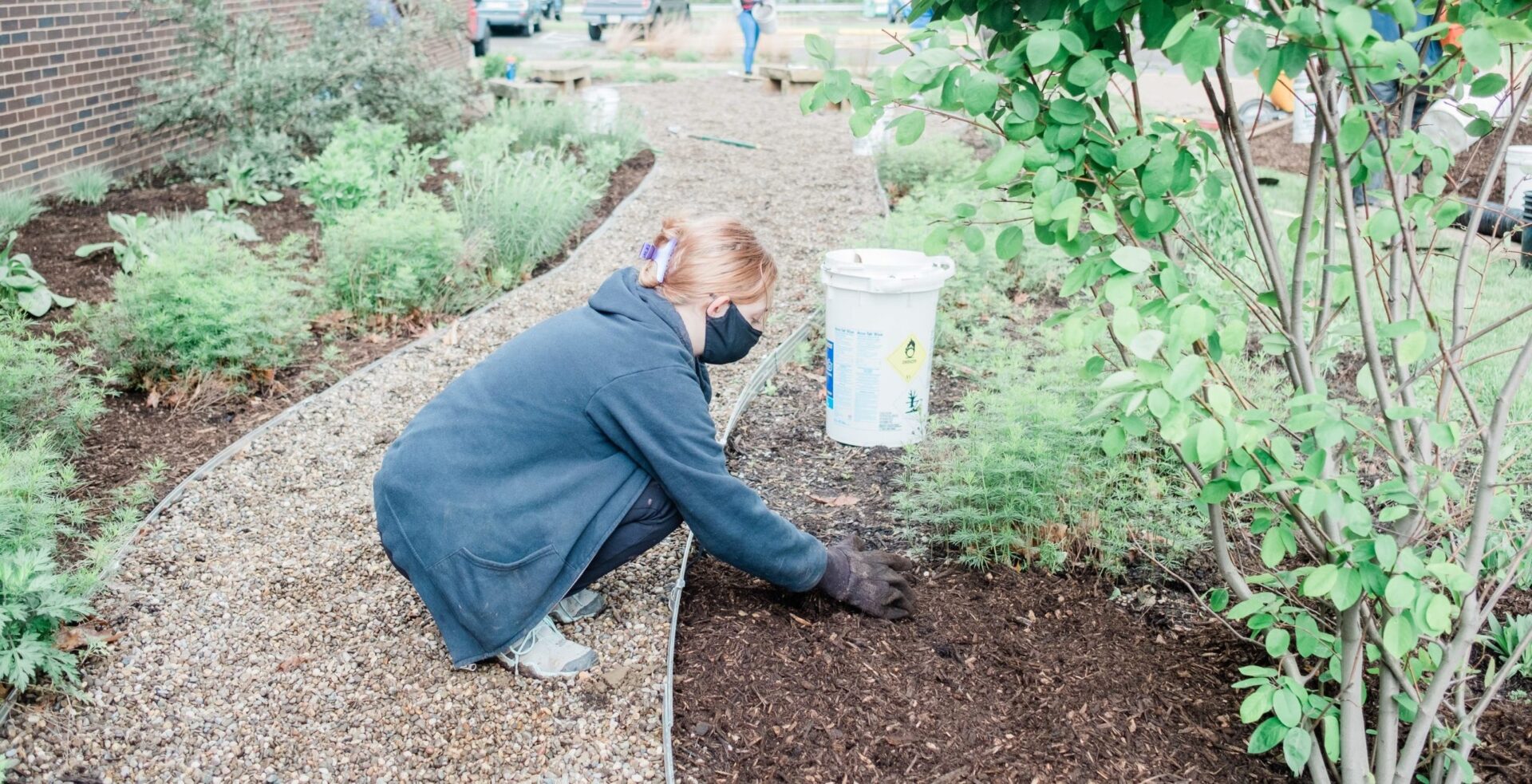 Addressing AgEd Supply and Demand in PA
The commonwealth of Pennsylvania is nationally and globally recognized as a leader in agriculture and food production. However, this $135 billion industry is facing a growing issue: With an aging workforce, growing population, increasing product demand, and advancing technology, agriculture is facing a huge workforce deficit.
To help tackle these workforce needs–and open up new avenues to AgEd–the Pennsylvania Departments of Agriculture (PDA) and Education (PDE) have teamed up to create the Commission for Agricultural Education Excellence.
This 15-member commission is tasked with developing a statewide plan for agricultural education and coordinating the implementation of related programming through both PDA and PDE.
In 2020, they released a comprehensive Agriculture Education Report, which highlighted how "[o]ver the next decade, more than 75,000 new and replacement jobs will become available in the agriculture and food industry."
The report recommended students in grades K-8 engage in agricultural education to increase awareness and understanding of agriculture and food careers.
Delivering on the Promise of AgEd
The Pittsburgh region and Remake Learning network have several partners dedicated to supporting agricultural learning, who are helping fill workforce gaps and deliver the many related benefits of AgEd to students, families, and communities.
Most recently, we've connected with Republic Food Enterprise Center (RFEC) in Republic, PA–a social enterprise of Fayette County Community Action Agency–that is working to bridge the gap between farms and tables across western Pennsylvania.
Their mission is to promote the economic, physical, and environmental health of the region by making local, healthy foods available to all. RFEC sources and distributes products from local producers and entrepreneurs, provides food-service professionals with fresh, local food options, and helps develop retail outlets within local food deserts. (Check out what they offer through their catering services, farmer's markets, and products like BBQ and wing sauce!)
RFEC also works closely with educators, helping connect them with local farmers and professional development around local agriculture. They administer a dedicated Farm to School program as well, which enables students of various grade levels to experience different aspects of farming.
Join our Lunch & Learn
Want to learn more about RFEC and AgEd? Join Remake Learning on Friday, May 6 for an agricultural education Lunch & Learn. This event is designed for K-8 educators, administrators, and anyone who wants to learn more about engaging young, AgEd learners in unique and creative ways.
RFEC partner Angela Snyder, from family-run Fruit Hill Farms, will join us to share opportunities for teachers in Fayette County through the Fayette County Farm Bureau. In addition, educators will learn about an upcoming summer learning opportunity for middle school students to learn from farmers and get a full farm-to-market experience.
Continuing the Conversation
This gathering of AgEd champions is just the first step of many in supporting the goals outlined by the Commission for Agricultural Education Excellence. Conversations from this day will help determine what type of efforts and support are needed to move forward and make agricultural education a priority for our rural communities.