This post is part of Remake Learning's series on EdTech. For more, check out Don't Miss These Sessions at PETE&C
Remember when wikis were the cutting edge of educational technology (EdTech)? We've come a long way.
Today, EdTech comes in all shapes and sizes, from learning management systems that help teachers connect with students, to virtual reality tools that bring far-flung cultures to a student's doorstep. Technology is an integrated and powerful part of modern learning and life. And it's not going anywhere anytime soon.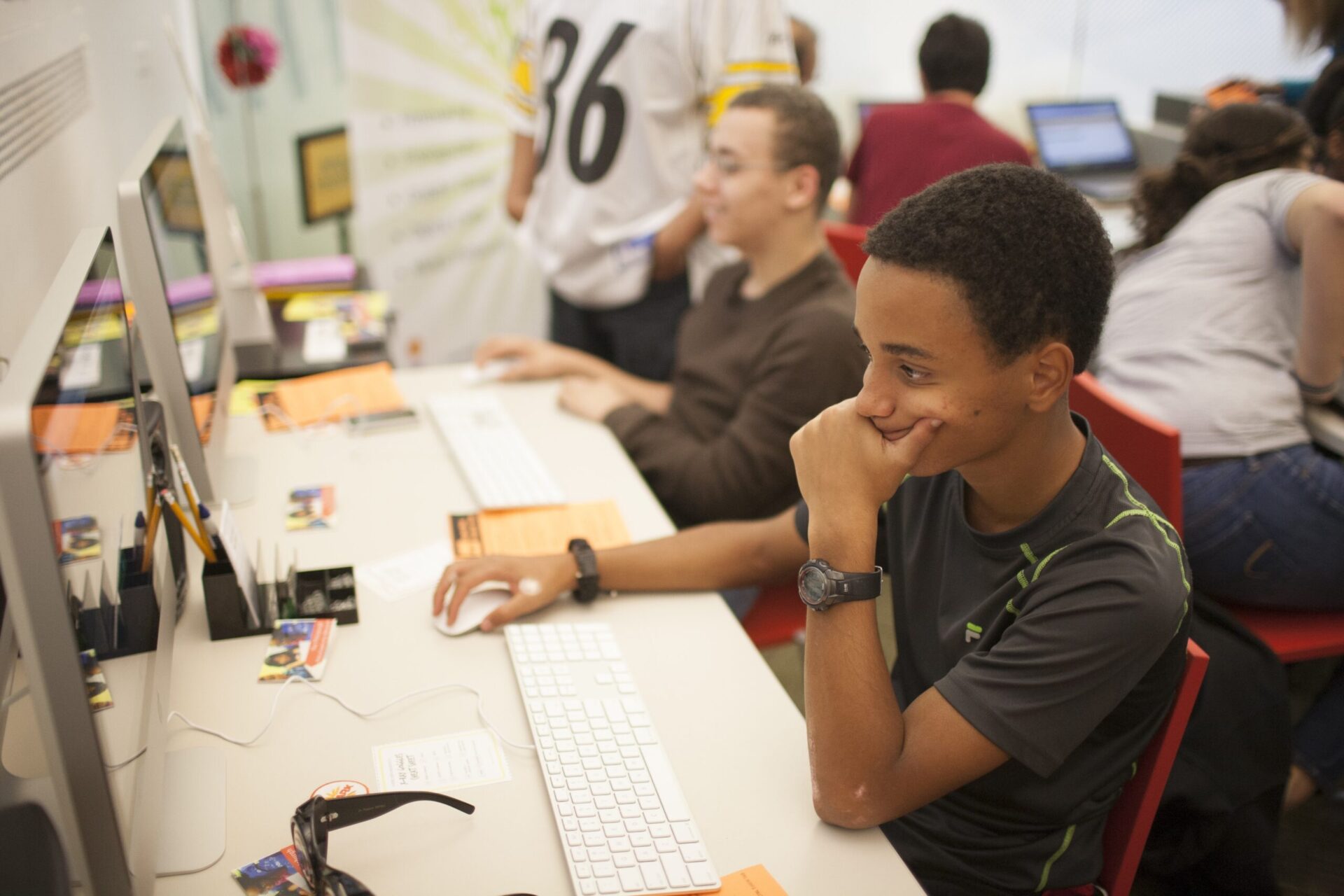 In the face of rapid social and technological advancement, learners will experience a future far different than the world they know today, and tech-based learning imparts the malleable skills they need to succeed, like collaboration, problem-solving, and digital literacy, all while promoting life-long learning. 
But much like the future, EdTech itself is ever-changing. With big investments, emerging tools, and important implications around equitable access, we're asking: What's happening now in EdTech, and what might we see on the horizon?
EdTech is a big, but evolving, business
In 2015, a five-year wave of K-12 EdTech investment from entrepreneurs and companies finally peaked, at about $548M nationwide. Since then, educators have grown more discerning in their use of technology and investments have leveled off, to about $318M annually.
But not all EdTech funding is made equal: Most K-12 investments have focused on support for classroom teachers and school operations products, not curriculum. And within those few curriculum investments, most dollars have supported STEM-related products—especially coding products.
Beyond K-12, EdTech investments in post-secondary and informal learning sectors have lagged behind, at times less than half of what was invested in K-12 EdTech.
Looking ahead, EdTech investment will hopefully strike a balance in its funding areas, with greater support for curriculum products and a focus on areas other than coding, such as arts or social studies.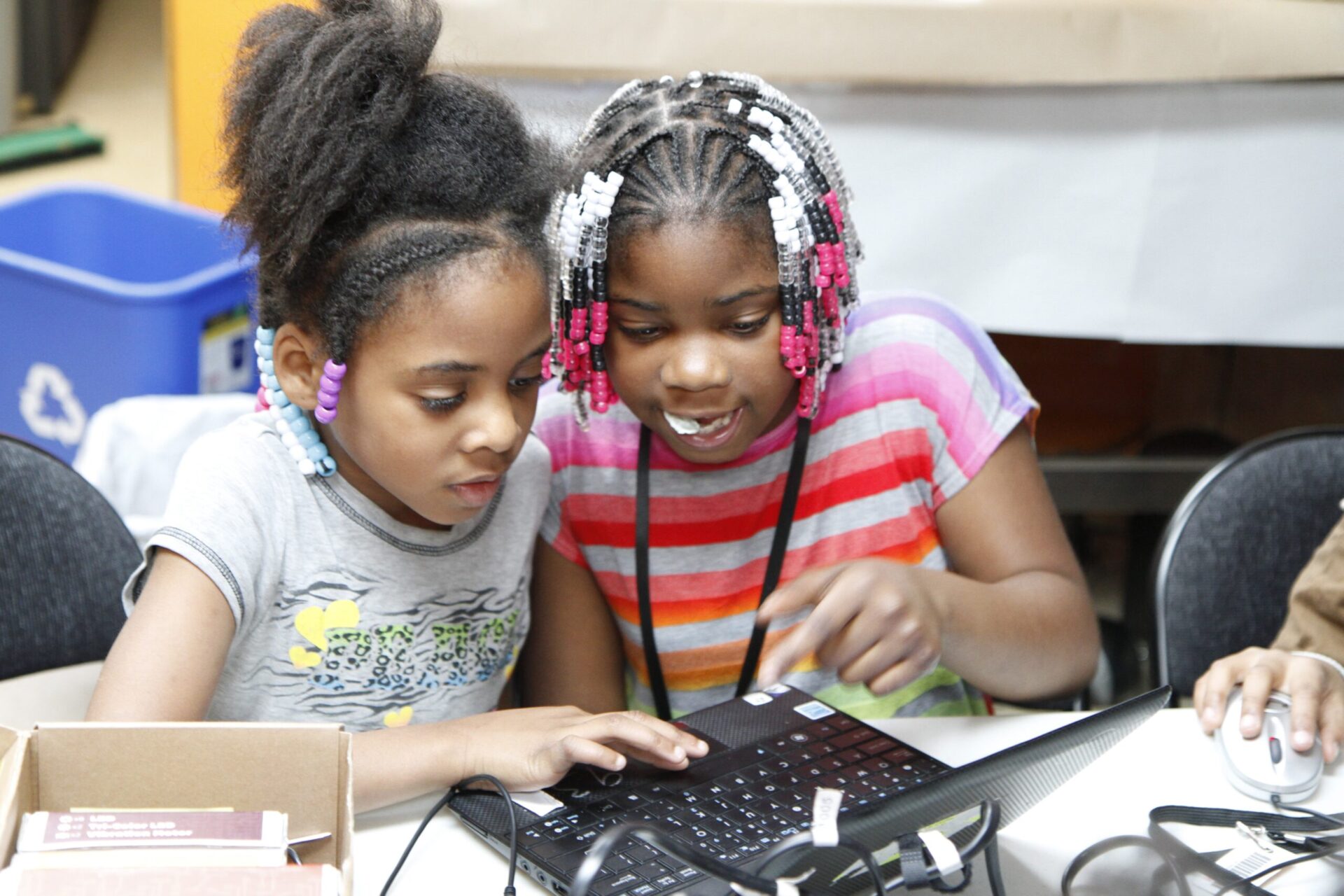 EdTech benefits are starting to cross the Digital Learning Gap
For all the big investments in EdTech made over the last decade, funds have failed to close the critical gap in technology access—including high-speed internet connectivity—some students face.
Called the Digital Learning Gap, the inequities of digital access are often worse for students living in low-income homes, students of color, and students from rural communities. Of all homes in the U.S. with school-age children, 15% do not have high-speed internet access; for households that earn below $30,000 annually, the figure jumps to about 30%. In addition, 25% of black teens have reported that they are sometimes not able to finish their homework because they lack access to an at-home computer or high-speed connectivity. Meanwhile, only 4% of white teens and 6% of Hispanic teens have reported the same.
Many educators are on the front lines of closing the Digital Learning Gap. Schools across the country have started drawing roadmaps to more equitable digital access; some are opening their schools' doors after hours, to extend their internet connectivity to students and families who need it, while others are installing more hotspots in buildings, buses, and even community spaces. Others have formed district-wide digital-equity teams to address the multifaceted issues related to the Digital Learning Gap, including teachers' professional development related to tech.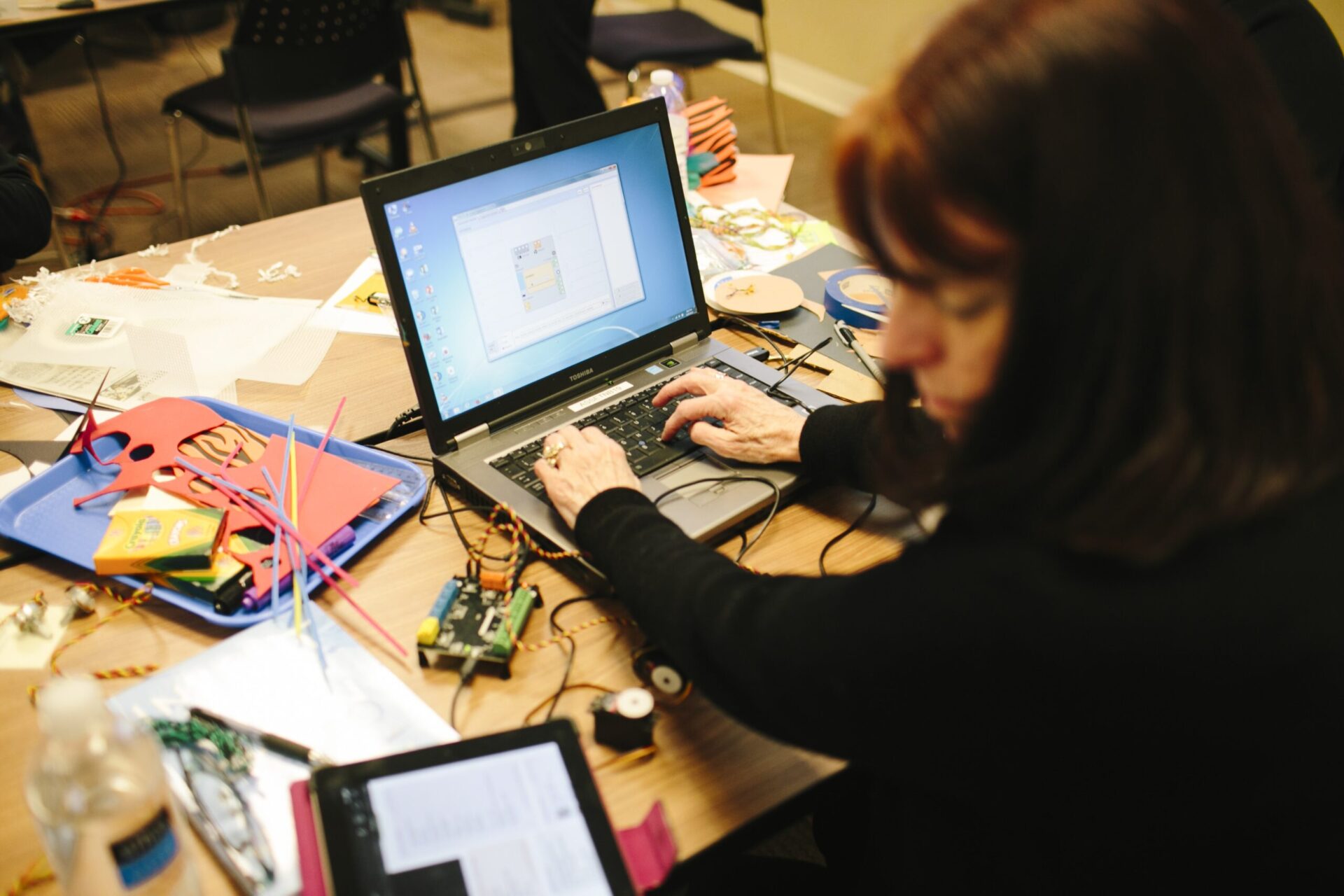 EdTech is helping educators learn, too
Educators often face their own version of the Digital Learning Gap. Many go without proper training in classroom technology. They are then unable to fully utilize or maximize tech tools and cannot provide students with a consistent digital learning experience. Clearly, only when teachers understand and know how to use technology can it be truly beneficial. 
EdTech-infused professional learning is helping bridge the divide between tools and teacher know-how. In some cases, software makes online professional development opportunities, like webinars and videos, available when and where teachers need them. In the Pittsburgh region, a robust network of professional learning leaders advocate for and advance personalized, peer-to-peer professional development focused on EdTech skills.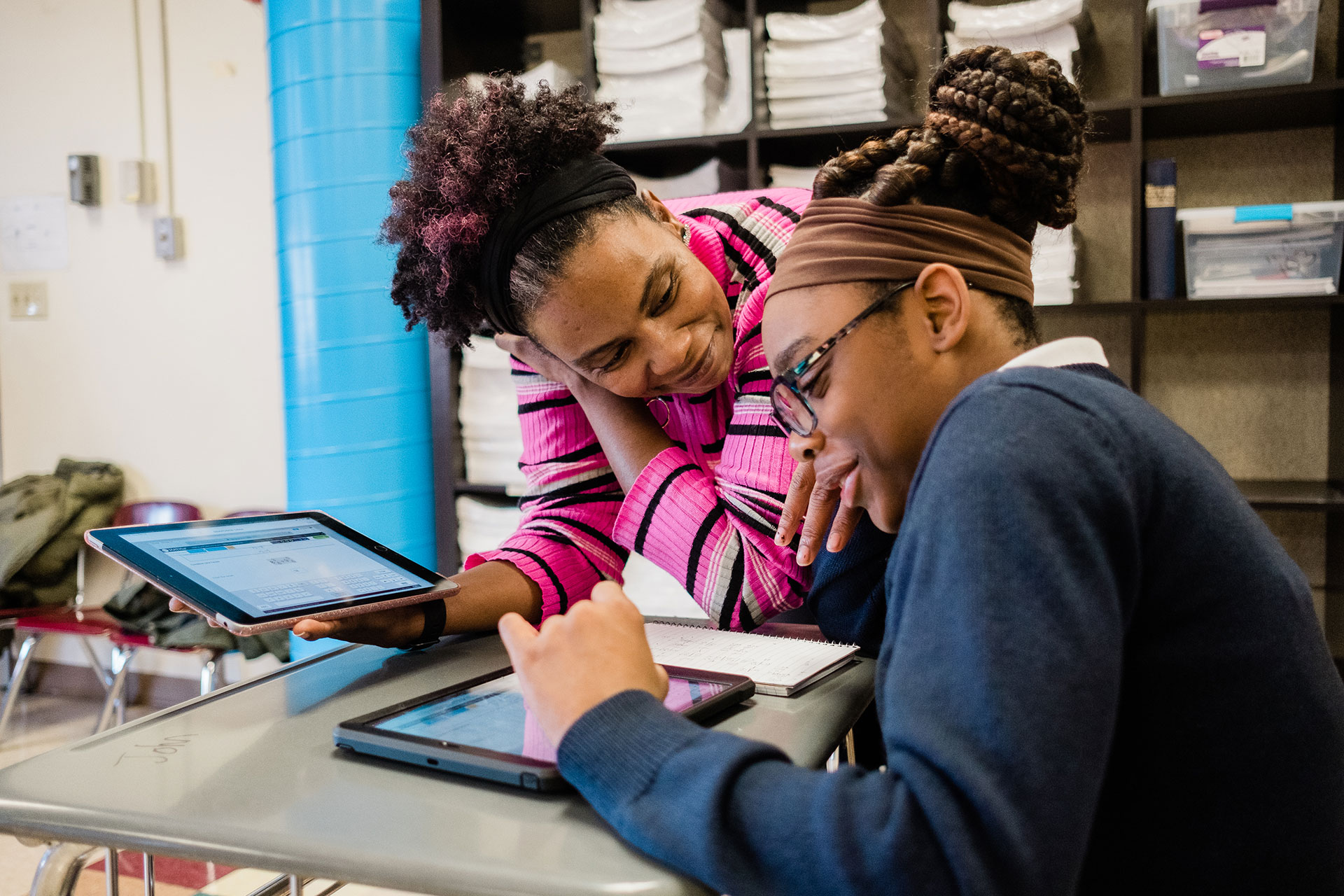 EdTech powered by people delivers more effective personalized learning
For all its benefits, when tech doesn't strike a balance with human interaction, the results can be disastrous.
In Pittsburgh, this balance is at the heart of a powerful new project from the LearnLab at Carnegie Mellon University and the Center for Urban Education at the University of Pittsburgh
Personalized Learning Squared (PL²) pairs students with an innovative digital learning app and in-person tutoring in specific subject areas, like math. Together, these elements create a dynamic, individualized learning experience.
PL²'s artificial intelligence software can analyze student work and generate a report for tutors, teachers, or mentors, detailing how many problems a student got right, how long they took to solve certain types of problems, and how often they sought "hints." That information alerts an educator to important trends they might otherwise overlook.
But this isn't one-size-fits-all tech. Mentors and tutors have the ability to tailor the software's data and insights to meet the challenges and opportunities unique to their students and their learning environment. The insights given by the app are just the first step; they help educators build stronger relationships with students and identify motivational factors that work for individual learners, while also supporting instruction.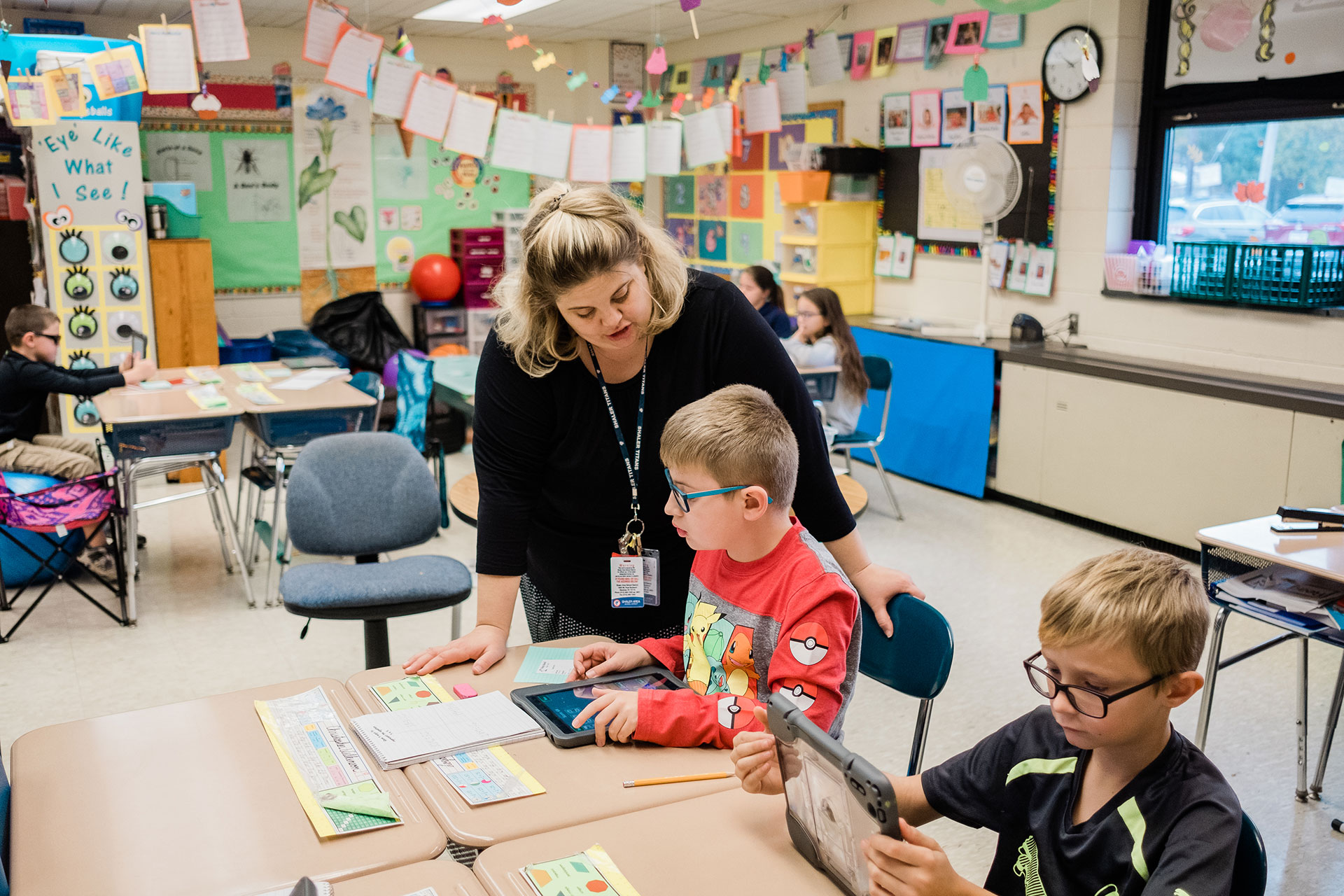 Depending on how it's used, PL² can help:
Though still in its pilot phase, PL² is already showing positive results, helping boost both teacher and student engagement. To learn more about the project, visit personalizedlearning2.org.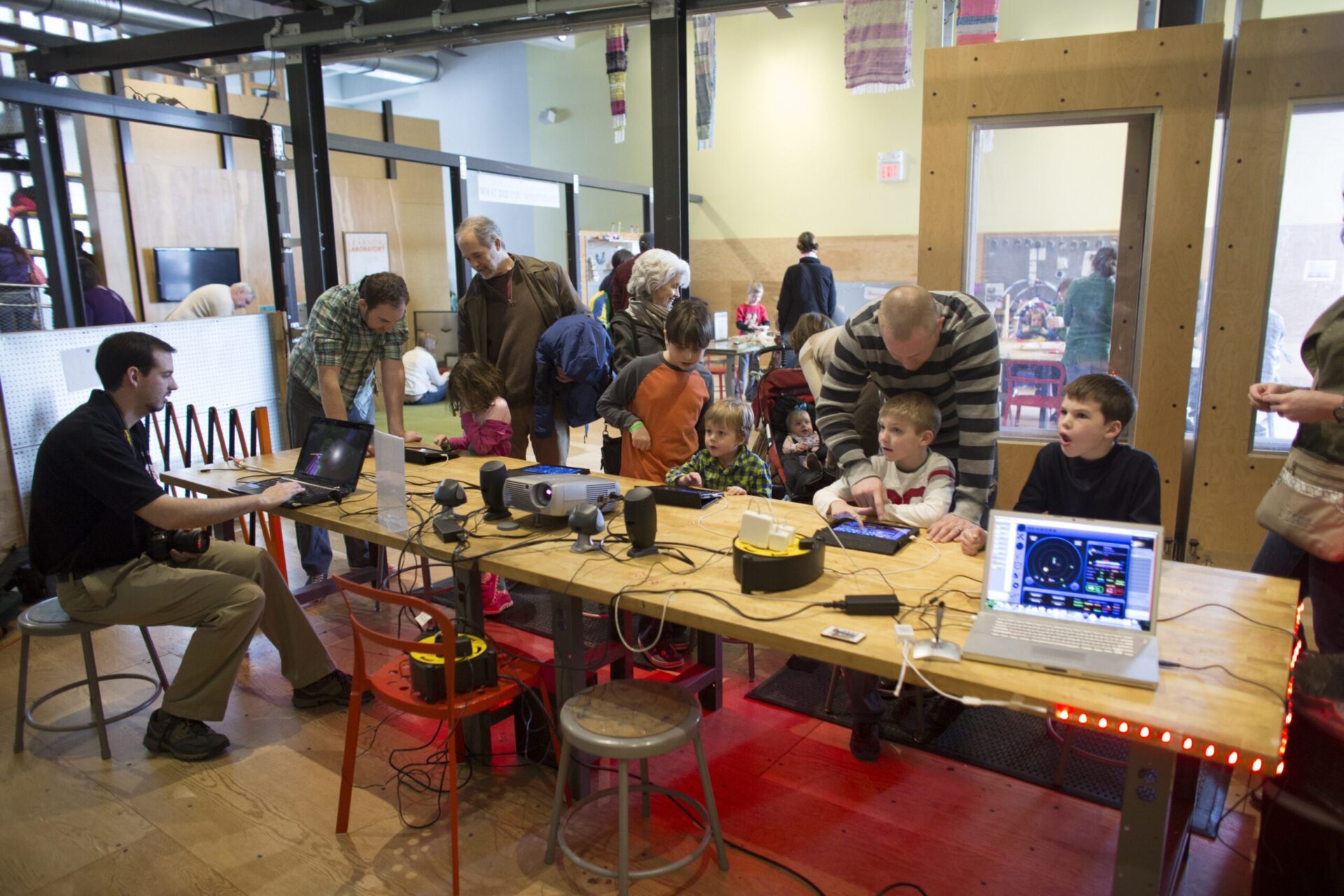 EdTech Opportunities & Resources
Want to dive deeper into the world of EdTech and tech-powered personalized learning? Check out these happenings and resources from around the region and across the nation:
Professional Development with transformED


Allegheny Intermediate Unit's transformED initiative offers a wide range of learner-centered, inquiry-driven, project-based, hands-on, and collaborative professional learning workshops, many focused on EdTech tools and curriculum. 

Office of Educational Technology


The U.S. Department of Education's Office of Educational Technology develops national educational technology policy and sets a vision for how technology can be used to transform teaching and learning. They publish the

National Educational Technology Plan

 and offer various

funding opportunities

, among other resources. 

Remake Learning Network Members


Meet, explore, and connect with EdTech companies in the greater Pittsburgh region, like

BirdBrain Technologies

,

Schell Games

,

Expii

,

Duolingo

, and

more

.