Here's a winter warmer for you: Remaking Tomorrow, the podcast about the future of teaching and learning hosted by Gregg Behr and Ryan Rydzewski, is back with a micro-season featuring interviews with four remarkable people.
New episodes drop every Tuesday and the entire archive of the past 3 seasons is freely available. Find them all at remakingtomorrow.libsyn.com or subscribe on your favorite podcast app.
On Tuesday, January 10th, Gregg and Ryan speak with Linda Darling-Hammond, the founding president of the Learning Policy Institute. From her academic post as the Charles E. Ducommun Professor of Education Emeritus at Stanford University, to her more than 30 books and 600 publications, to her service on the transition teams for both the Obama and Biden administrations, to her leadership of the California State Board of Education, Linda is one of the nation's ten most influential people affecting educational policy.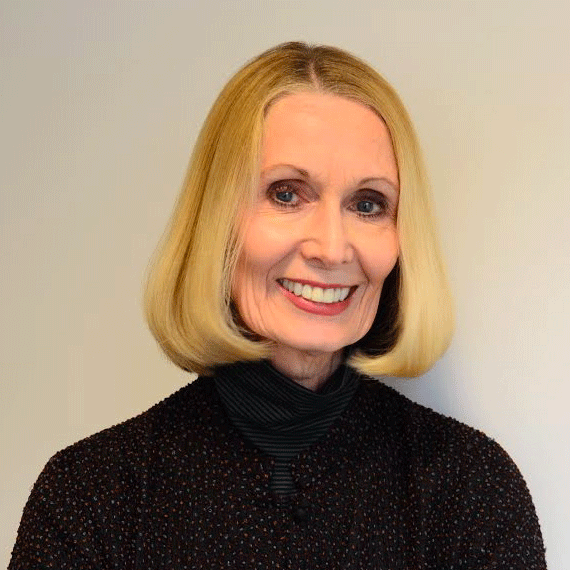 On Tuesday, January 17, Gregg and Ryan reconnect with Valerie Hannon, the co-founder of Innovation Unit and a global thought leader inspiring systems to re-think what 'success' will mean in the 21st century, and the implications for education.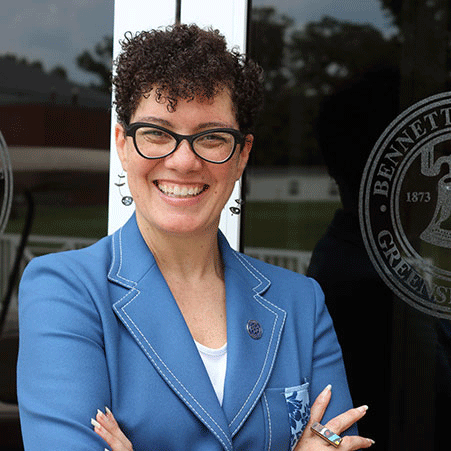 On Tuesday, January 24, Gregg and Ryan will talk with Suzanne Walsh, President of Bennett College and a veteran philanthropist recognized for her portfolio of work with organizations at the intersection of innovation, technology and learning.
And on Tuesday, January 31, Gregg and Ryan will close the winter season with author and journalist Jenny Anderson. Host of the LearnIt podcast, Jenny spent 20 years covering finance, then pioneered interdisciplinary beats about the science of learning, the future of schools and the neuroscience of infants.