Remaking Tomorrow, the podcast hosted by Gregg Behr and Ryan Rydzewski, has explored every corner of the conversation about the future of teaching and learning: from big picture thinking about the purpose of education to detailed examinations of how children really learn, from unplugged tech-free learning to plugged-in high-tech learning, and from far-sighted future forecasting to clear-eyed reckoning with past and present barriers that we need to overcome.
The exploration continues next week as a fourth season kicks off. New episodes drop every Tuesday and the entire archive of the past 3 seasons is freely available. Find them all at remakingtomorrow.libsyn.com or subscribe on your favorite podcast app.
Here's what expect:
On March 14th, the season kicks off with with Ted Dintersmith, Founder and Chairman of whatschoolcouldbe.org. As an author and speaker, Ted focuses on the intersection of education, career and citizenship skills, and democracy. His work shines a spotlight on progressive ideas in education happening in schools, districts, and states across the United States.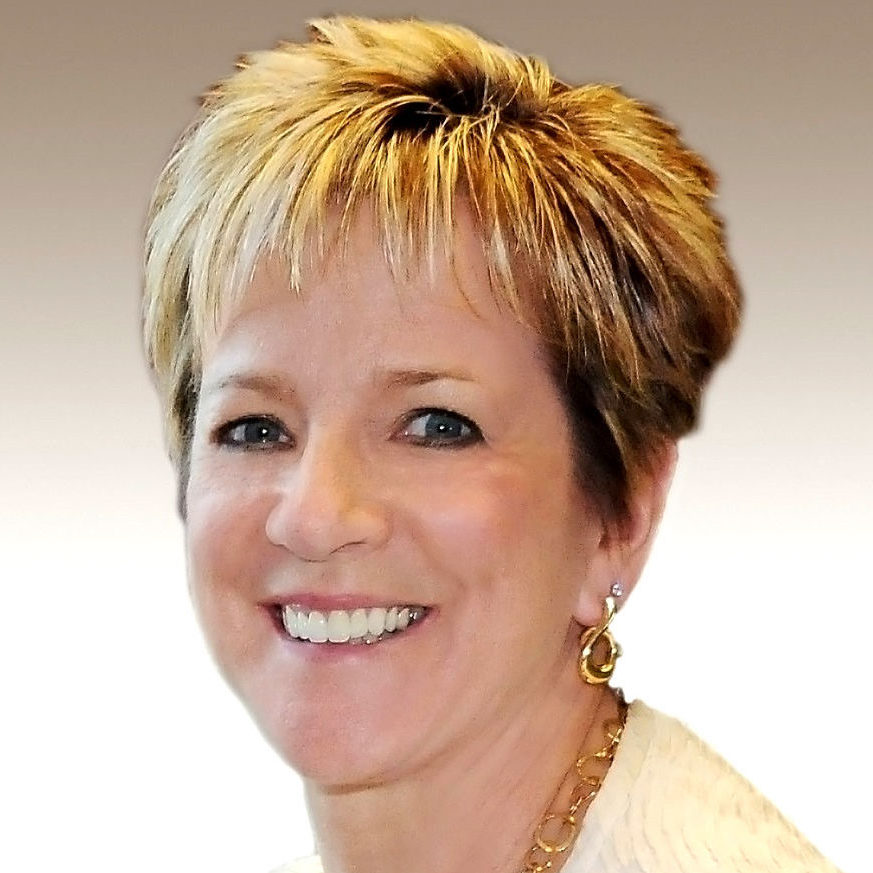 On March 21st, Gregg and Ryan will chat with Deb Delisle, the president and CEO of All4Ed. For over forty years, Deb has been an education leader at the local, state, and federal levels. Her work at All4Ed focuses on helping all students, especially those in underserved communities, to graduate high school and be well prepared for their next steps.
On March 28th, Gregg and Ryan will talk with Arthur Affleck, the Executive Director of the Association of Children's Museums (ACM). The ACM serves over 480+ educational organizations. Affleck worked extensively to expand museums' growing role in P-12 educational ecosystems.
On April 18th, Gregg and Ryan will chat with Kelly Young, the founder and president of Education Reimagined, an organization that focuses on learner-centered education by building community-based learning ecosystems. Her work has spanned decades, leading her to be nationally respected for helping to transform education in the US.
On April 25th, Gregg and Ryan will talk with Michael Horn. Horn is the co-founder of and distinguished fellow at the Clayton Christensen Institute for Disruptive Innovation. He also serves on several educational boards, including Imagine Worldwide and LearnLaunch Institute. He is dedicated to creating a world where everyone can pursue and fulfill their dreams.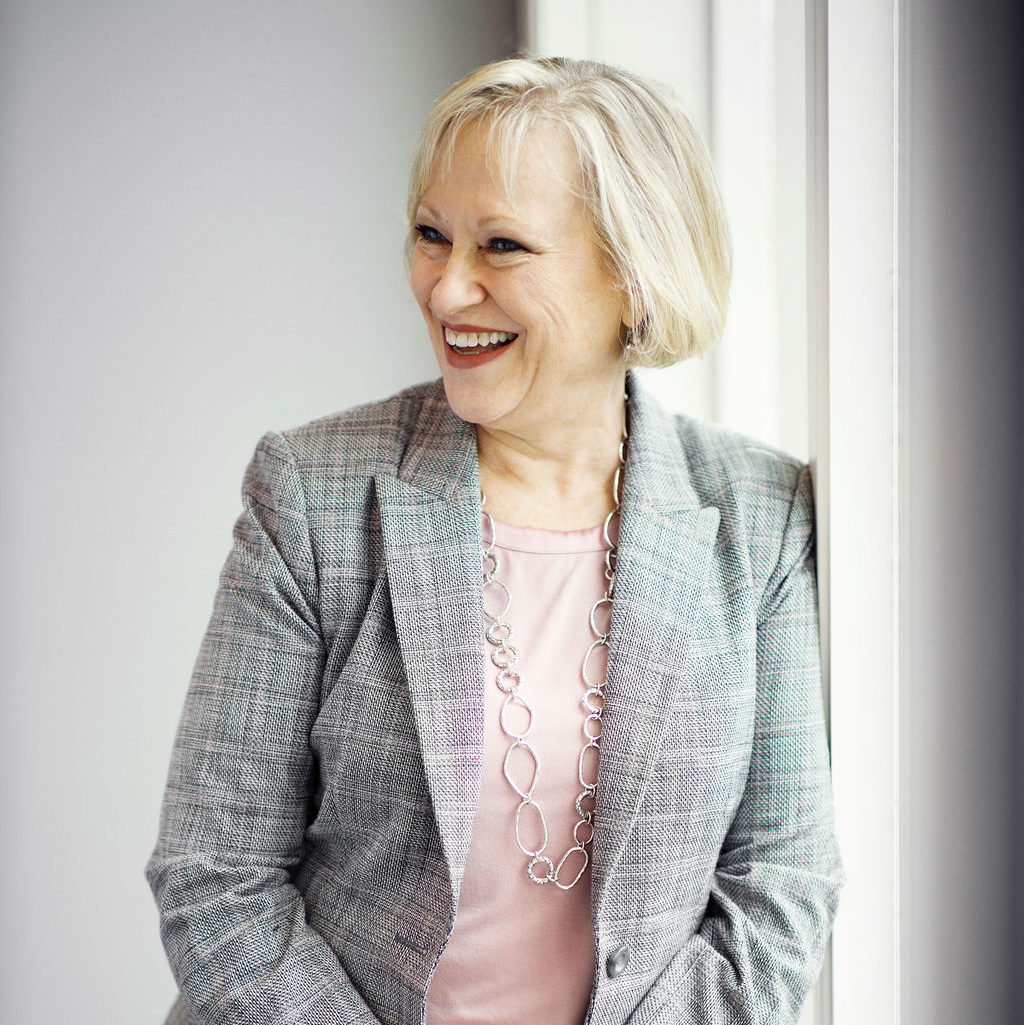 On May 2nd, Gregg and Ryan will talk with Karen Garza. She is the president and CEO of Battelle for Kids, where she is leading the transformation learning for every student in the 21st century. She began her career in education as a kindergarten teacher before moving to more administrative and advocacy roles.