Remaking Tomorrow, the podcast hosted by Gregg Behr and Ryan Rydzewski, has explored every corner of the conversation about the future of teaching and learning: from big picture thinking about the purpose of education to detailed examinations of how children really learn, from unplugged tech-free learning to plugged-in high-tech learning, and from far-sighted future forecasting to clear-eyed reckoning with past and present barriers that we need to overcome.
After taking a break during Remake Learning Days, the fourth season returns in June. New episodes drop every Tuesday and the entire archive of the past 3 seasons is freely available. Find them all at remakingtomorrow.libsyn.com or subscribe on your favorite podcast app.
Here's the lineup for June: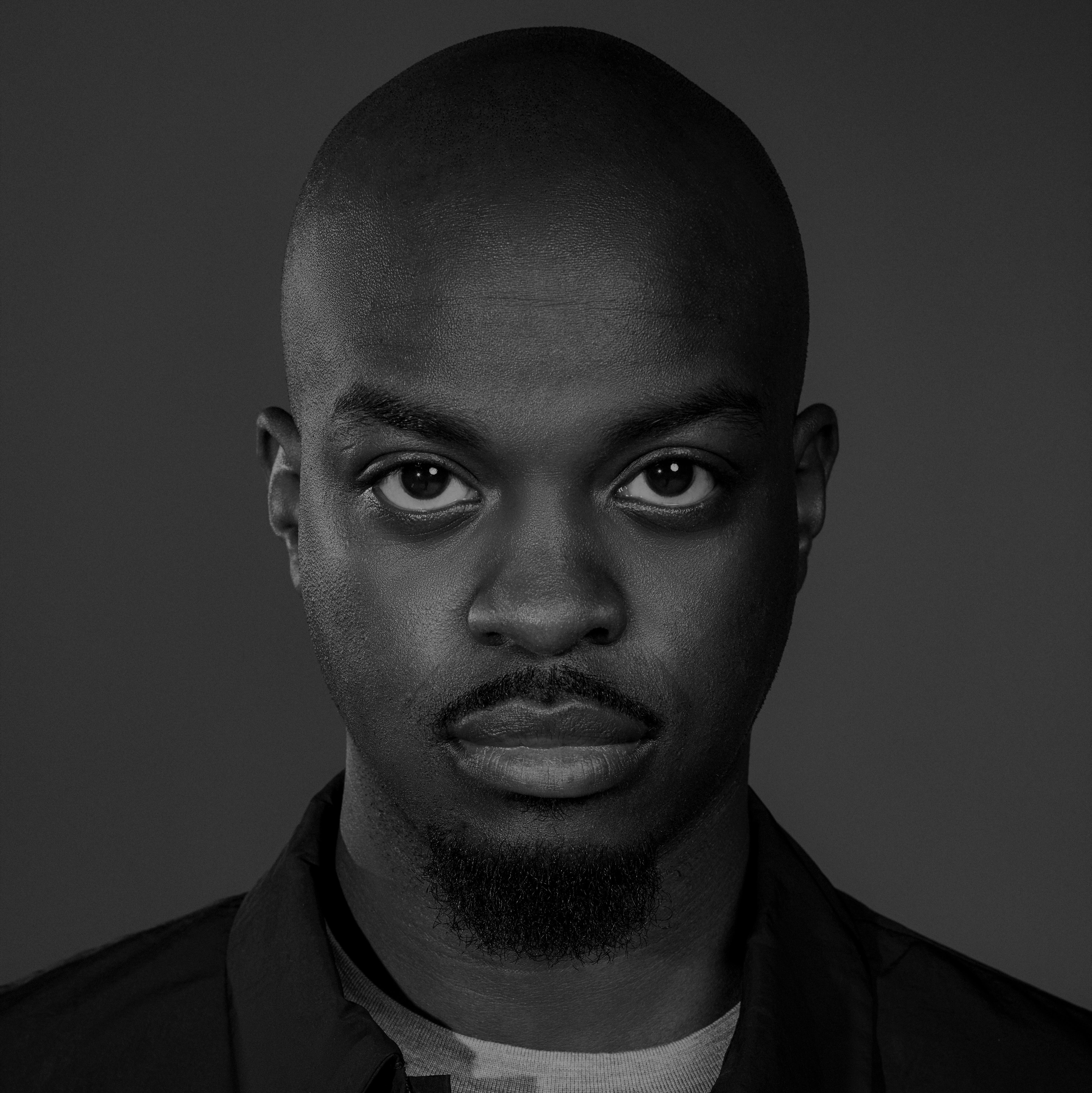 On June 6th, the season returns with George the Poet, a London-born spoken word performer of Ugandan heritage. His innovative brand of musical poetry has won him critical acclaim both as a recording artist and social commentator and seen his work broadcast to billions of people worldwide. In 2019, his audio offering 'Have You Heard George's Podcast?' won a prestigious Peabody Award and 5 Gold British Podcast Awards, including the highly-coveted Podcast of the Year.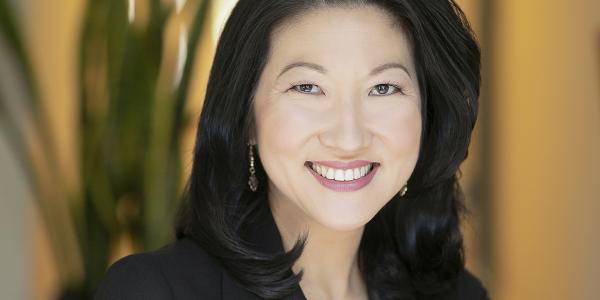 On June 13th, Gregg and Ryan will chat with Michelle Kang, the Chief Executive Officer for the National Association for the Education of Young Children (NAEYC), a global association dedicated to high quality early learning for all children. Drawing on her experiences as the daughter of Korean immigrants, Michelle is committed to creating belonging within organizations, and developing inclusive leadership and mentoring opportunities.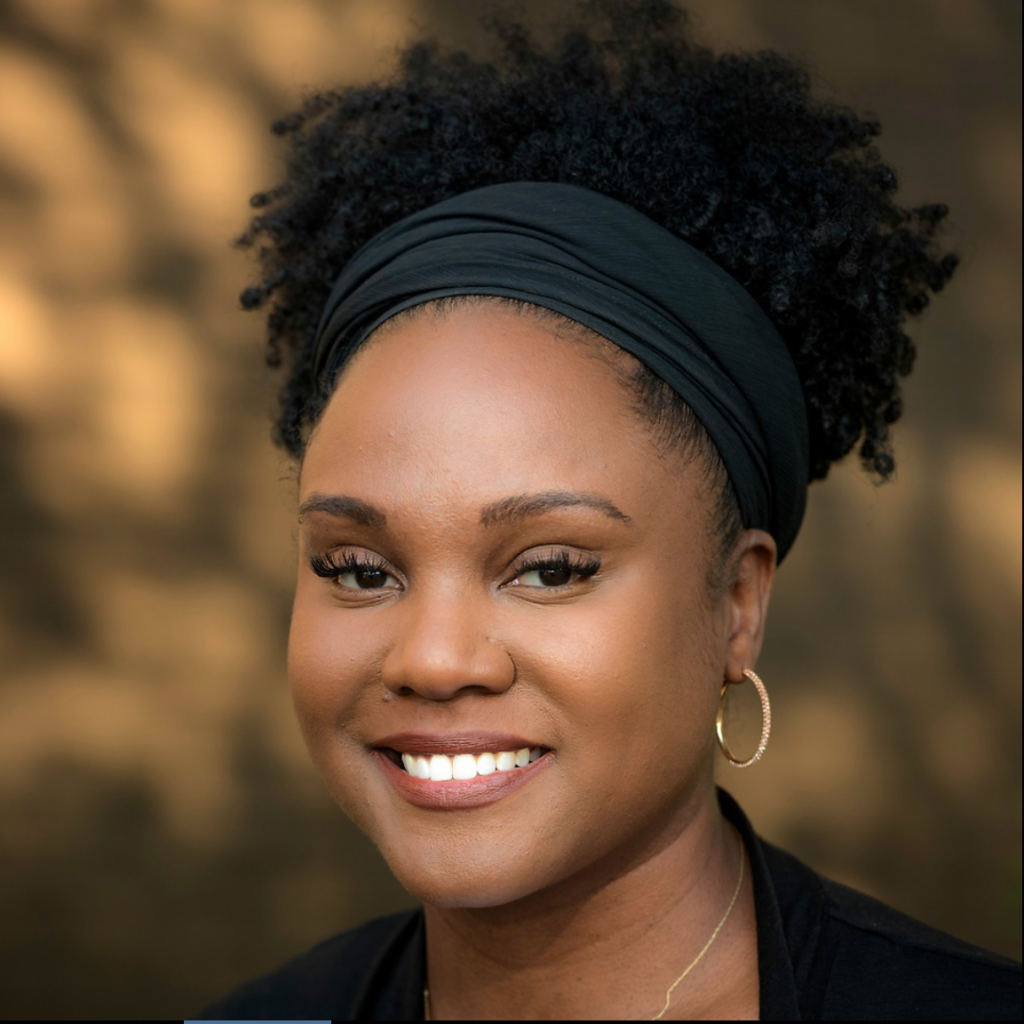 On June 20th, Gregg and Ryan will talk with Kira Orange Jones, the Chief Executive Officer of Teach Plus where she works to develop and advance teachers as leaders in education policy and practice, build a more equitable and excellent education for students through change and innovation, and elevate the teacher leadership movement and the profession.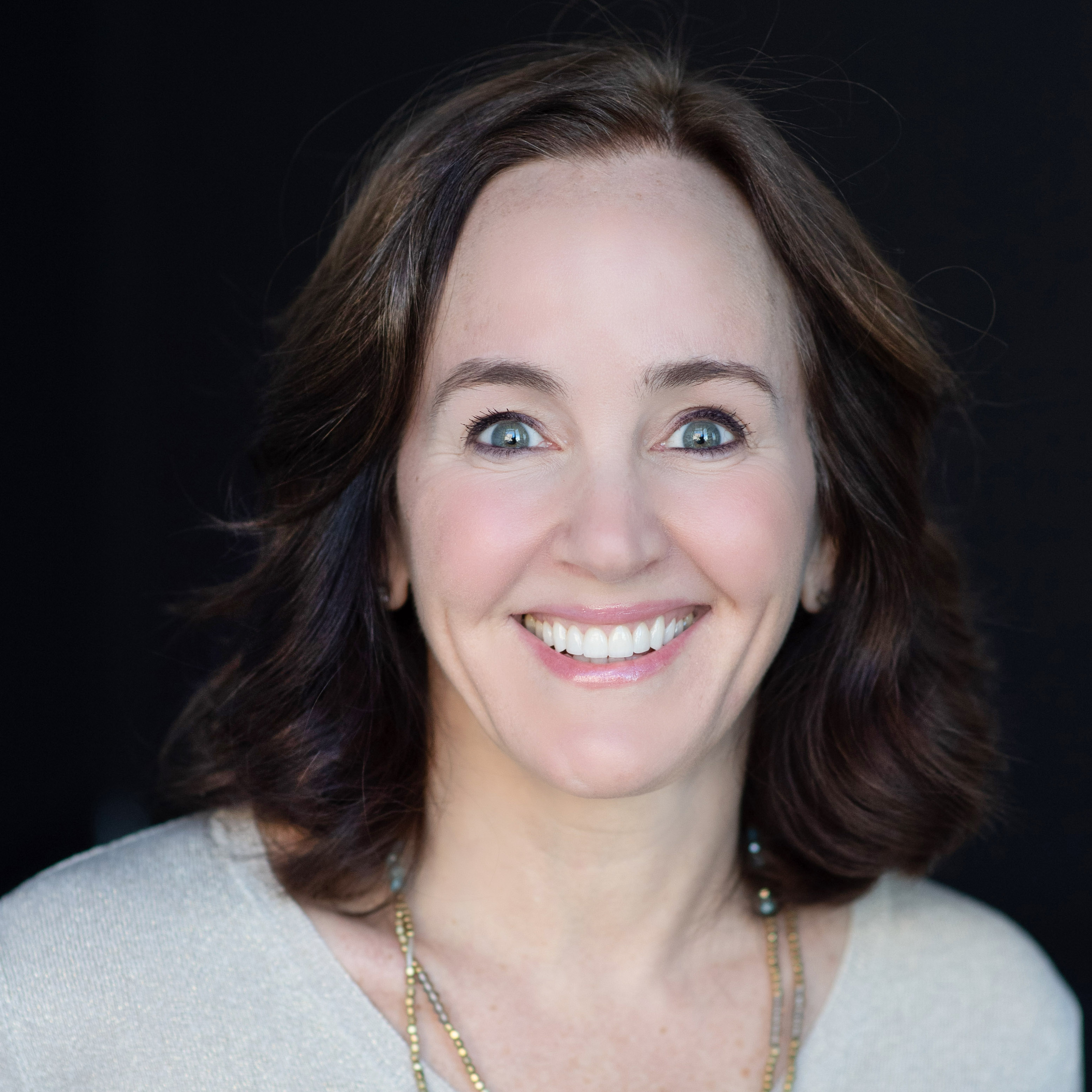 On June 27th, the season will conclude with Dana Suskind, an internationally recognized thought leader, researcher, and clinician committed to optimizing foundational brain development and preventing early cognitive disparities and their lifelong impact. She is the author of Thirty Million Words: Building a Child's Brain and of the New York Times bestselling book, Parent Nation: Unlocking Every Child's Potential, Fulfilling Society's Promise, which empowers parents to use developmental neuroscience to build a society that works for families, not against them.