What comes next? That's the question explored on each episode of Remaking Tomorrow, a podcast about the future of teaching and learning hosted by Gregg Behr and Ryan Rydzewski.
Since launching in March 2021, Remaking Tomorrow has featured thought-provoking discussions with local, national, and global voices shaping the future of teaching and learning. Past episodes have explored the full breadth and depth of learning, from noticing the simple things with author and educator Melissa Butler and the creation of online Connected Learning camps with researcher Mimi Ito to family-school engagement with Harvard lecturer Karen Mapp and the challenges of education innovation with HundrED co-founder Lasse Leponiemi. And this past spring, a team of local high school students took over the microphone to interview their peers about the learning-related issues that matter to them most.
Season 3 of Remaking Tomorrow launches today with an inspiring interview with Shadille Estepan of the Born This Way Foundation. Co-founded and led by Lady Gaga and her mother, Cynthia Germanotta, Born this Way Foundation supports the mental health of young people and works with them to build a kinder and braver world.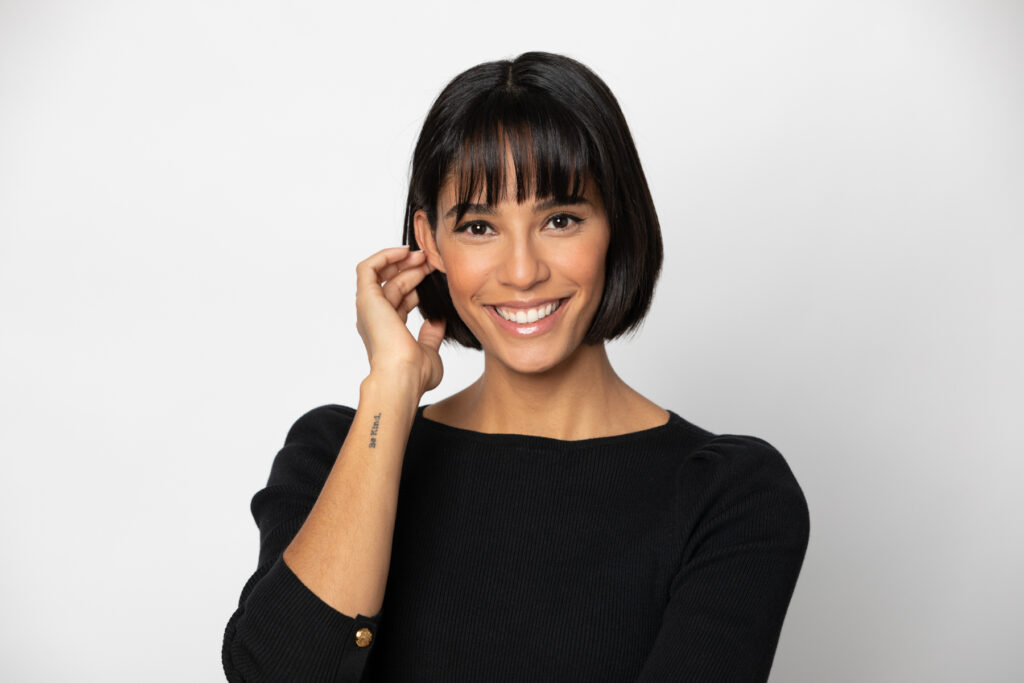 Originally from Miami, Shadile first joined Born this Way as a member of its Youth Advisory Board. Today, she curates conversations that foster positive mental health and lead young people to tangible resources that support their wellness, create community, and build kind, empathetic communities.
Shadile joined Gregg and Ryan to talk about the foundation's #BeKind21 campaign to build kinder, more connected communities that foster mental wellness.
"Through kindness and through practicing kindness, we can create a kinder and a braver world in these moments where it can feel so challenging as I'm sure many of us have experienced, especially these past several years."
You can listen to the entire interview with Shadile at remakingtomorrow.libsyn.com or subscribe on your favorite podcast app.
Season 3 episodes drop every Tuesday. Here's what you can look forward to:
September 20: Valerie Kinloch, PhD, the Renée and Richard Goldman Endowed Dean and Professor of the University of Pittsburgh School of Education.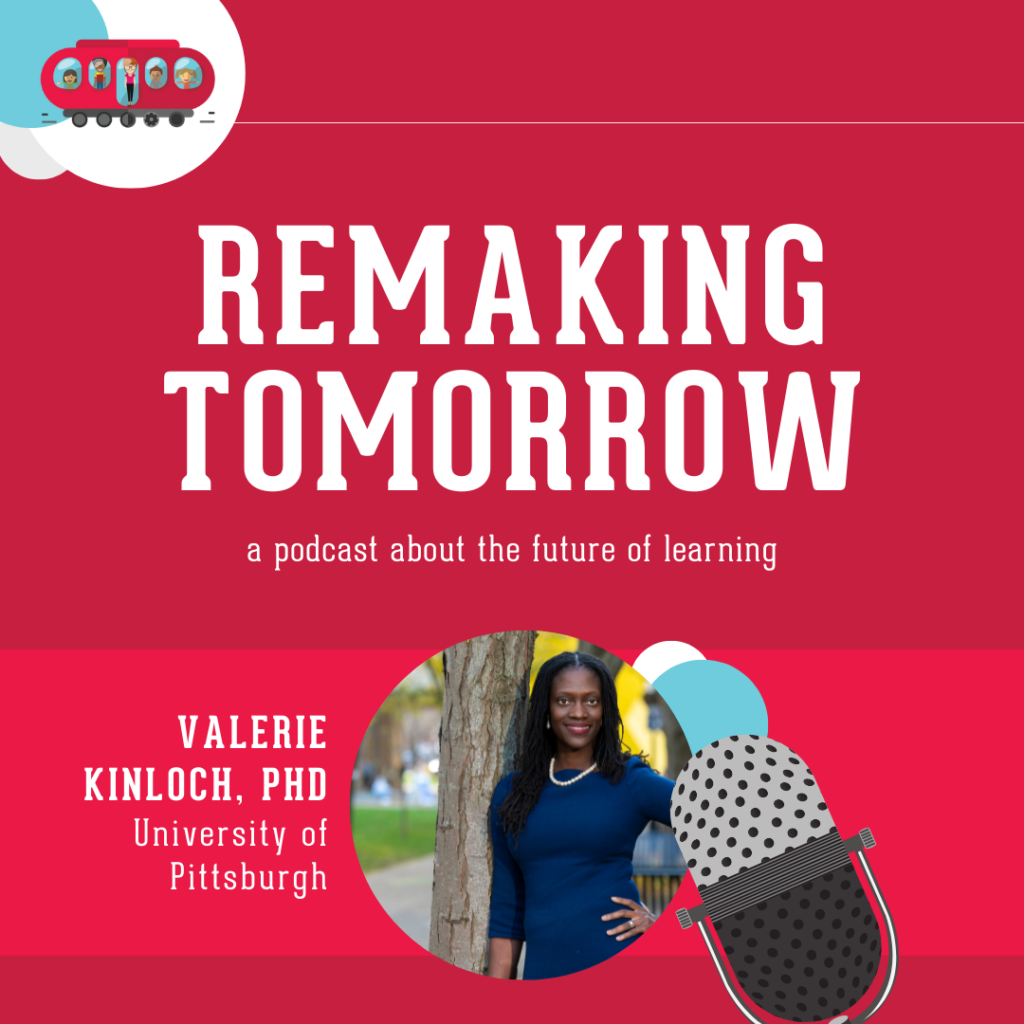 September 27: Angela Duckworth, co-founder, chief scientist, and a board member of Character Lab, a nonprofit whose mission is to advance scientific insights that help children thrive.
October 4: Emily Oster, author of The Family Firm, Cribsheet, and Expecting Better, and a Professor of Economics at Brown University.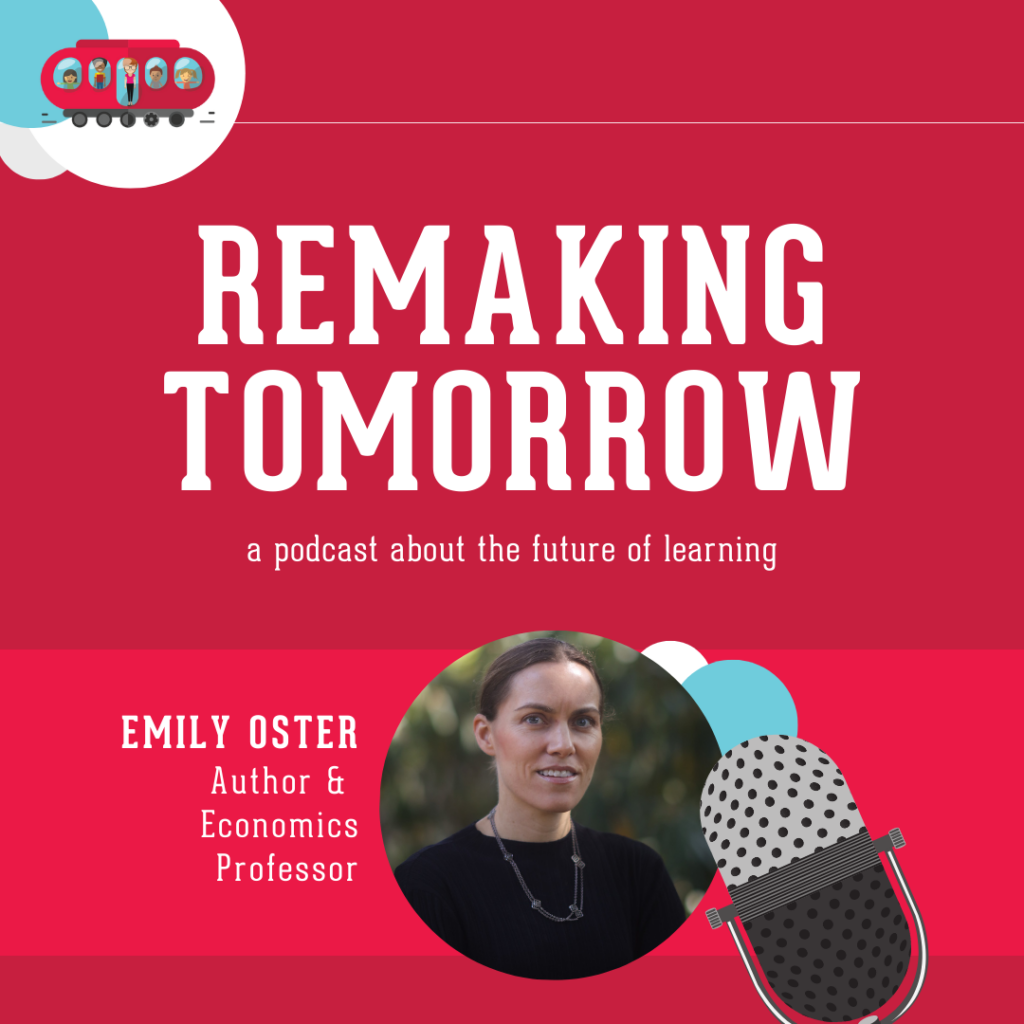 October 11: Todd Rose, co-founder and president of Populace, a think tank committed to ensuring that all people have the opportunity to pursue fulfilling lives in a thriving society.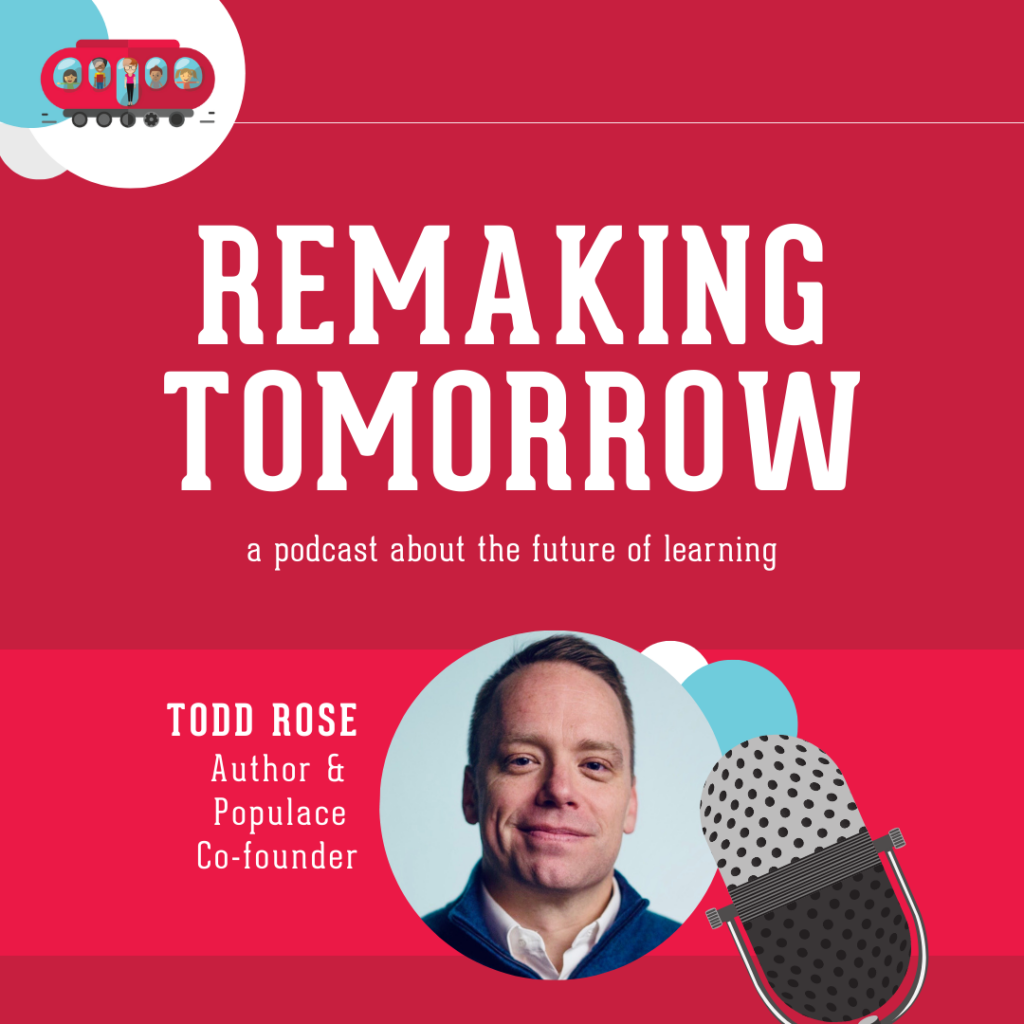 October 18: Pamela Cantor, child and adolescent psychiatrist, author, and thought leader on human potential, the science of learning and development, and educational equity.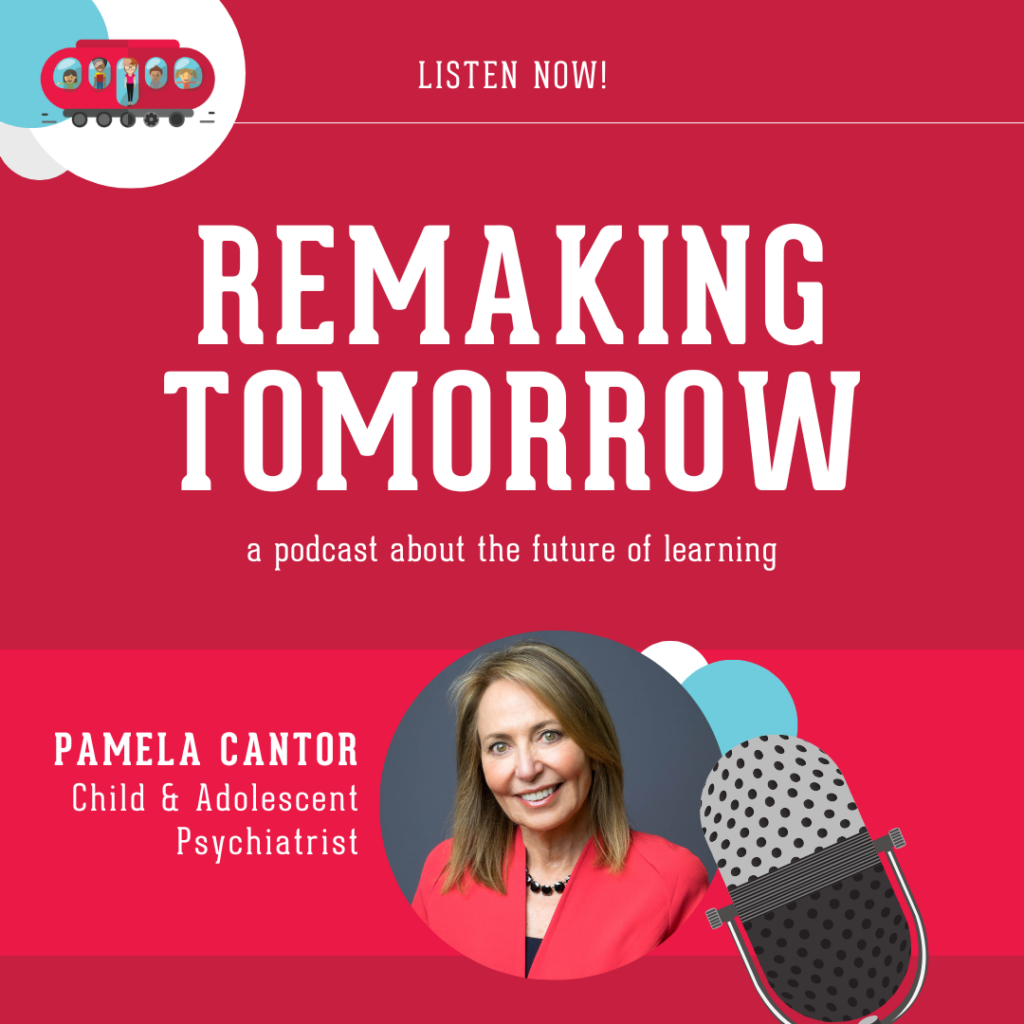 October 25: Karen Pittman, founder, leader, and adviser of organizations using science informed strategies to truly change the odds that all children and youth can be successful.
November 1: Michael Levine, early learning and social policy expert and Senior Vice President of Learning and Impact for Noggin, Nickelodeon's direct-to-consumer interactive learning platform for young children.
November 8: Dr. Ulcca Hansen, Chief Program Officer at Grantmakers for Education and internationally-recognized expert on educational transformation.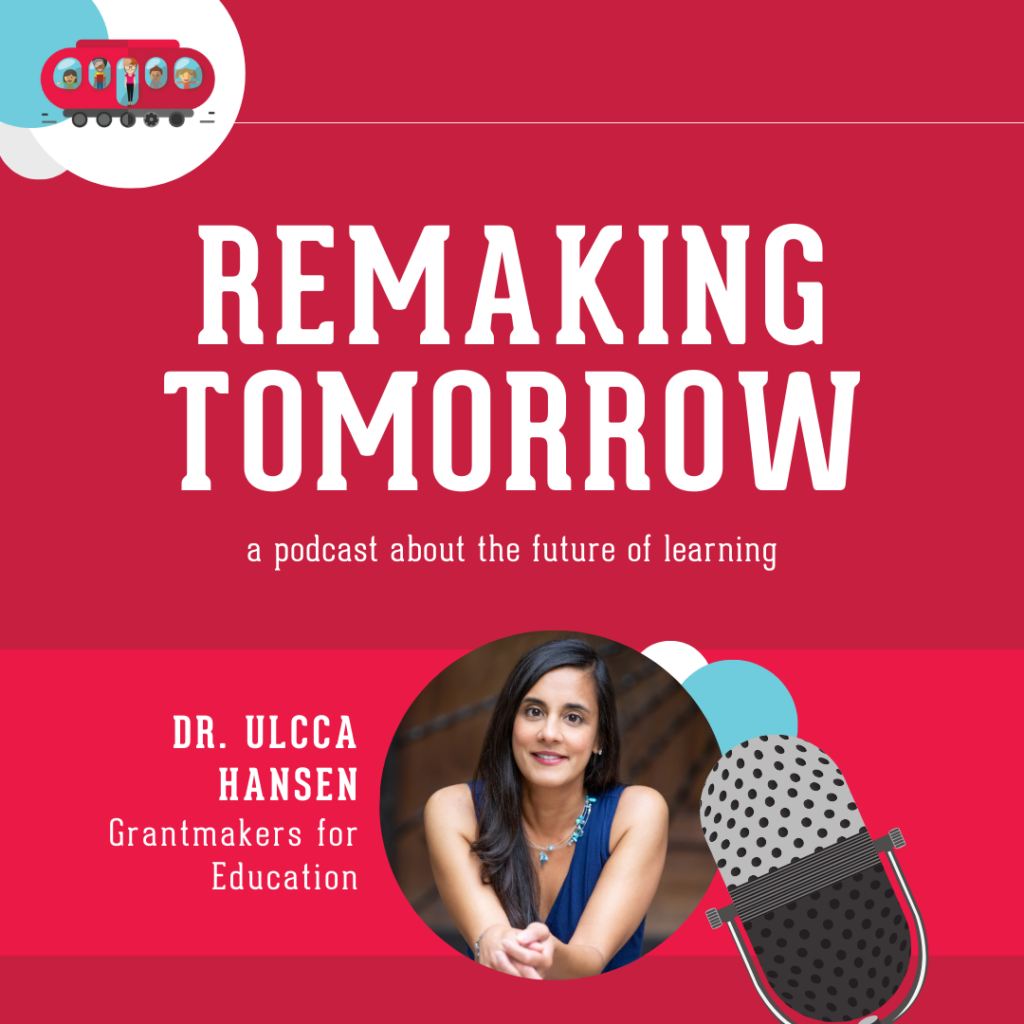 November 15: D.J. Vanas, enrolled member of the Ottawa Tribe of Michigan, celebrated speaker, thought leader, best-selling author, and former U.S. Air Force officer.