Redefining what STEM teaching looks like by training teen educators.
Redesigning school calendars, discipline policies, and lunch routines to create more opportunities for personalized learning.
Making West Virginia a destination for new teachers.
Building a bridge between the theater arts and high-tech careers
These are just a few of the bold ideas that have blasted off with the help of a Moonshot Grant from Remake Learning.
Since 2021, Remake Learning has awarded Moonshot Grants to more than 40 projects, totaling more than $2.7 million of support to help educators approach the future with boldness.
Today we're thrilled to announce the 10 latest projects to launch their moonshot.
Fly Like a Girl Drone Academy: Continuing the Mission, Baldwin-Whitehall School District
Their Bold Idea: Breakthrough barriers that discourage girls from pursuing opportunities in aviation
In partnership with Beaver Area School District and South Fayette Township School District, educators at Baldwin-Whitehall will expand their Fly Like a Girl Drone Academy to be open to any high school girl in the Pittsburgh region. Partners in the drone flight industry will help participating students gain the skills and experience necessary to become certified UAV pilots.
Welcome to Butler's Neighborhood, Butler Area School District
Their Bold Idea: Transform the City of Butler into a destination for childhood opportunity
Integrating the school with the community in a big way, Butler Area School District is partnering with city leaders to develop the Butler Compact for Children, a commitment by the city's leaders to the wellbeing and thriving of all children. School and city will then work hand-in-hand to make good on this promise by launching an Artist in Residence program, creating a Youth Arts Alley, and transforming Butler's Main Street into a Learning Lab.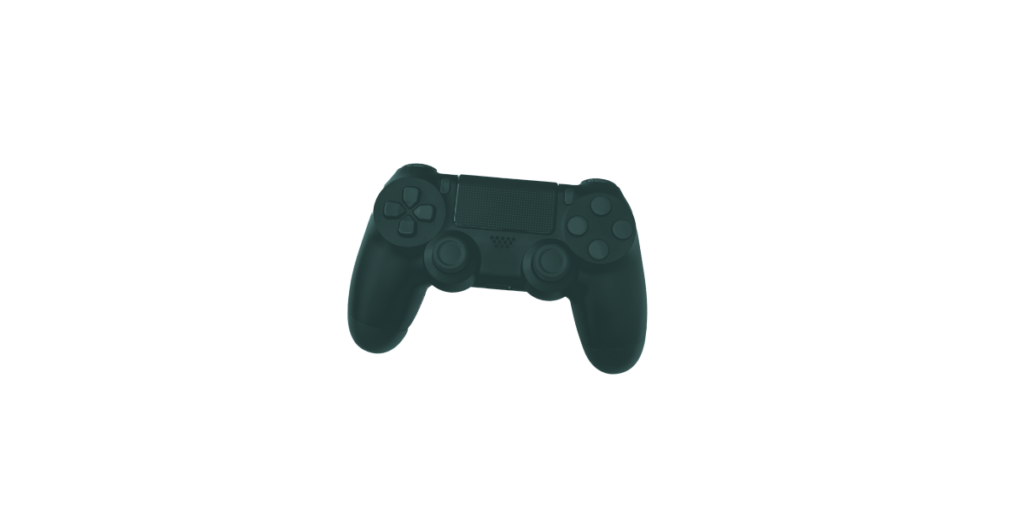 Building a Future in STEAM: Village Games+, Homewood Children's Village
Their Bold Idea: Inspire students in the Homewood neighborhood of Pittsburgh to pursue a future in STEAM
Working with the Carnegie Mellon University Robotics Academy and workforce development agency Partner4Work, Homewood Children's Village is expanding on a pilot program to recruit student game developers to create early literacy games for younger learners. Participating students gain valuable skills and exposure to game design careers, plus they are paid for their work!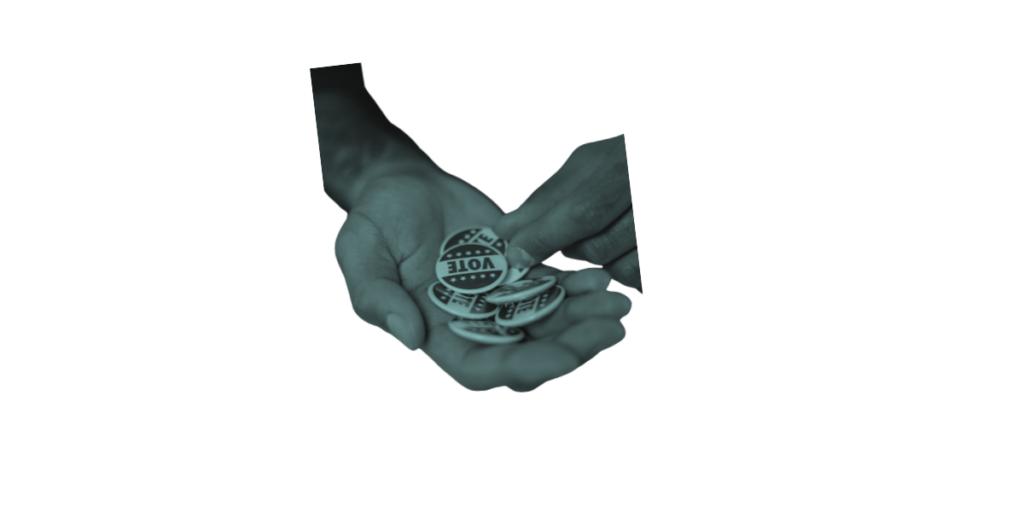 Remake Civics, LIGHT Education Initiative
Their Bold Idea: Create a new paradigm for civics education
Working with the Carlynton School District, LIGHT Education Initiative will begin a multi-year process to develop an approach to civics education that fundamentally rethinks how teachers and community members team up to help students develop into informed and inquisitive participants in civic life.
Studio Stream, Local X Change
Their Bold Idea: Amplifying teen voices from an earthbound communication satellite
Together with Rivers of Steel National Heritage Area, Local X Change will repurpose a Japanese mini-truck into a traveling communications satellite and co-create an internet-based radio station with rural teens living in Brownsville, PA. Learners will be introduced to working with electronic circuits through the creation of custom Bluetooth speakers that will be distributed into communities touched by Studio Stream.
Energizing Tomorrow's Future Career Leaders & Workforce, Neighborhood Learning Alliance
Their Bold Idea: Broaden horizons for K-5 students in the city of Pittsburgh
In line with UN Sustainable Development Goals and inspired by Pittsburgh's new federal workforce development hub designation, the Neighborhood Learning Alliance will create elementary afterschool and summer camp career pathway activities that expose low-income and minority elementary students to mid-to-high paying career fields through interactive design labs.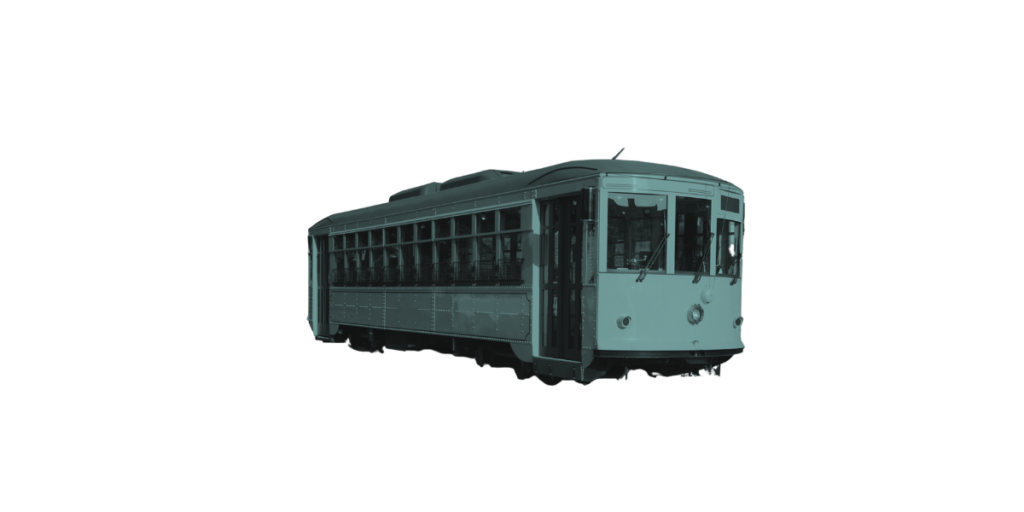 The Pennsylvania Trolley Museum as a Certified Autism Center, Pennsylvania Trolley Museum
Their Bold Idea: Become the first officially recognized Certified Autism Center in western Pennsylvania
In an effort to make the museum a more inclusive, adaptable, and flexible site of learning, the Pennsylvania Trolley Museum will make major investments in training their team and equipping their facilities to provide dedicated service to learners with Autism Sensory Disorders.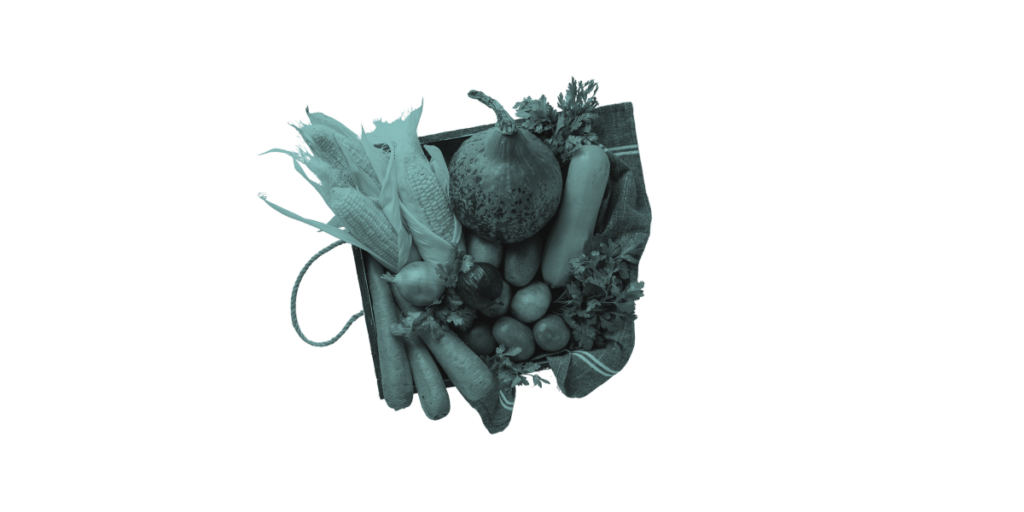 Freight to Plate Food Trailer, South Fayette Township School District
Their Bold Idea: Use the power of food to bring people together and give students authentic learning experiences
Building on their recently activated Freight Farm where students grow food and produce honey, South Fayette Township School District will outfit a mobile food trailer to transform the fruits of their farming labors into delicious global cuisine that can then be distributed in community settings.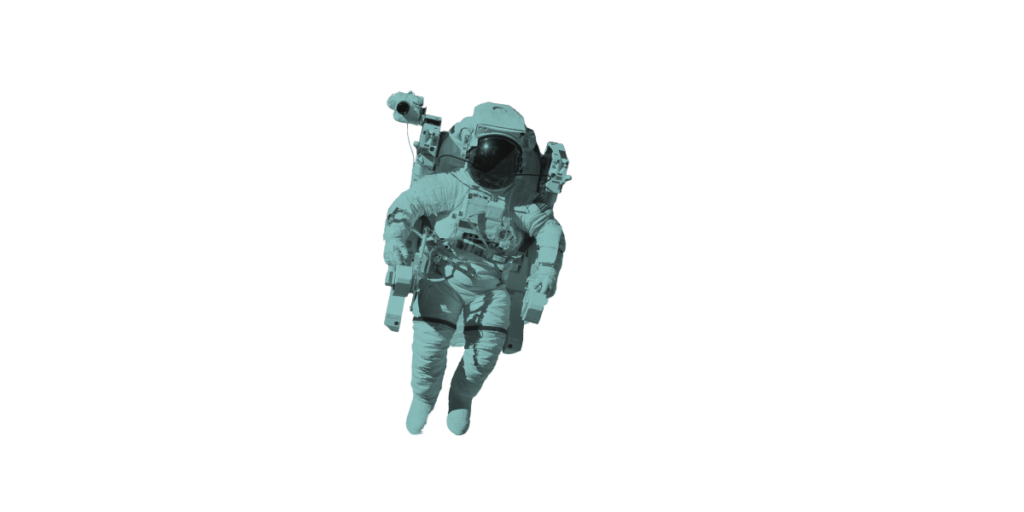 Equip Nontraditional Computer Science Educators, STEM Coding Lab
Their Bold Idea: Turn everyday people into computer science educators
In partnership with Civic Champs, STEM Coding Lab will create computer science activity packets and digital learning modules for a pilot cohort of adult mentors who will then introduce the children they mentor to the principles and practice of computer science.
Empowering Equity in Education: A Multifaceted Approach to Professional Development and STREAM Access for Black Students and Educators, Urban Academy of Greater Pittsburgh
Their Bold Idea: Address systemic issues affecting Black educators and students
Urban Academy will launch the State of Black Learning Leadership Fellowship program to enhance educators' understanding of the racial dynamics within the educational landscape, especially in the STEAM fields. Additionally, educators will collaborate with companies to gain real-world STEM experiences that they can transfer back to their students.
Congratulations to all of our 2023 Moonshot grantees! Each of these projects represents a bold idea with the potential to remake learning. We'll be documenting their journeys and sharing their stories in the coming year. Keep your eyes on the skies!
---
Support for Moonshot Grants is generously provided by The Grable Foundation and The Claude Worthington Benedum Foundation.