Remake Learning has been constantly evolving since its creation in 2007. As a network, we've strived to keep pace with the dynamic conditions of our rapidly changing world. We've evolved our strategies, programs, services, and indeed our governance.
Since 2014, the network has been led by a Council, headed by 3 co-chairs. With the recent departures of co-chairs Dr. Jim Denova, who retired in 2021, and Dr. Valerie Kinloch, who assumed the presidency of Johnson C. Smith University, we saw the opportunity to evolve once again.
Today, I'm pleased to announce an important shift in our network's leadership. Remake Learning will now be led by a five-person cabinet representing the key components of the Pittsburgh learning ecosystem: K–12 Education, Out-of-School Time, Higher Education, Philanthropy, and the Private Sector.
I'm proud to introduce the inaugural members of the Remake Learning Cabinet.
Remake Learning Cabinet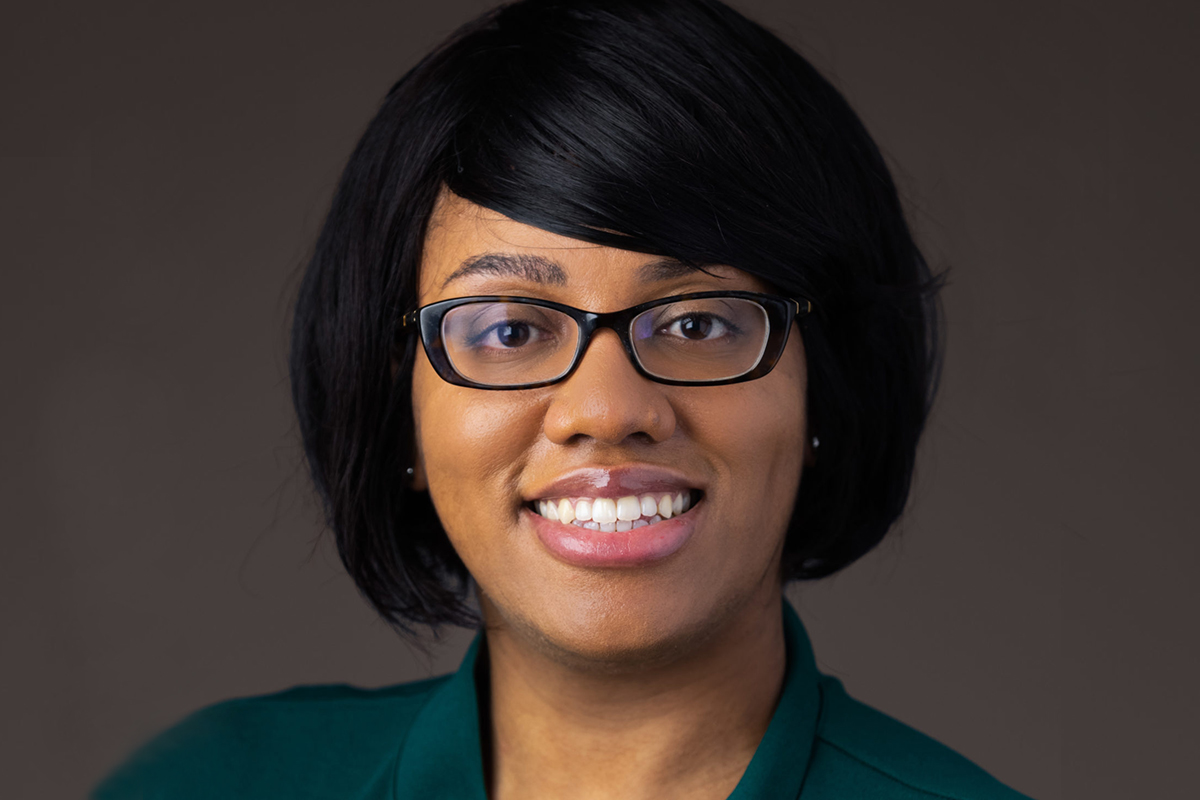 Melanie Claxton
Philanthropy
Melanie Claxton is the Senior Program Officer of the Claude Worthington Benedum Foundation.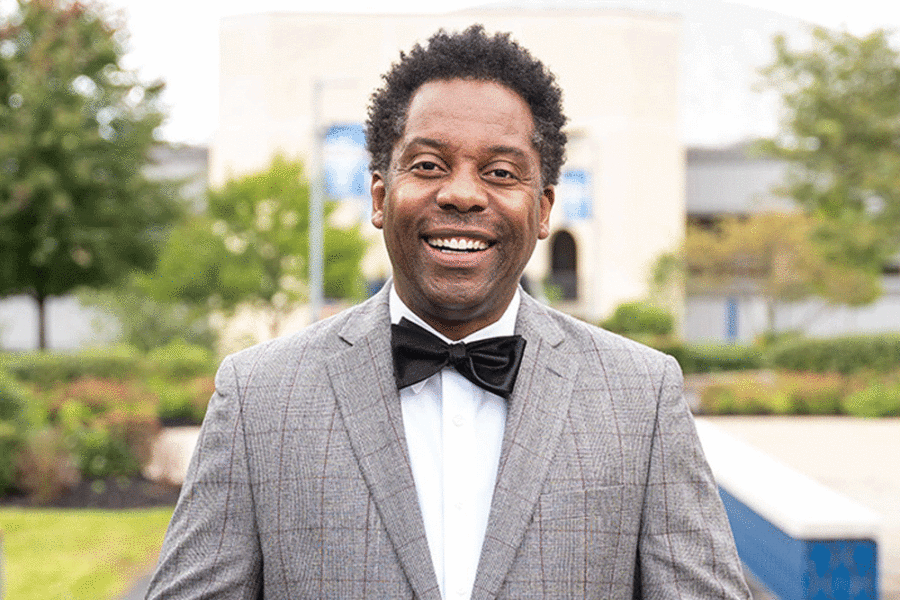 Dr. Roger Davis
Higher Education
Dr. Roger Davis is the president of the Community College of Beaver County.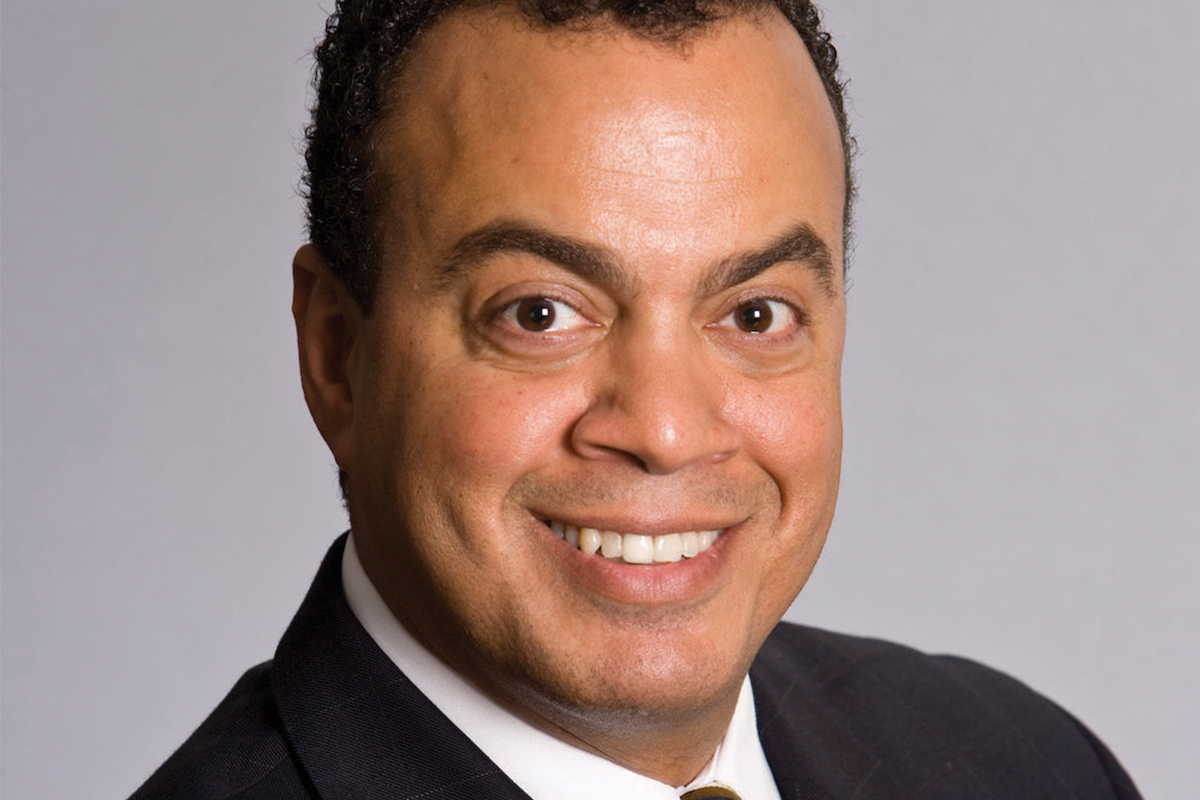 Kevin Jenkins
Out-of-School Time
Kevin L. Jenkins, L.S.W. serves as the President and Chief Executive Officer for Manchester Bidwell Corporation (MBC).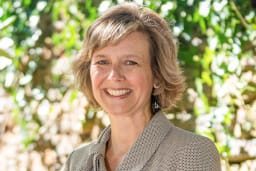 Dr. Caroline Johns
PreK-12 Education
Dr. Caroline Johns serves as the Superintendent of Schools for the Northgate School District.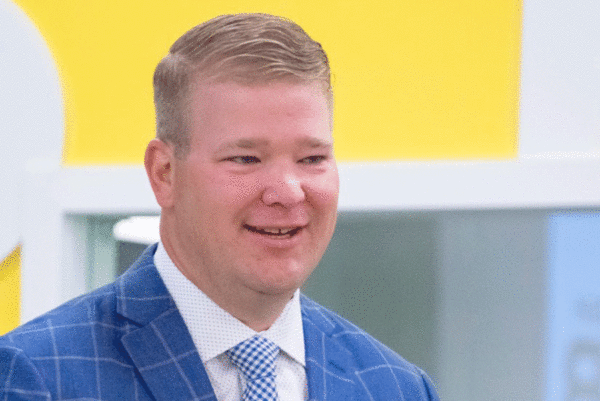 Dr. Todd Keruskin
Private Sector
Dr. Todd Keruskin is currently the Vice President of Professional Learning Services at McGraw Hill.
Gregg Behr
Chairperson
Gregg Behr is Executive Director of The Grable Foundation and the founder of Remake Learning.
Our new Remake Learning Cabinet members offer unique perspectives that will help our network collectively advance cross-sector innovation in various learning environments throughout the greater Pittsburgh region and beyond.
Cabinet members will meet regularly to help set the organization's strategic vision and future trajectory. The cabinet will be chaired by Gregg Behr, the founder of Remake Learning and executive director of The Grable Foundation.
I'm grateful beyond measure to the leadership of Dr. Denova and Dr. Kinloch, especially through these most recent challenging years. Our network is on a stronger and healthier footing due in no small part to their vision and commitment. I know the whole network joins me in wishing them the very best on the next leg of their journey.
As I look ahead, I am filled with a sense of renewal and opportunity for our network as a whole, and for each of you individually as network members. Our work has never been more important and I look forward to taking this next step together.
Author: Tyler Samstag, Director of Remake Learning